Alvvays are still touring hard in support of their great sophomore album Antisocialites, which was released last year via Polyvinyl Records. We caught them last year at Brooklyn Steel and earlier this year at both The National Homecoming and Governors Ball.
On September 26 we caught the first night of their sold out three-night run at Warsaw, which began with a strong opening performance from Snail Mail.

This is the tail-end of Alvvays' tour in support of Antisocialites and the band were as tight as could be and played confident and assured performances of songs from both of their albums. Their encore performance included a cover of Elastica's "Blue," along with "Saved by a Waif."
Chances are it will be some time until we see Alvvays live again but if it means a new album will come with their next live appearance, it will be well worth the wait.
Find photos from both Alvvays and Snail Mail posted in the photos gallery below, along with Alvvays' setlist.
Snail Mail: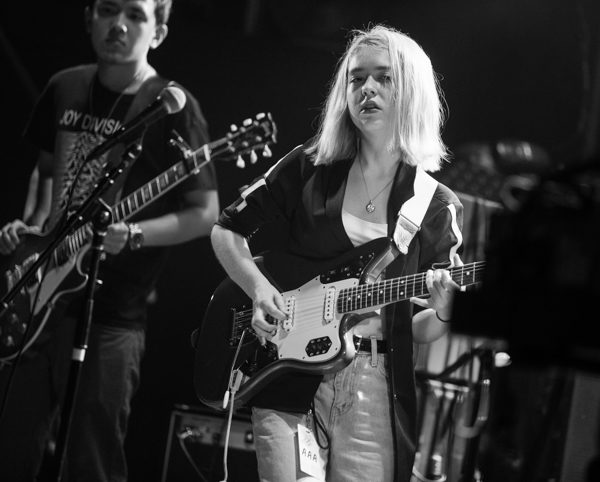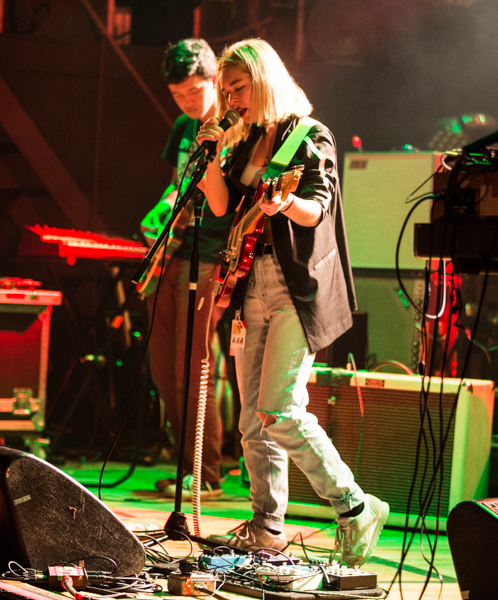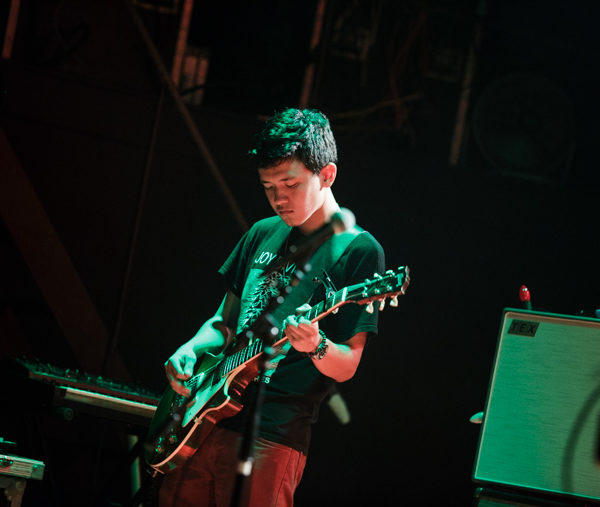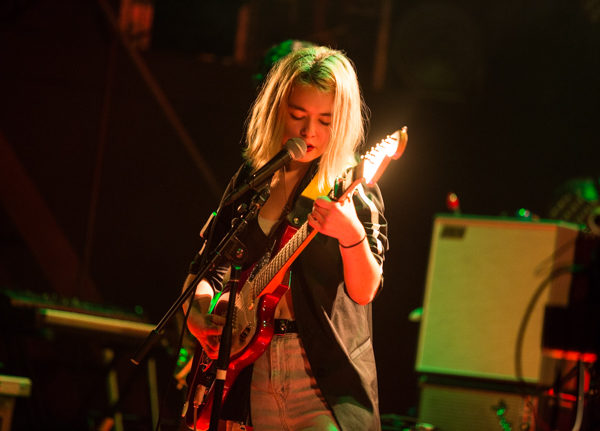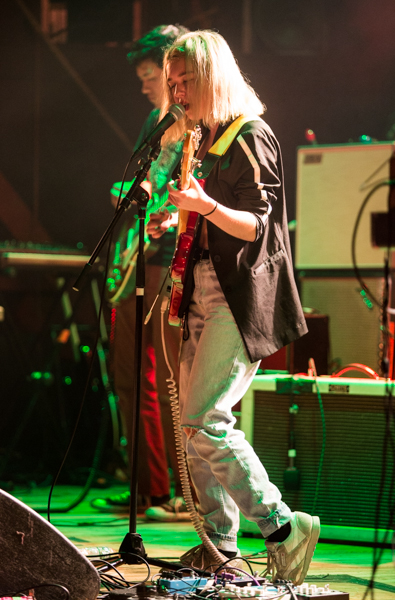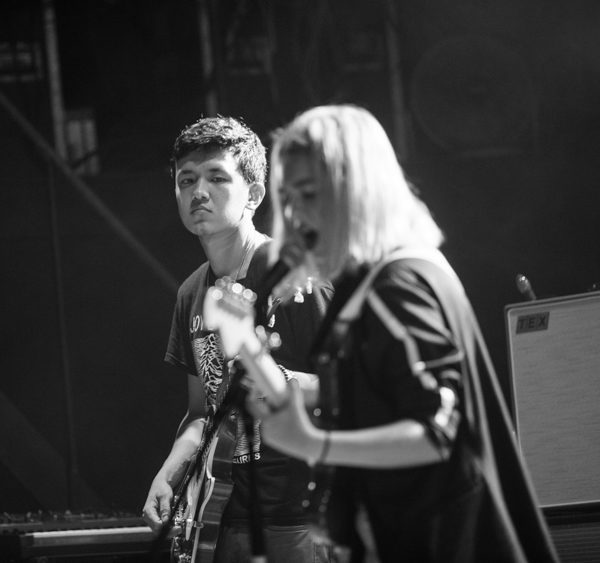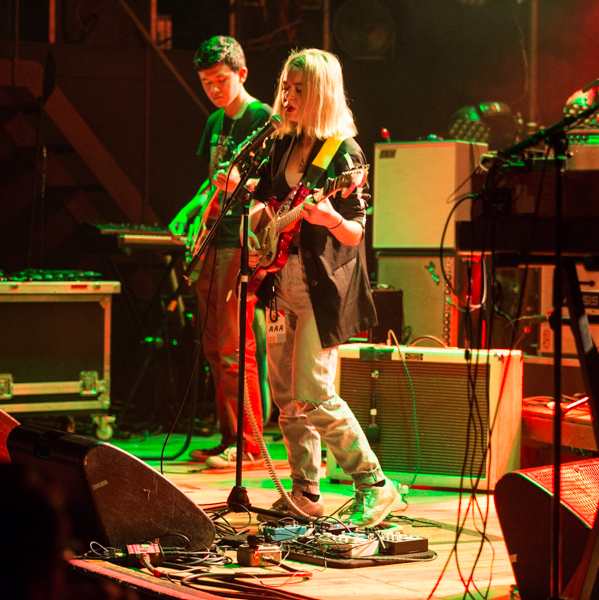 Alvvays: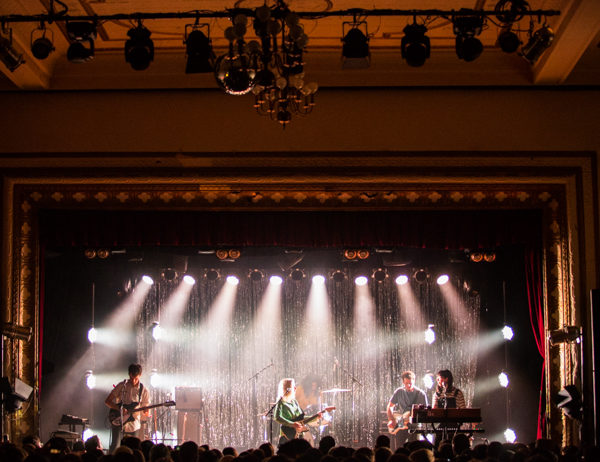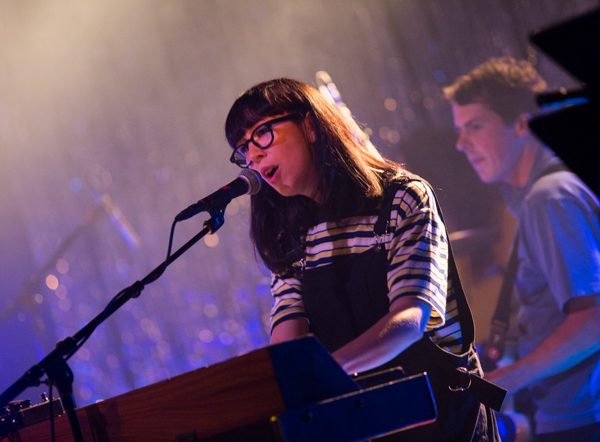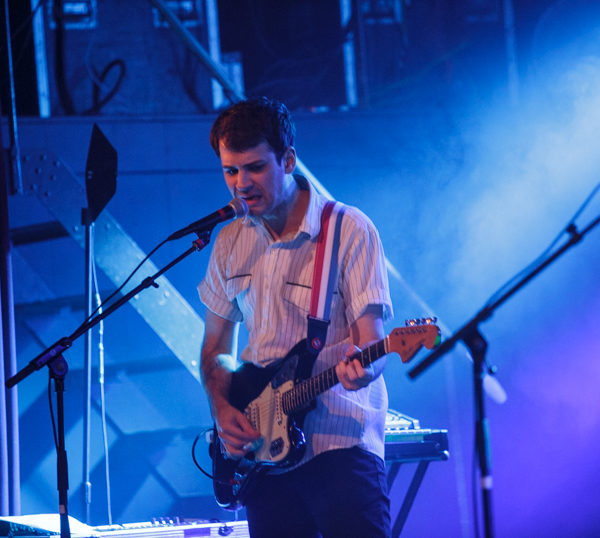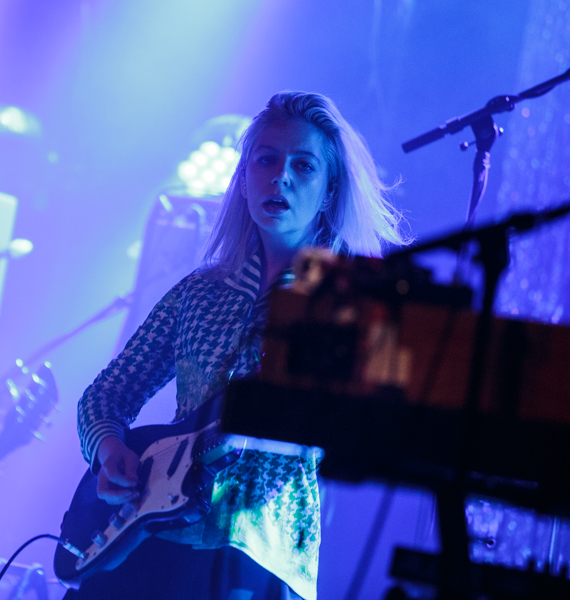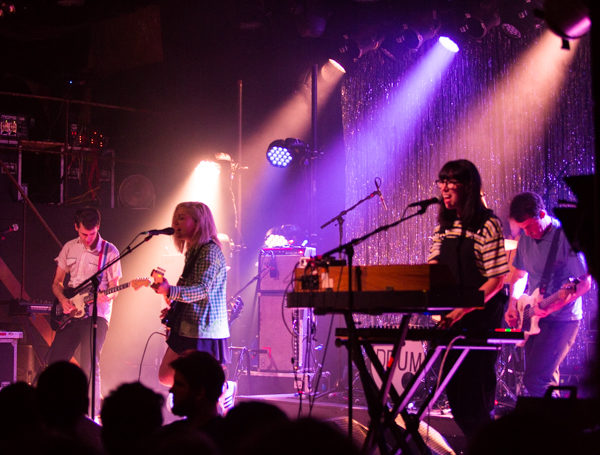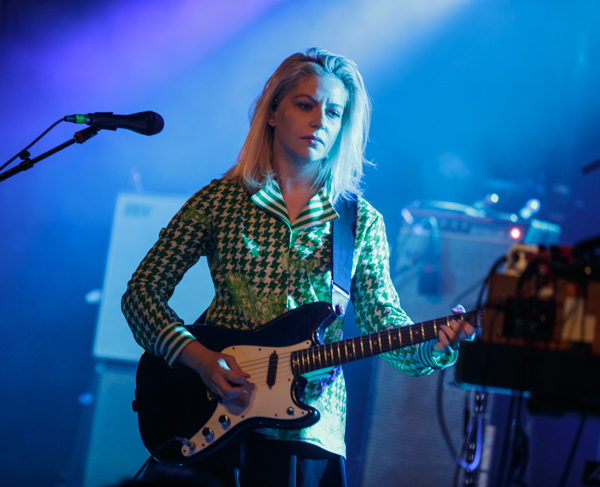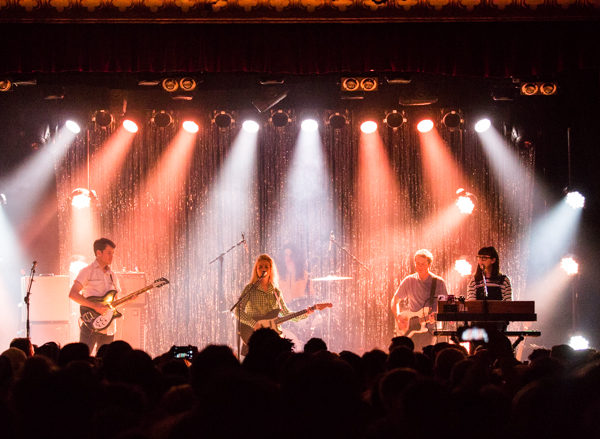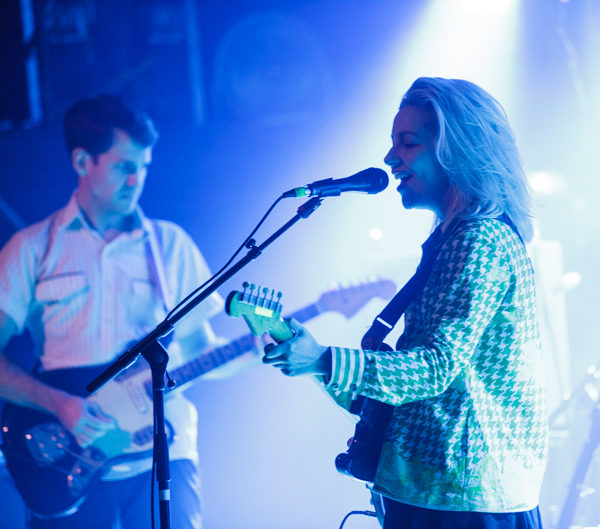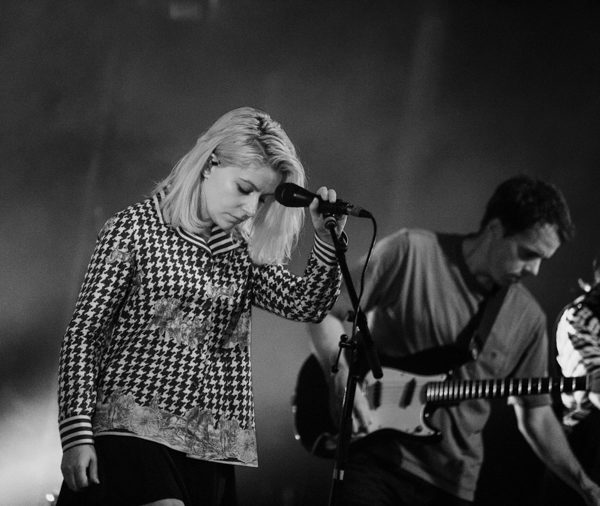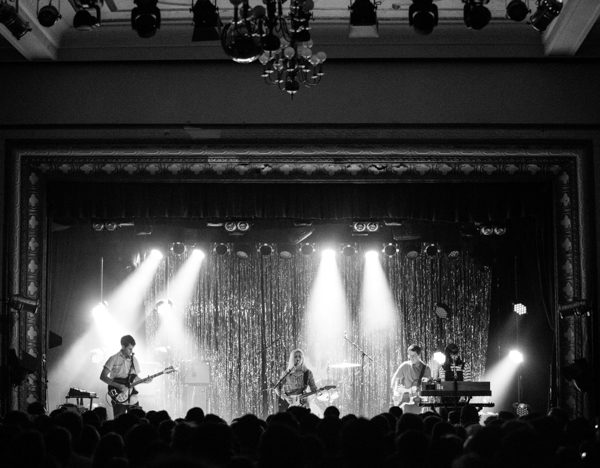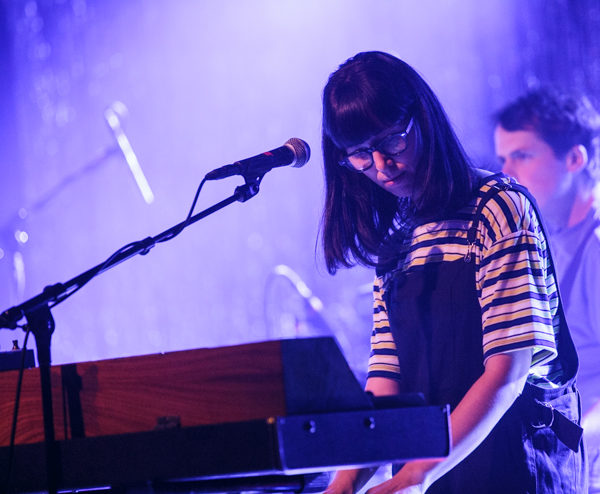 Alvvays setlist:
1. Hey
2. Atop a Cake
3. In Undertow
4. Lollipop (Ode to Jim)
5. Plimsoll Punks
6. Forget About Life
7. Echolalia
8. Not My Baby
9. Adult Diversion
10. Your Type
11. Archie, Marry Me
12. Dreams Tonite
13. Party Police
14. Next of Kin
Encore:
15. Blue (Elastica cover)
16. Saved by a Waif