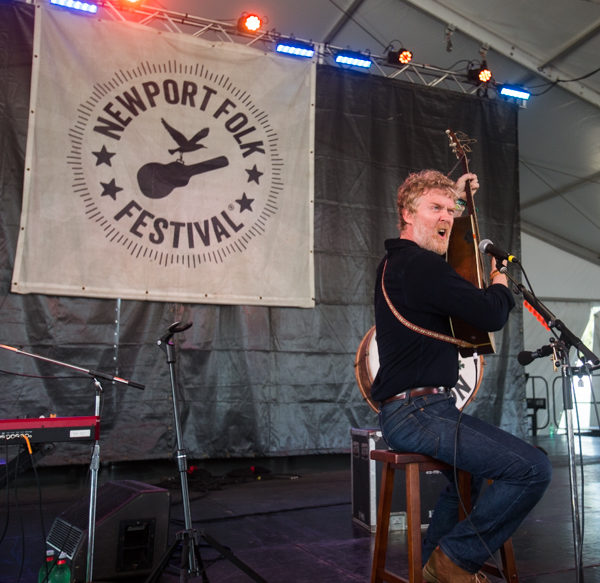 Following a mammoth Day 2 at Newport Folk Festival, we closed out the great three-day festival with yet another incredibly strong day of music.
We kicked it off in style with a performance by Jen Cloher, who was backed up by Courtney Barnett on guitar, just like when we saw them at Rough Trade NYC much earlier this year. This was followed by the cool sounds of Khruangbin and then the folky sounds of Passenger.
Next up was The Weather Station, followed by a special performance by Nels Cline (of Wilco) and Brandon Seabrook. This led the way for a main stage performance from The Lone Bellow who sounded about as good as I've ever heard them, truly right at home at The Fort. We then ran over to catch the always amazing Nicole Atkins and then it was back to the main stage for the sweeping guitar work of Gary Clark Jr.
I was eager to catch Bermuda Triangle, the new project of Brittany Howard of Alabama Shakes, before we caught the joyous performance from Brandi Carlile. It was then time for Langhorne Slim, who I had somehow never seen before. But he had a distinct passion and energy that stood out amongst the rest and left me eager to finally catch a full performance for him the next time he's in New York. And finally, the day closed with a super-charged performance from the always reliable force that is Glen Hansard.
Find a full set of photos from Day 3 posted below and if you missed them, find our recaps from both Day 1 and Day 2.

Jen Cloher: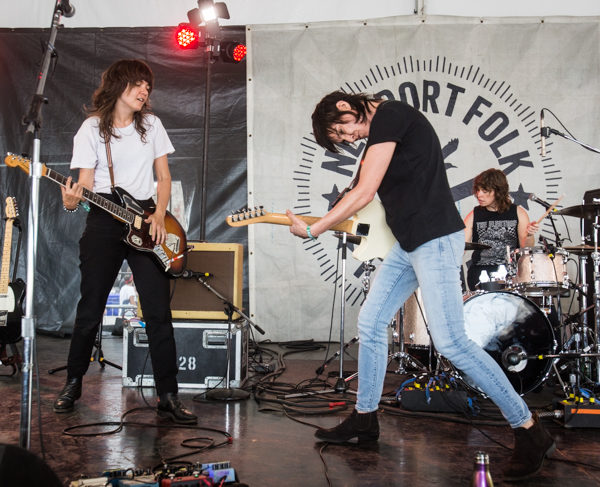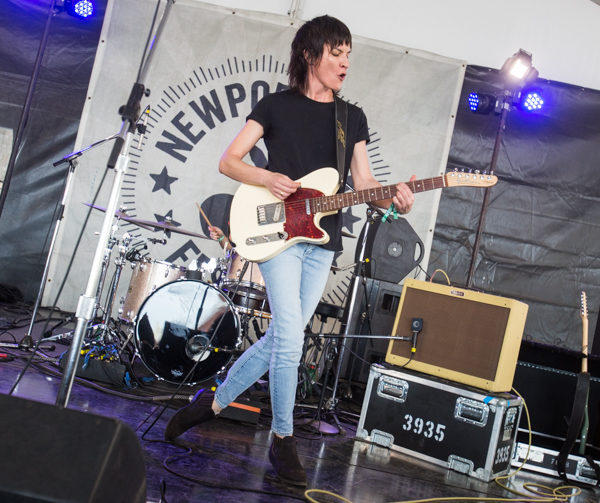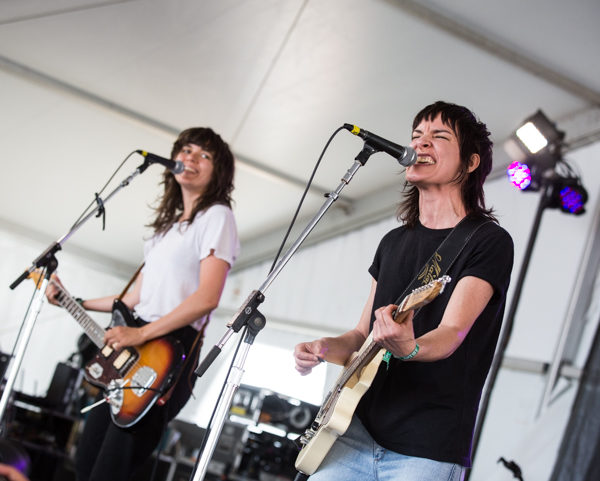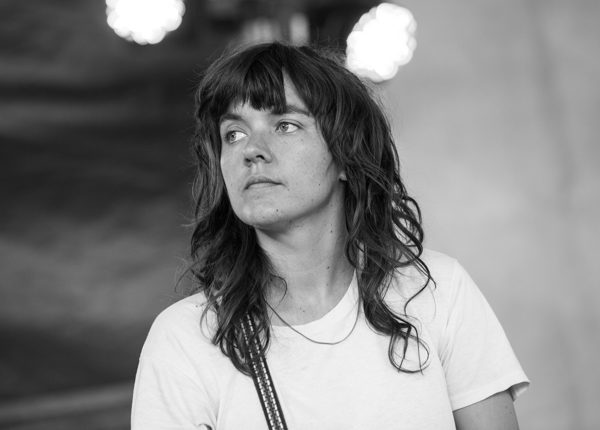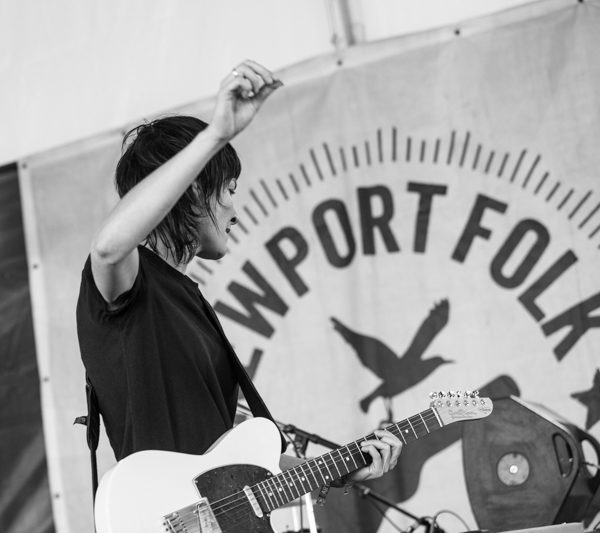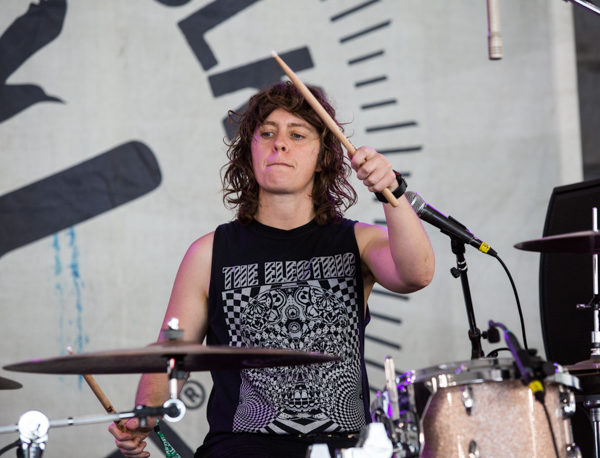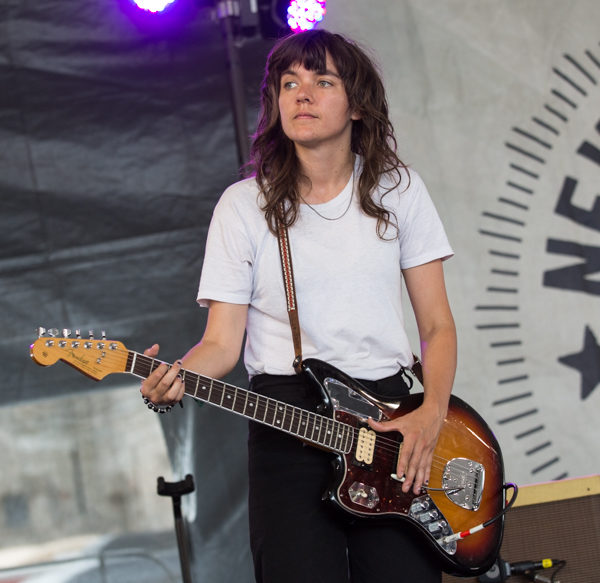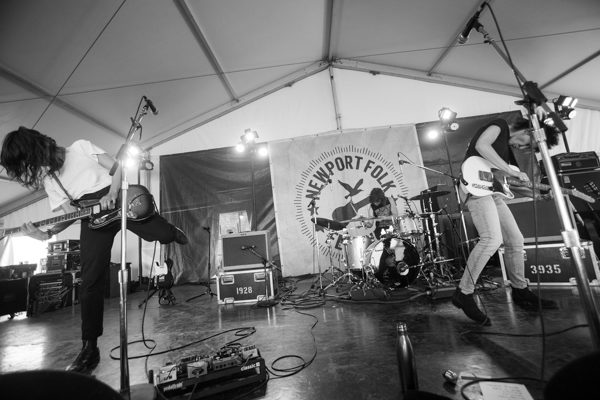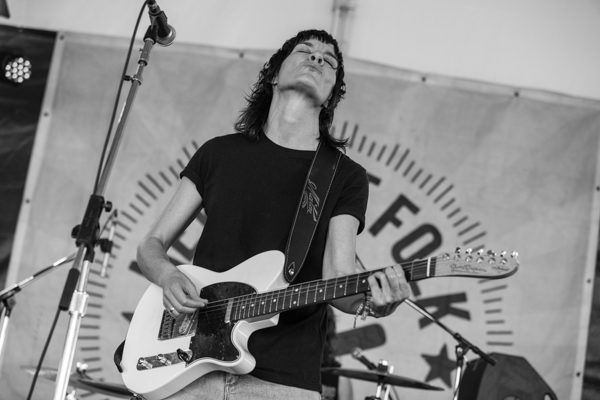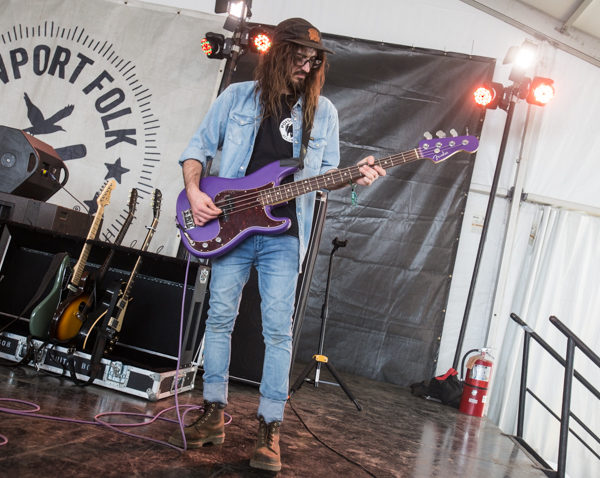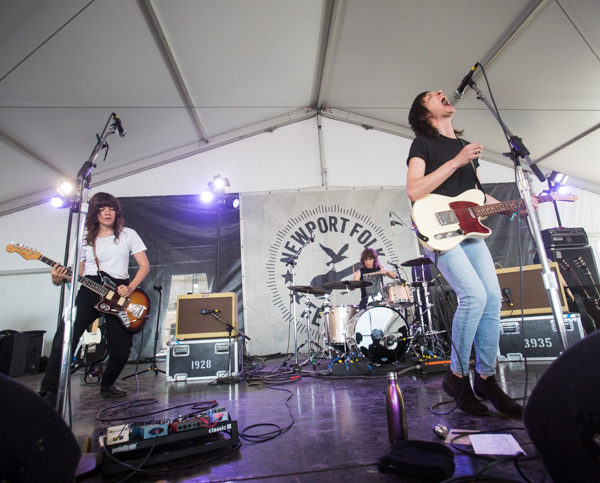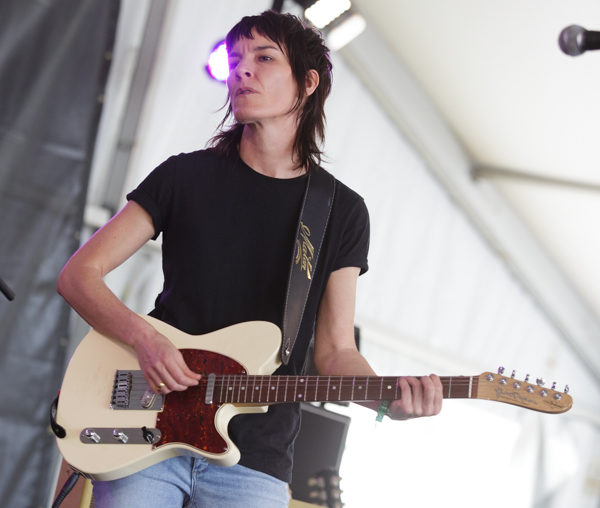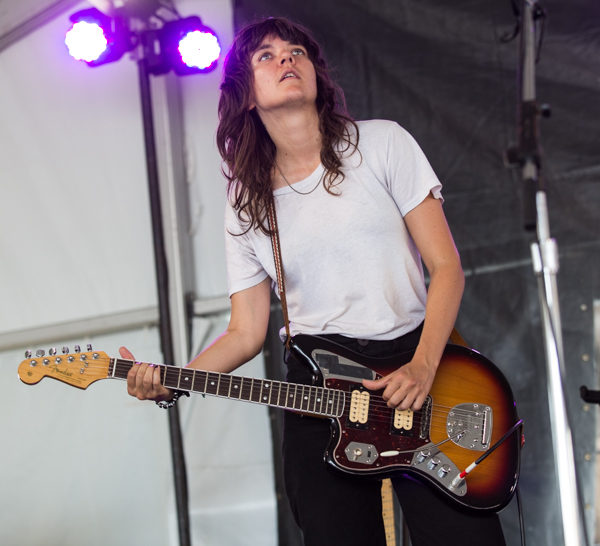 Khruangbin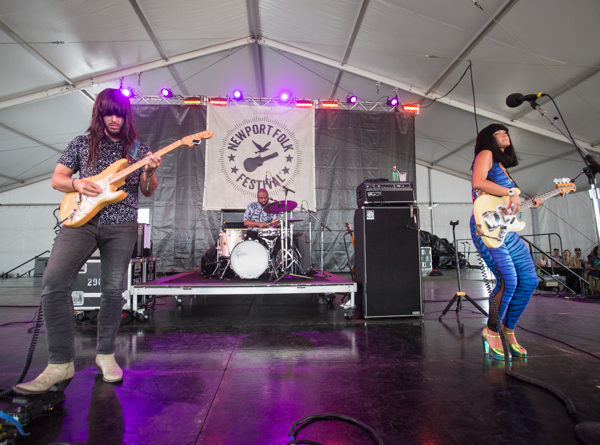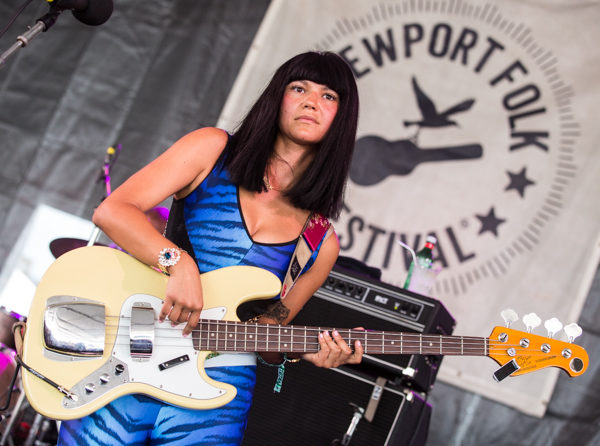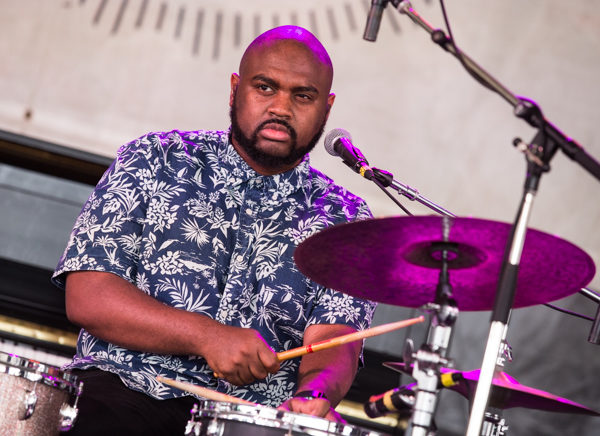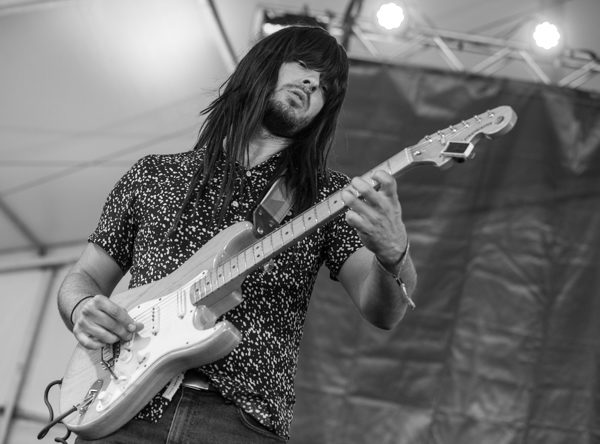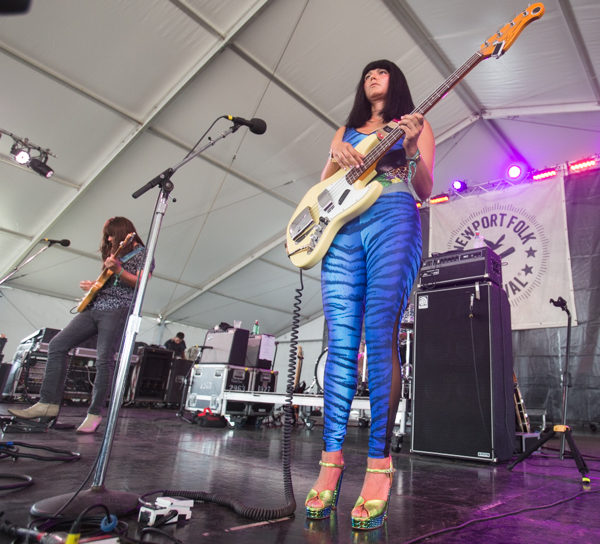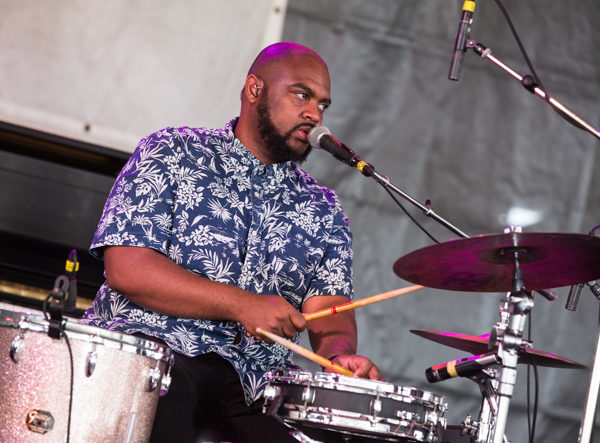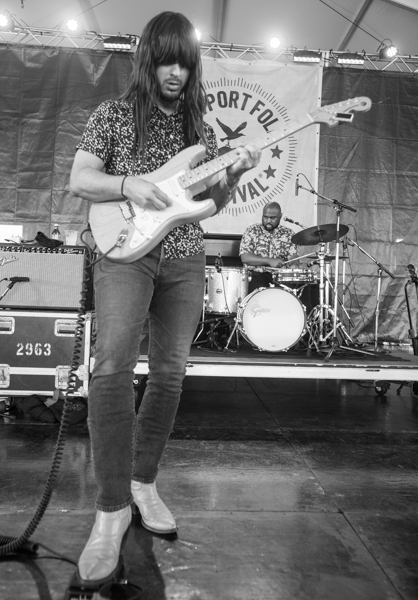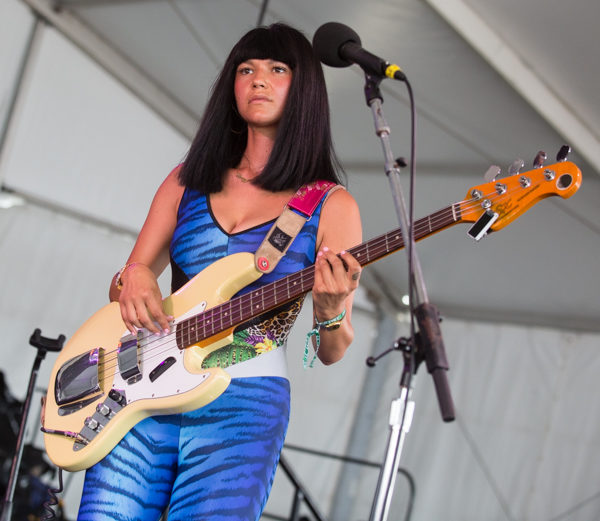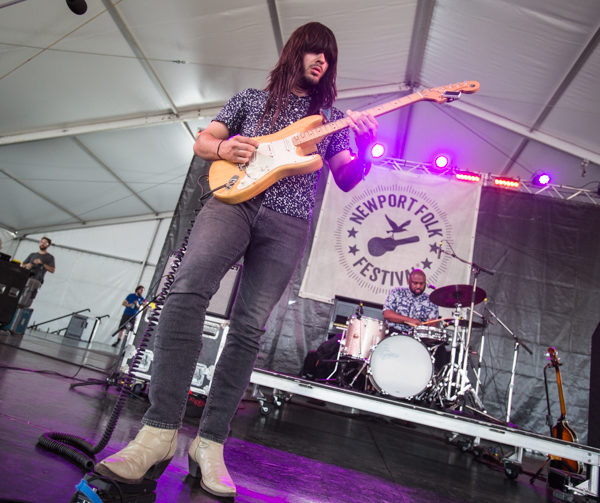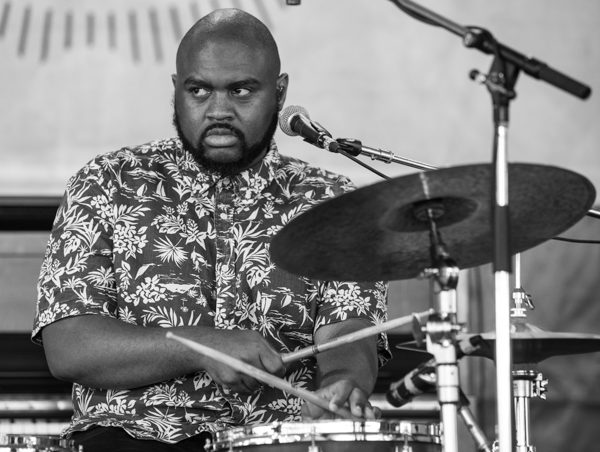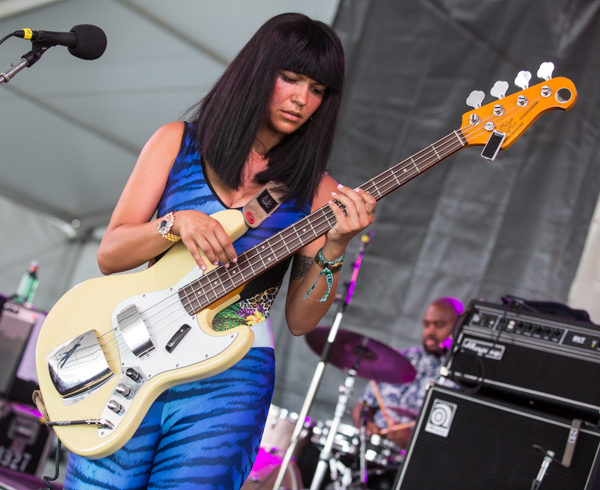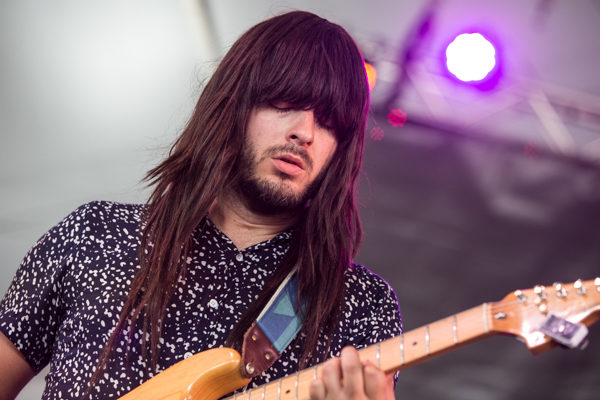 :
Passenger: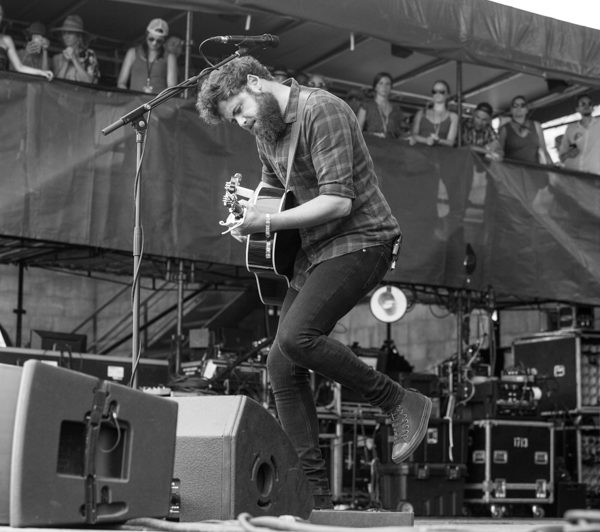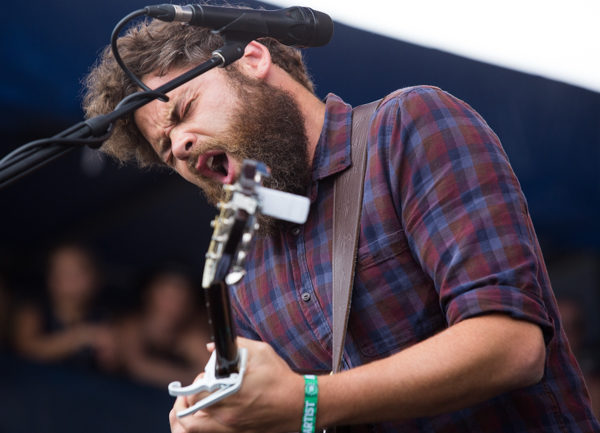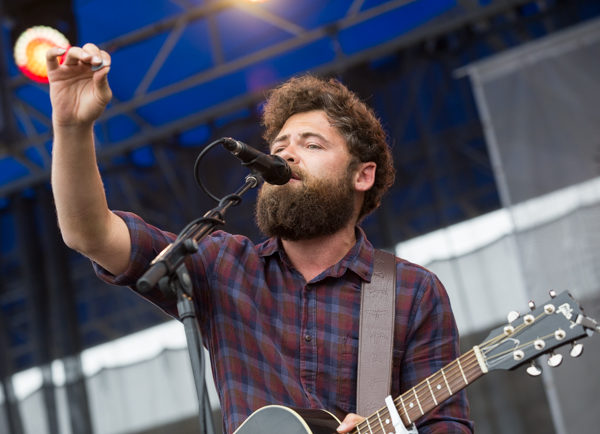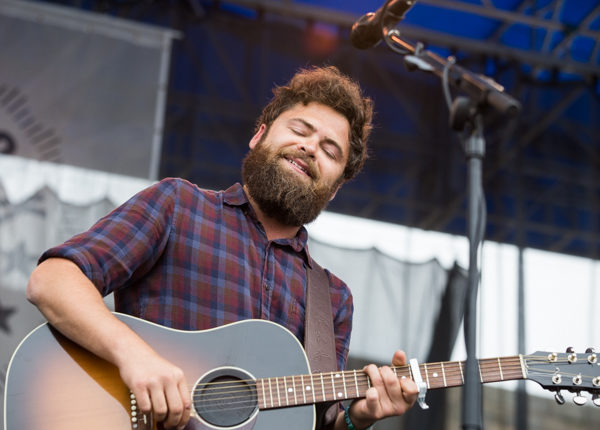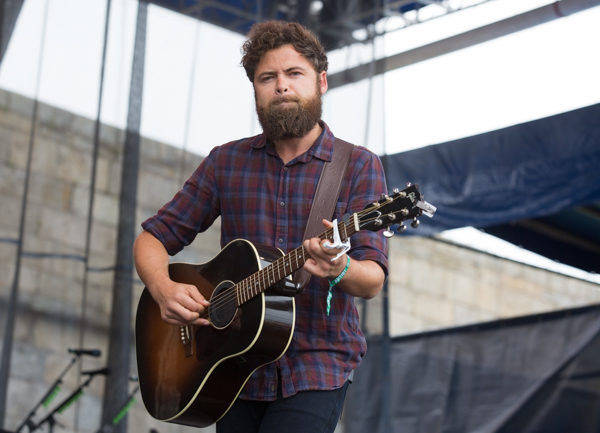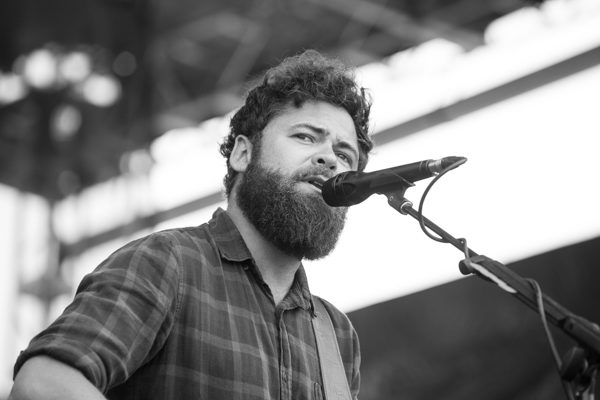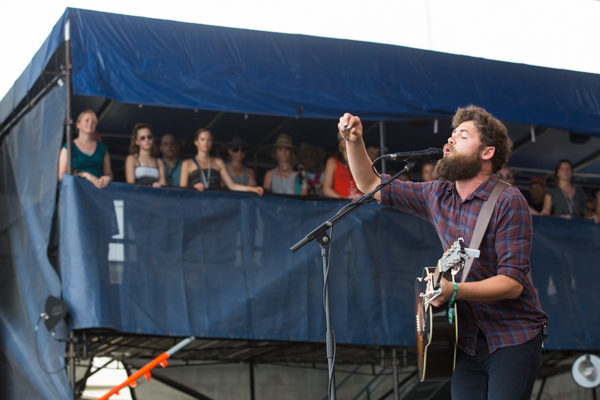 The Weather Station: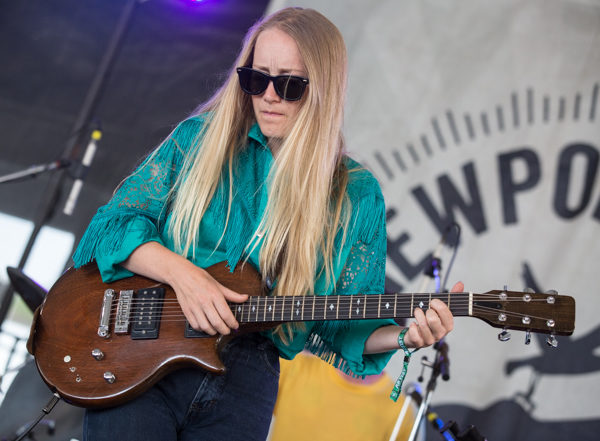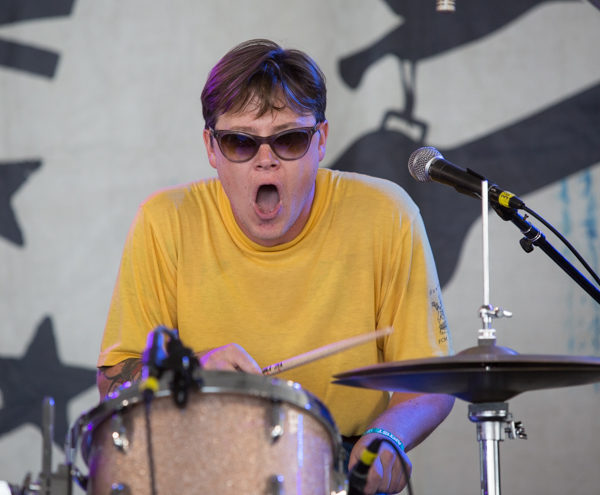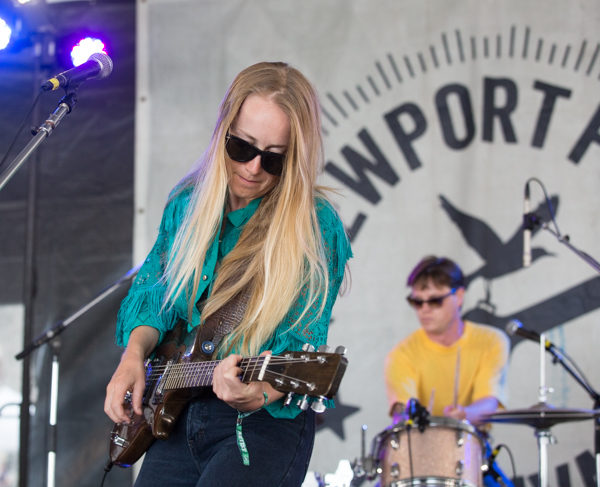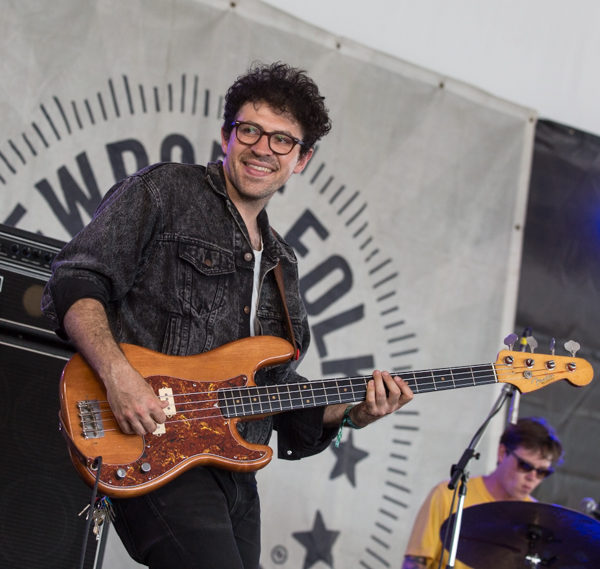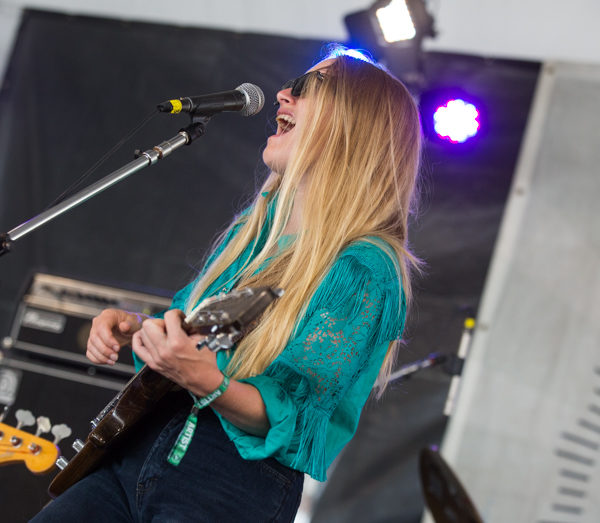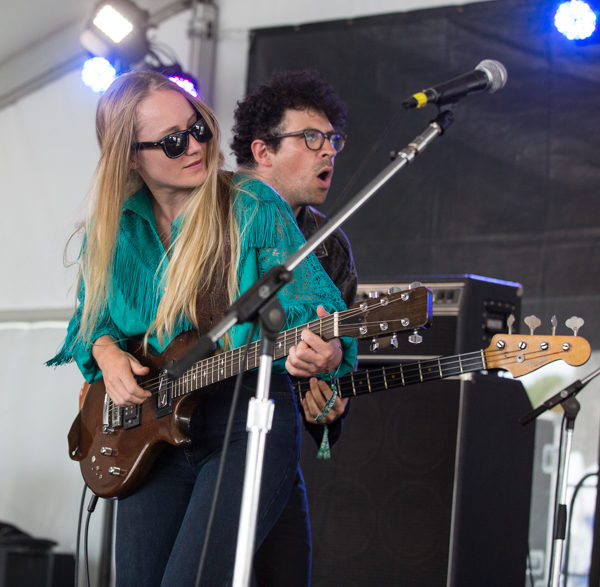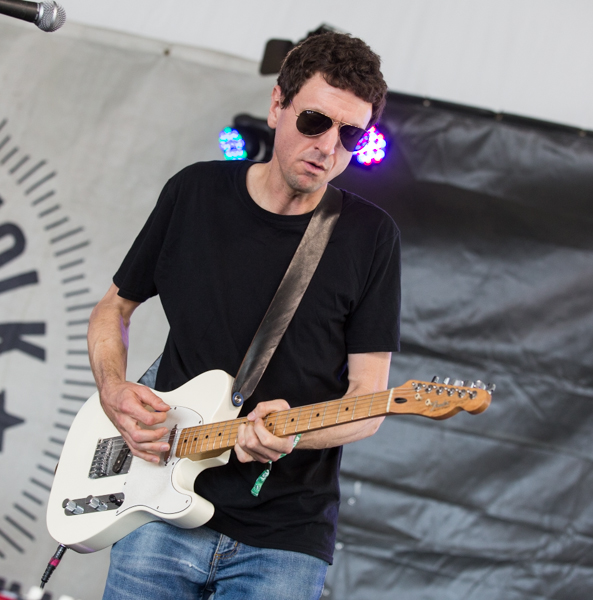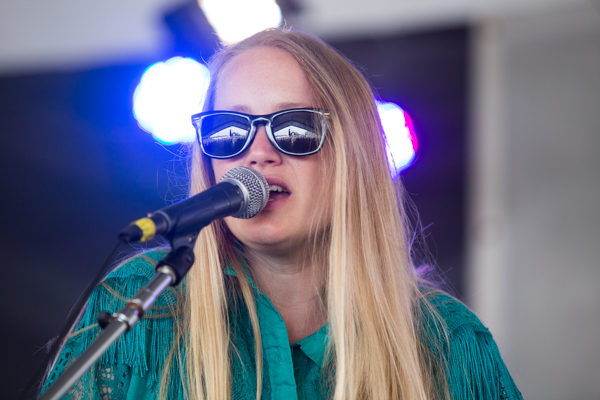 Nels Cline & Brandon Seabrook: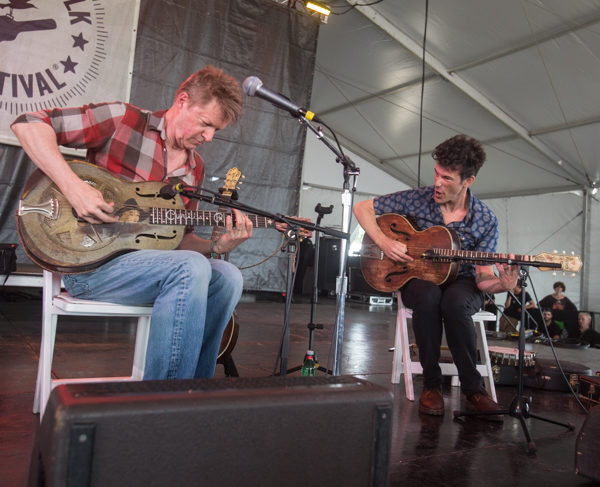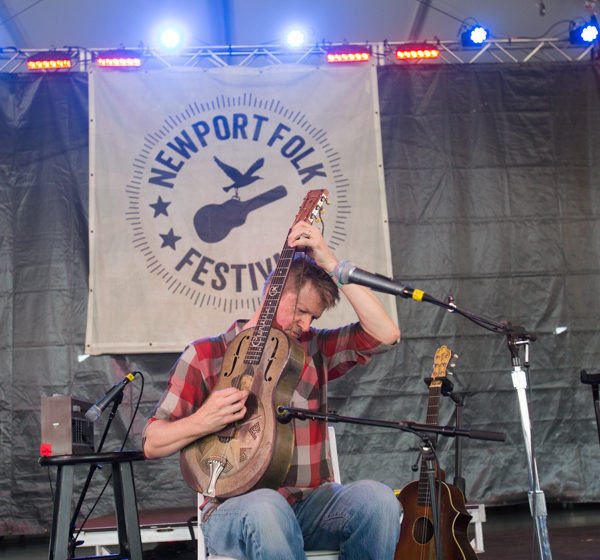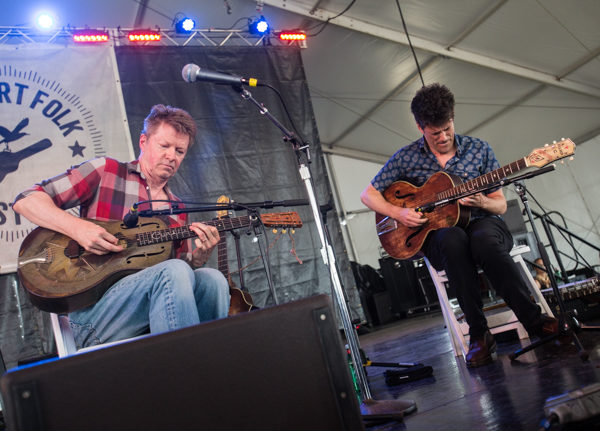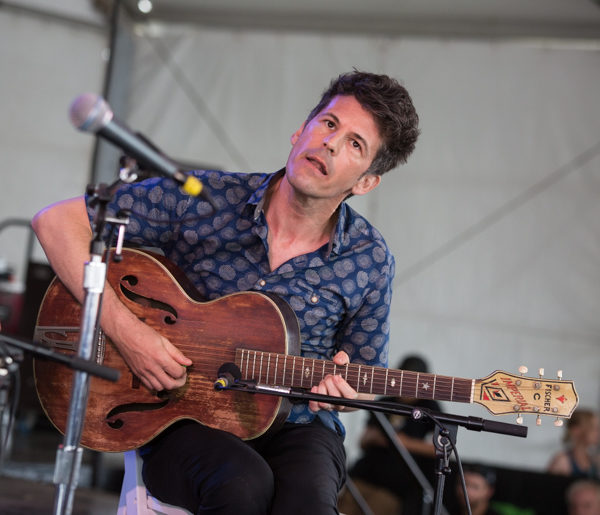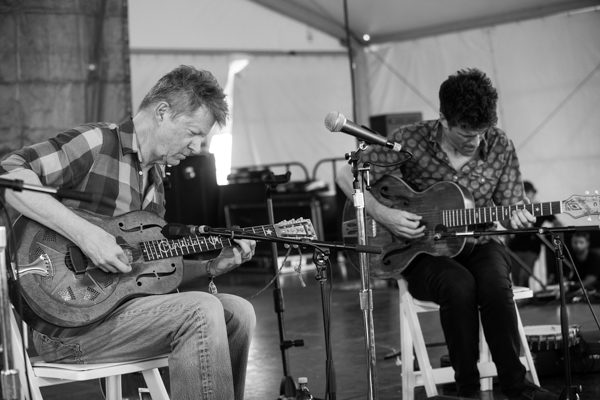 The Lone Bellow: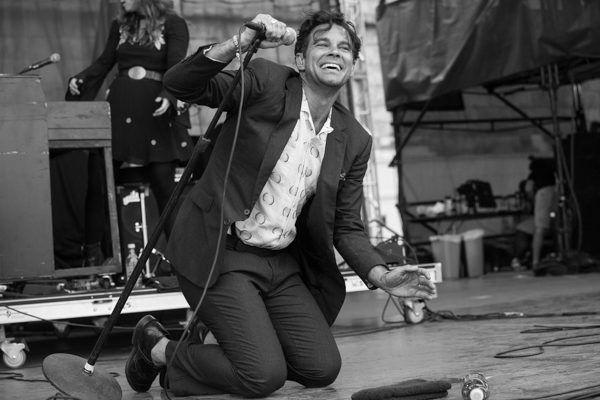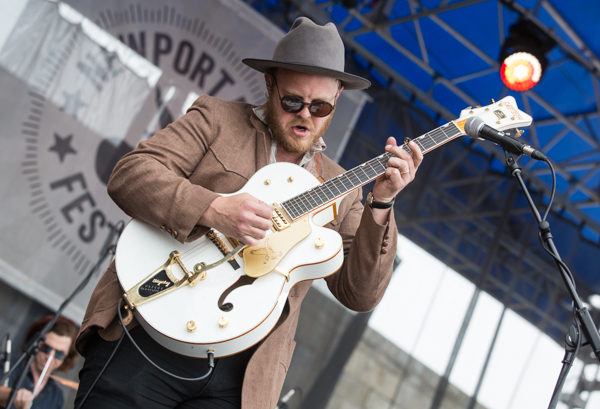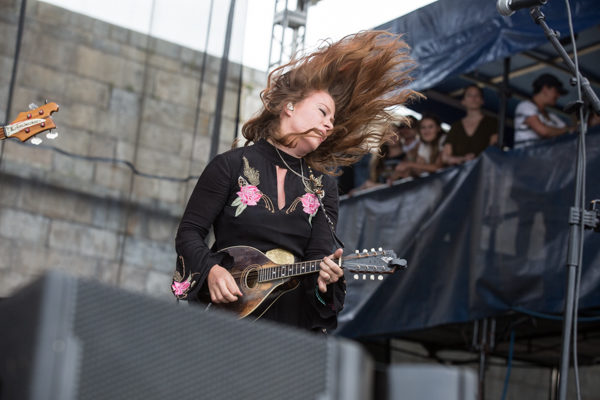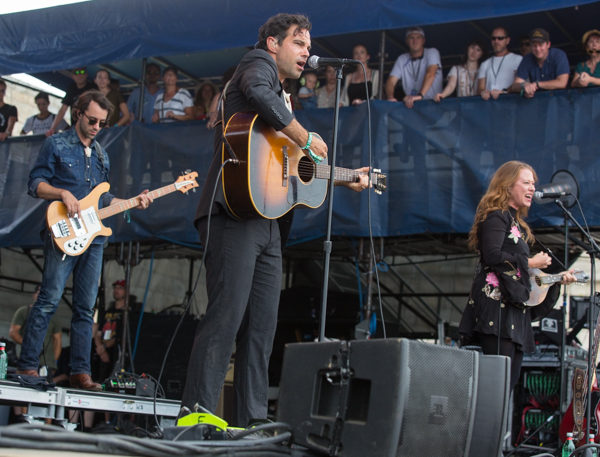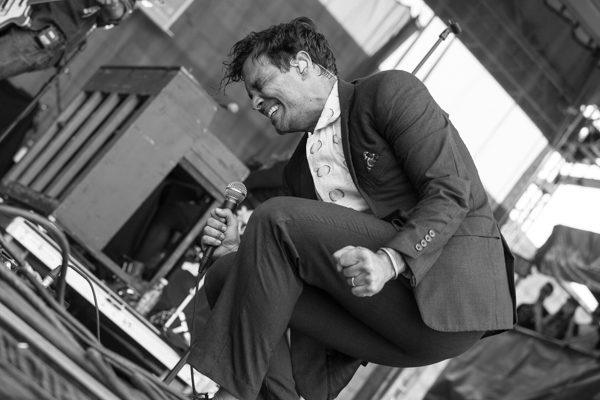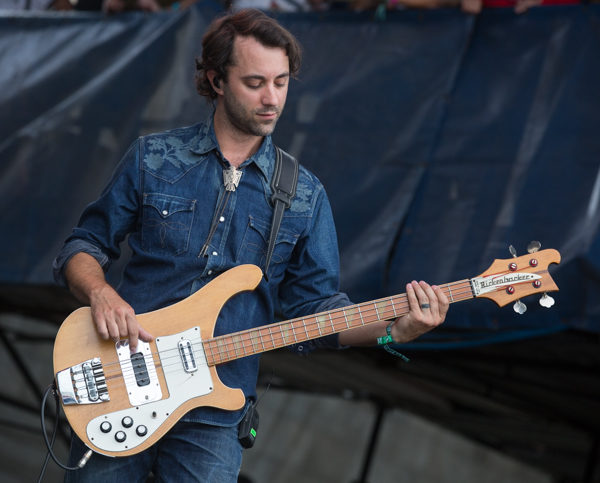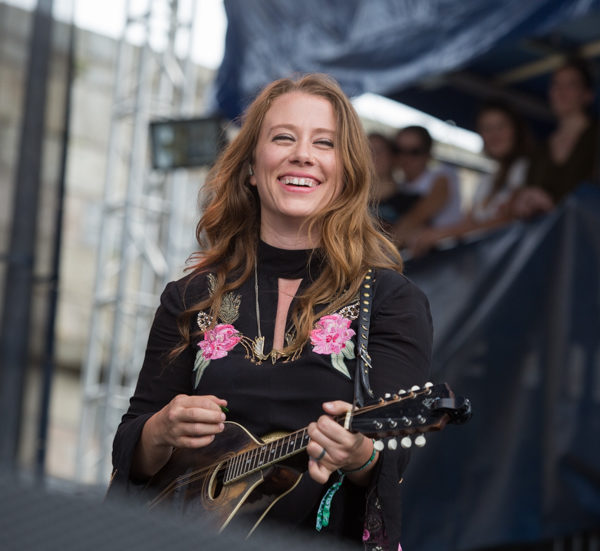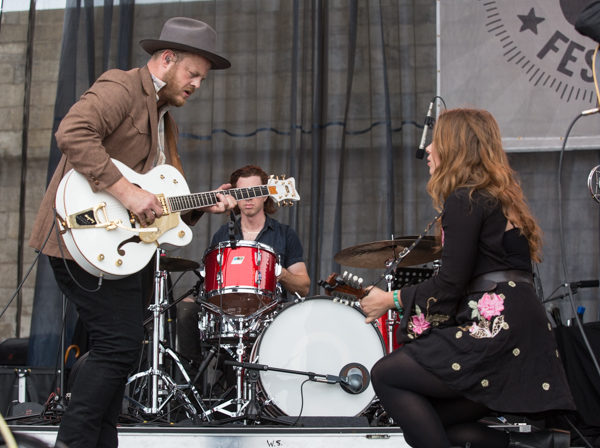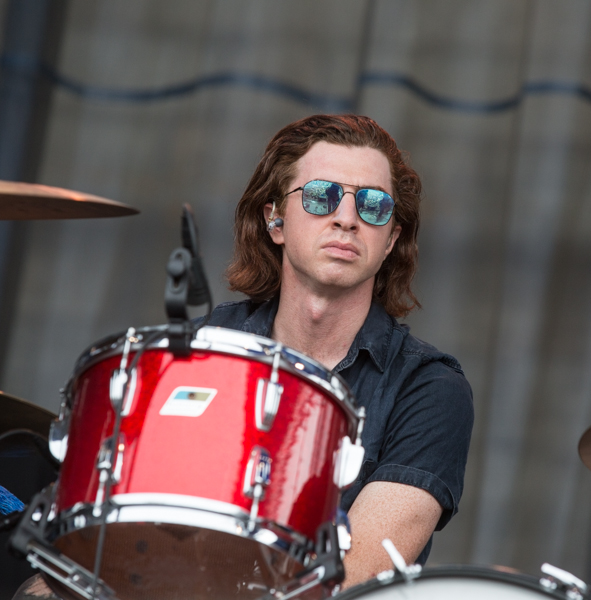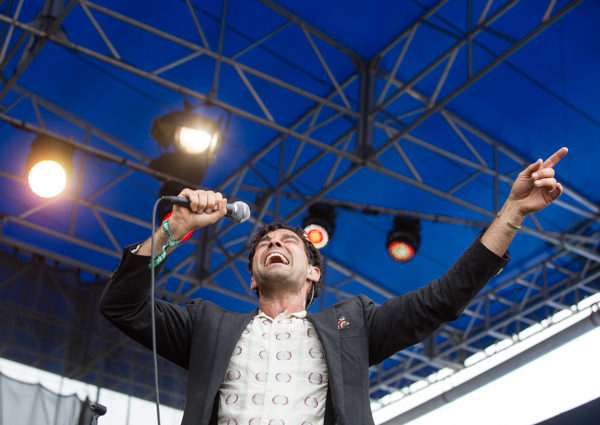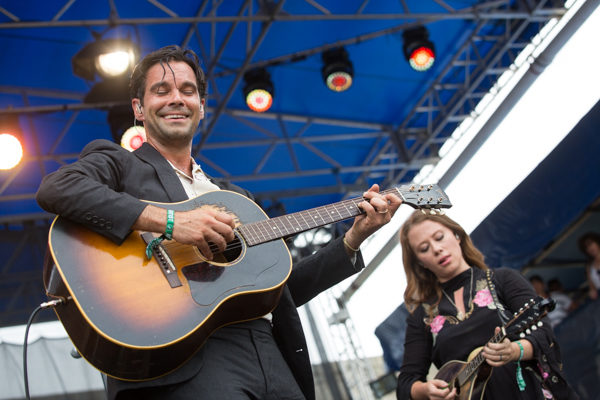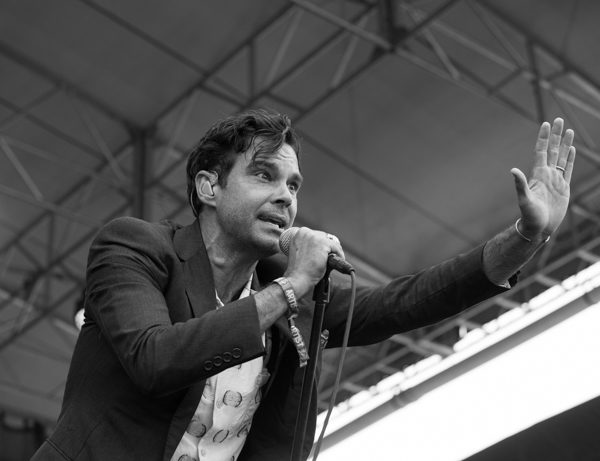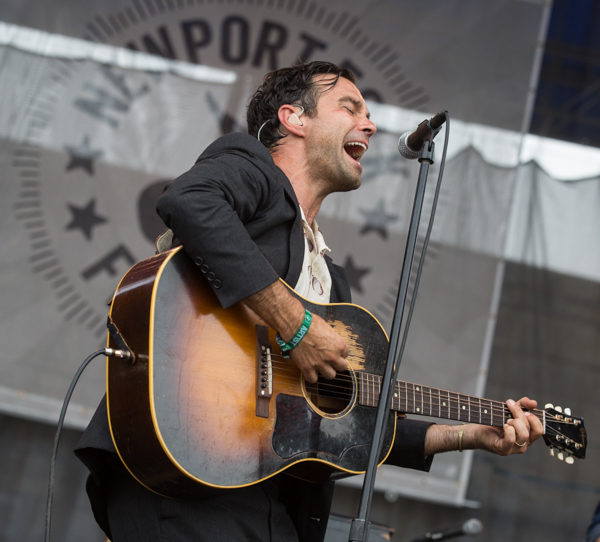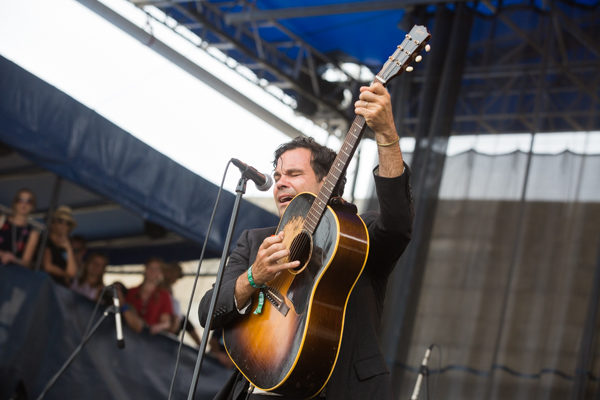 Nicole Atkins: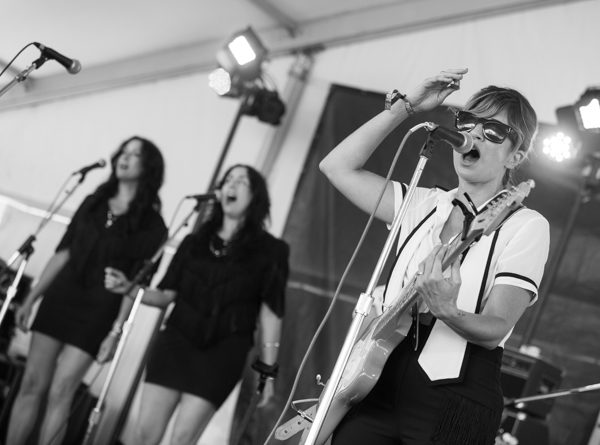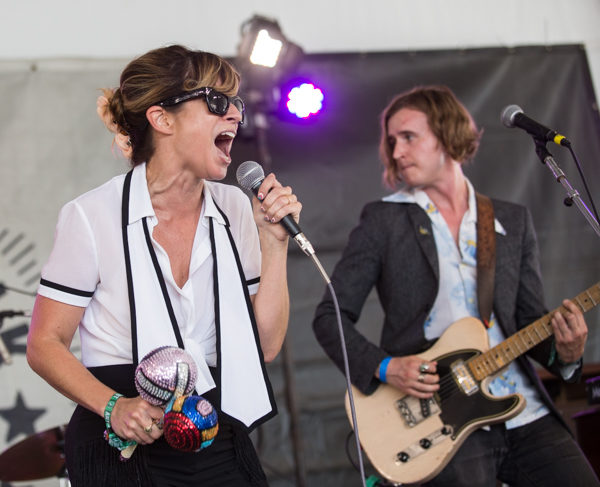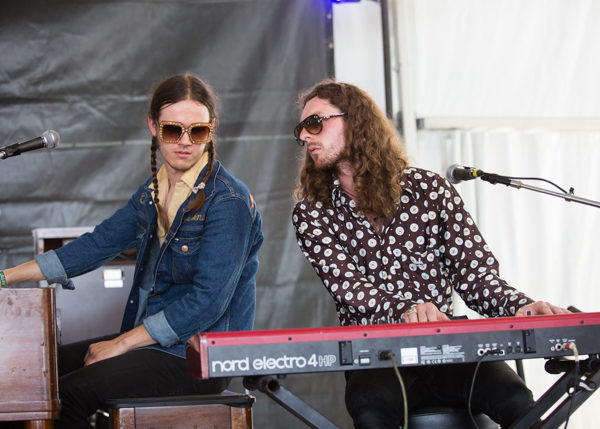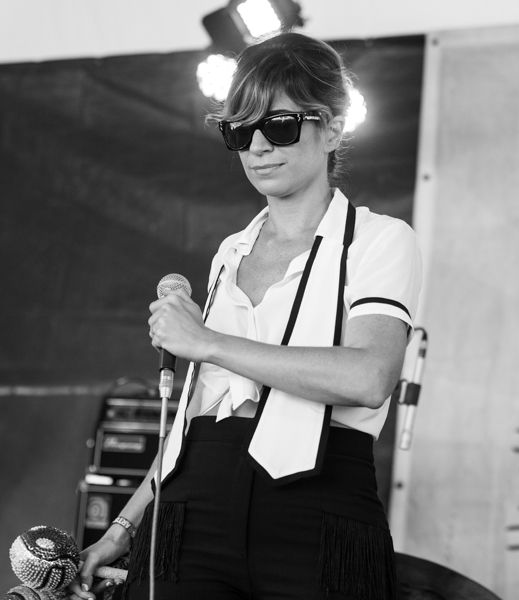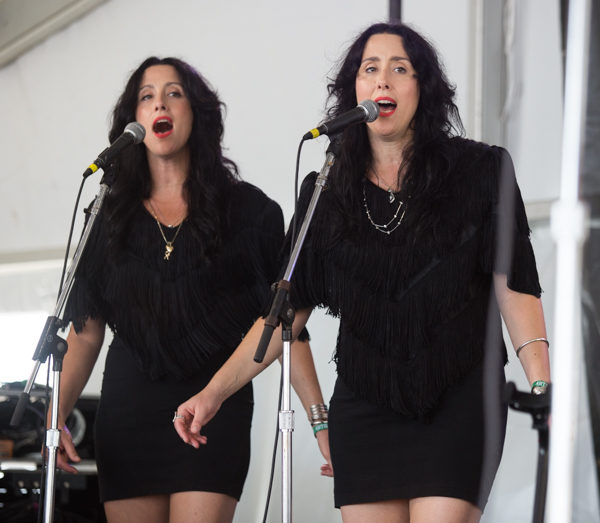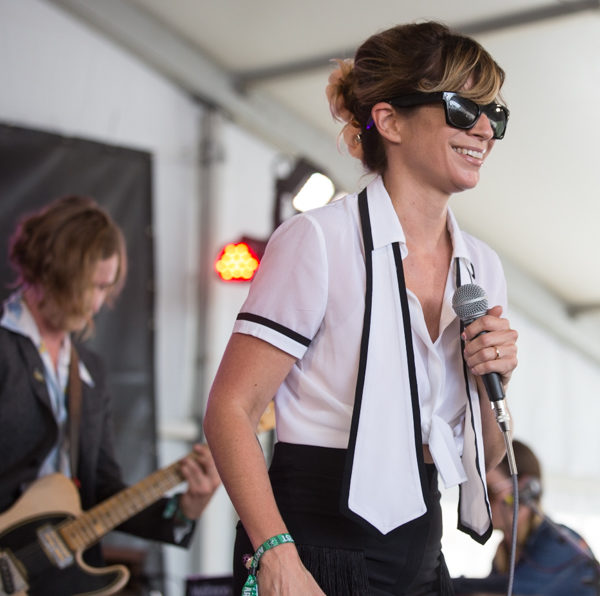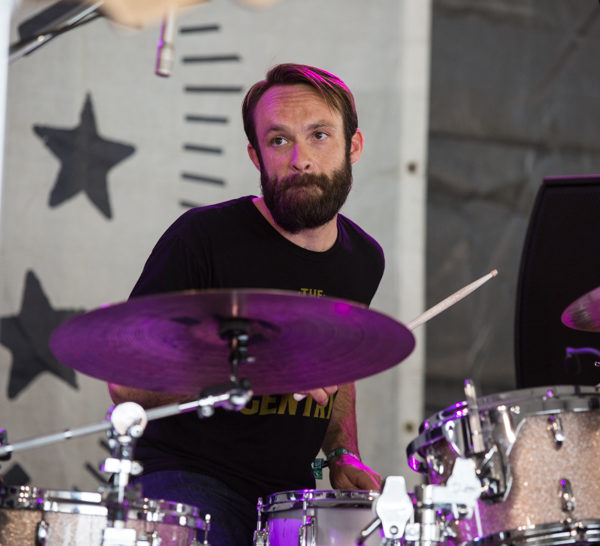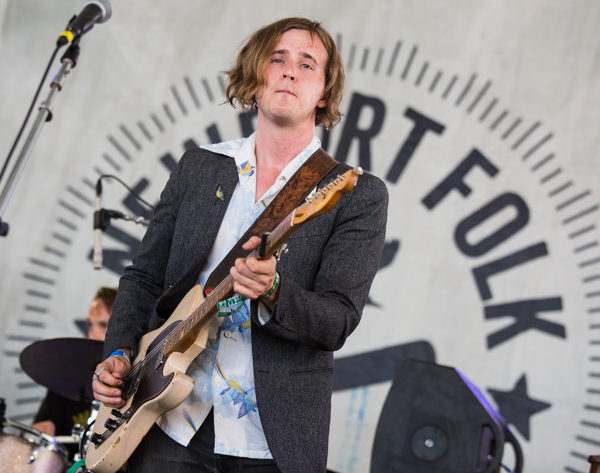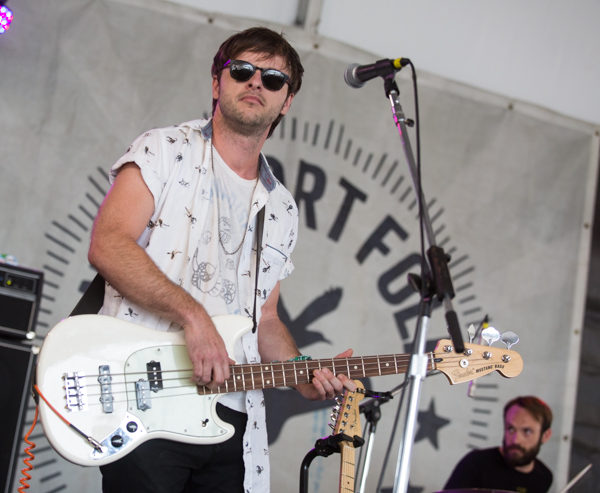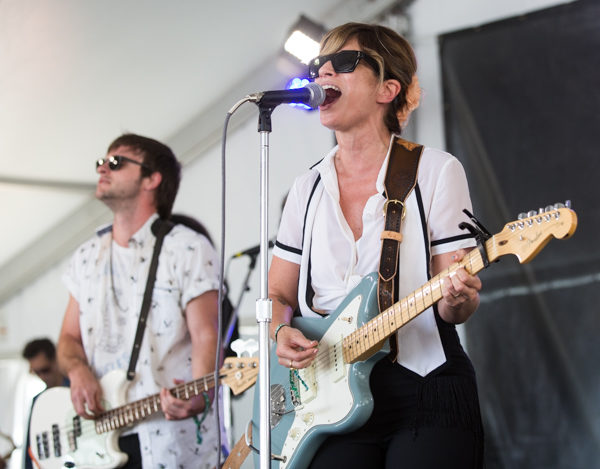 Gary Clark Jr.: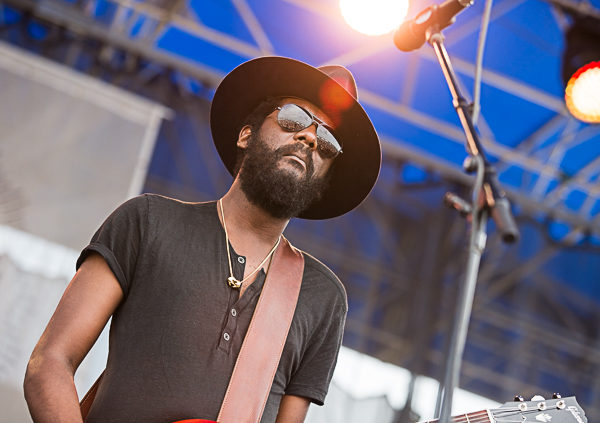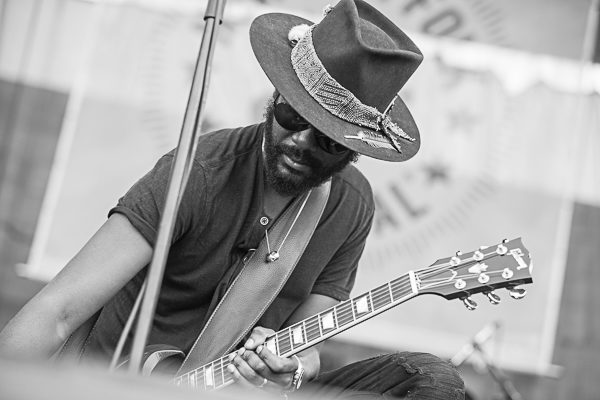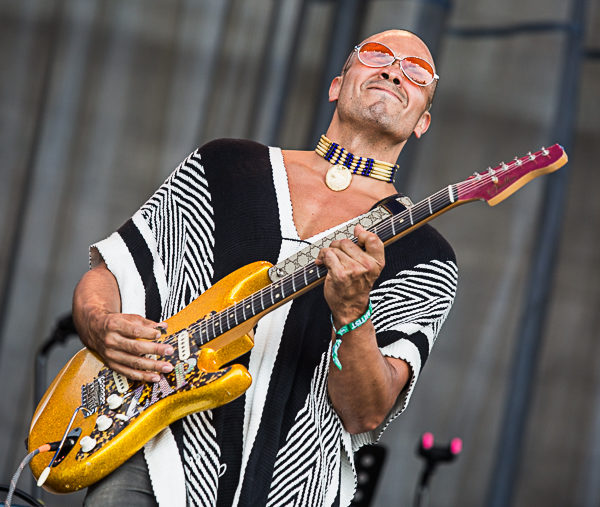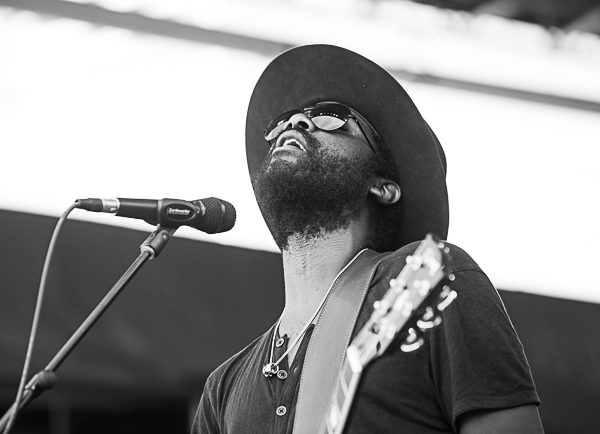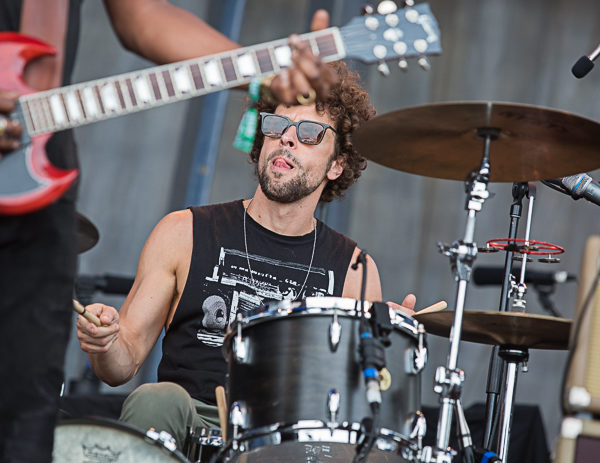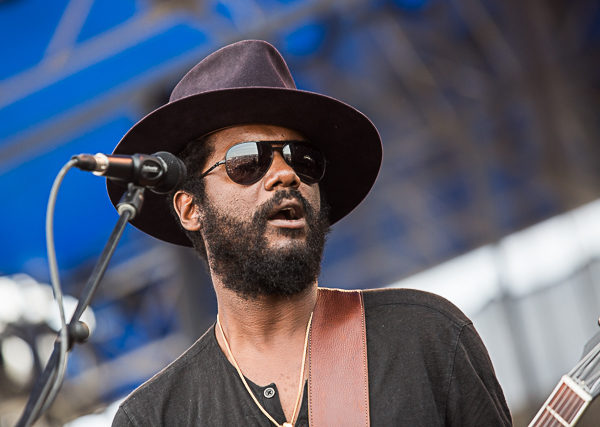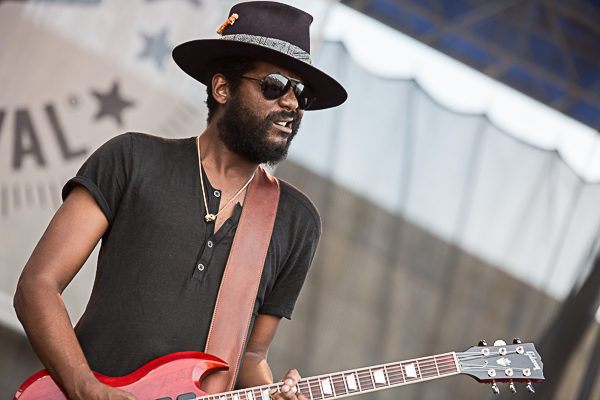 Bermuda Triangle: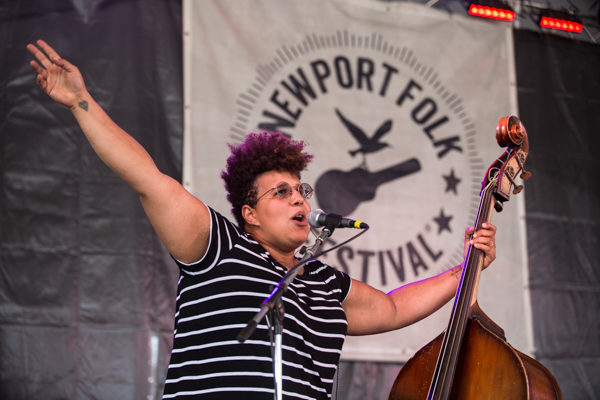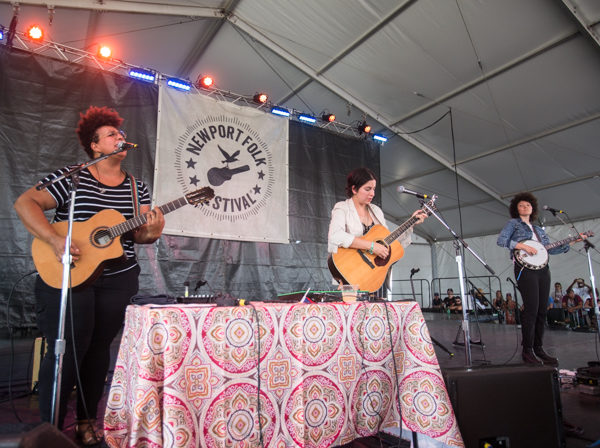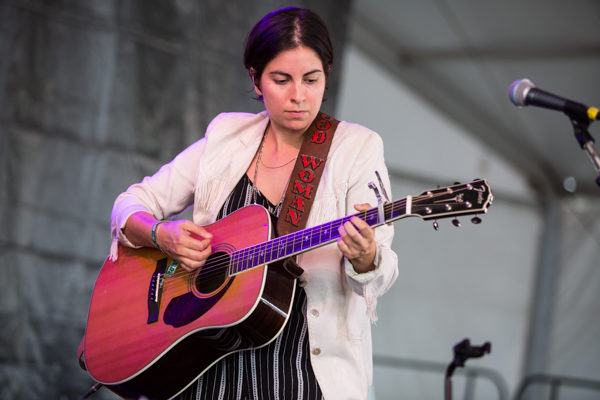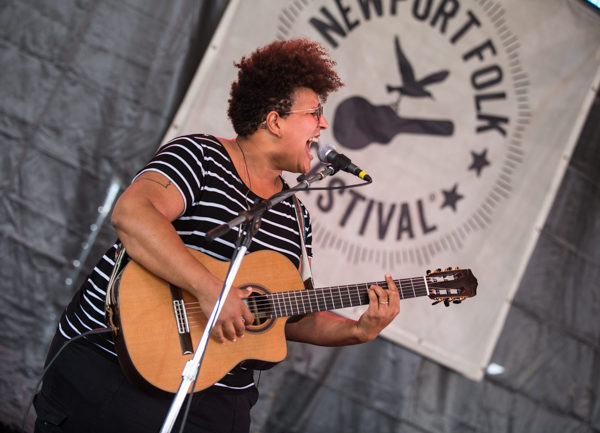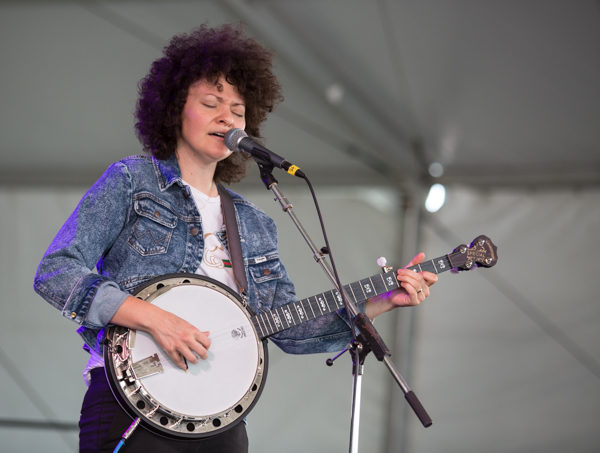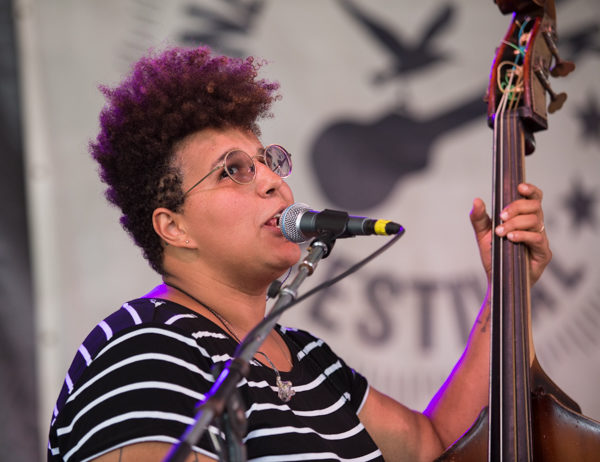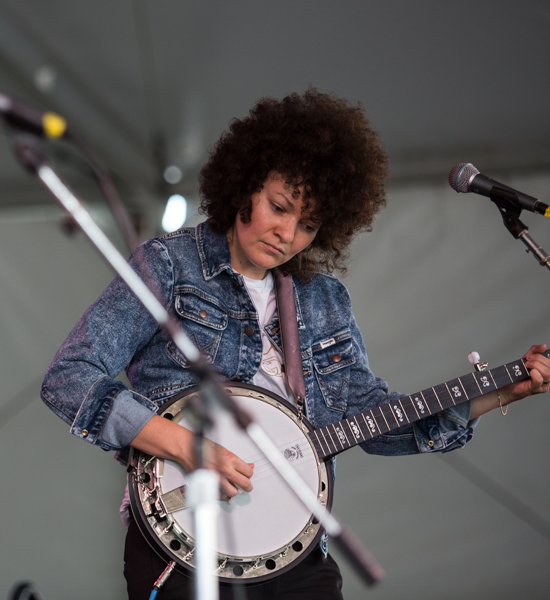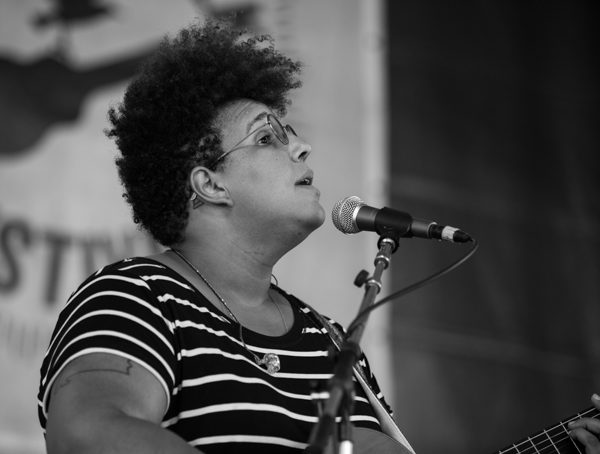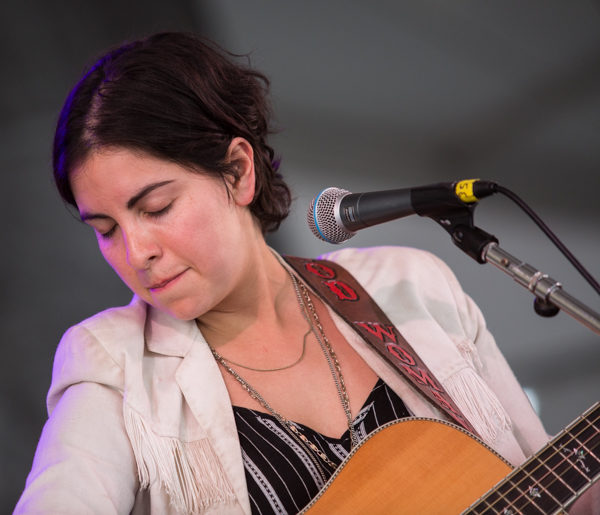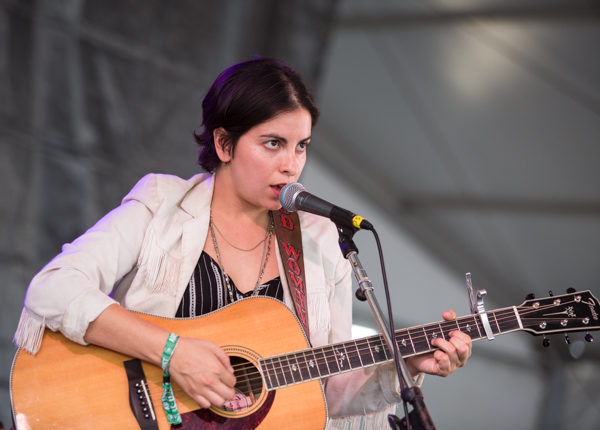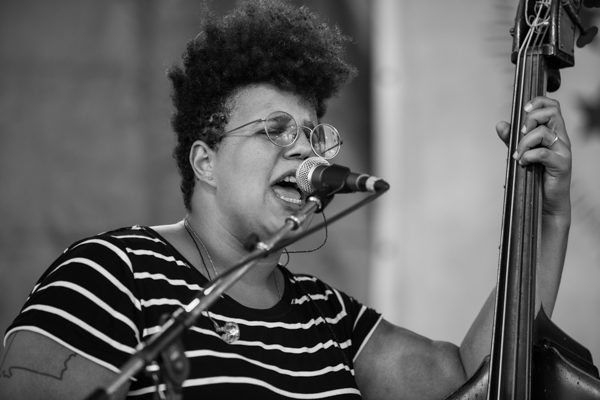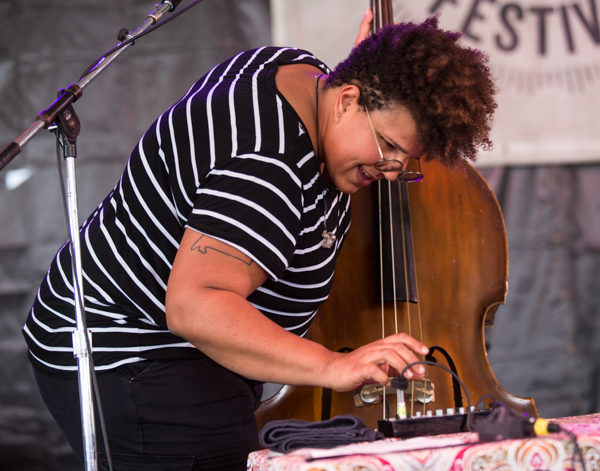 Brandi Carlile: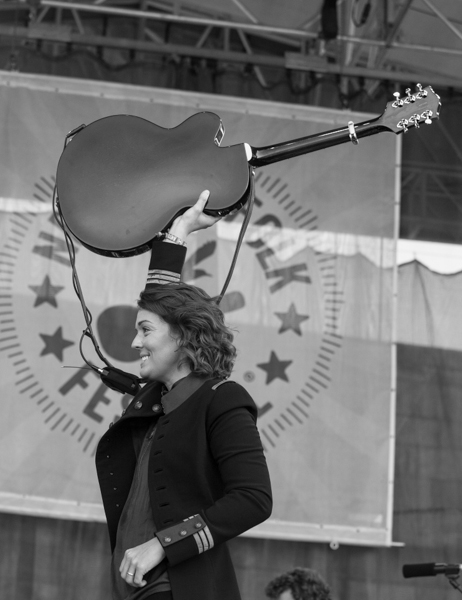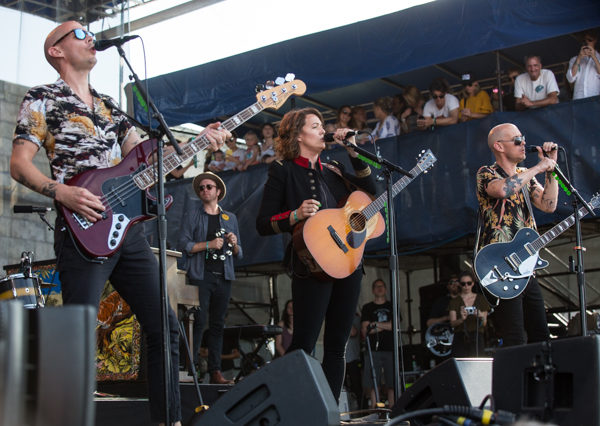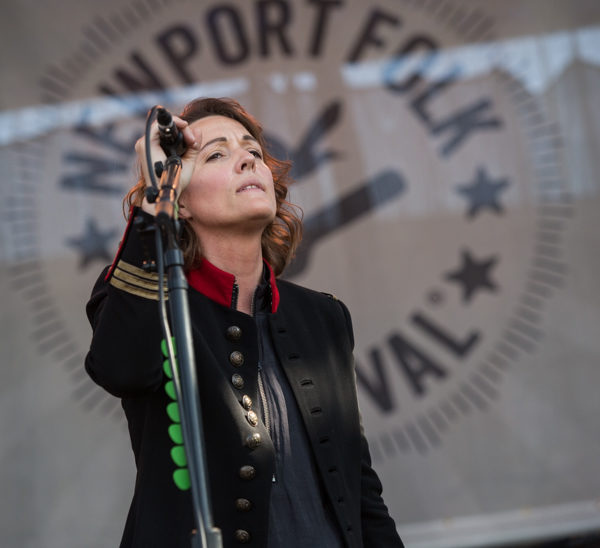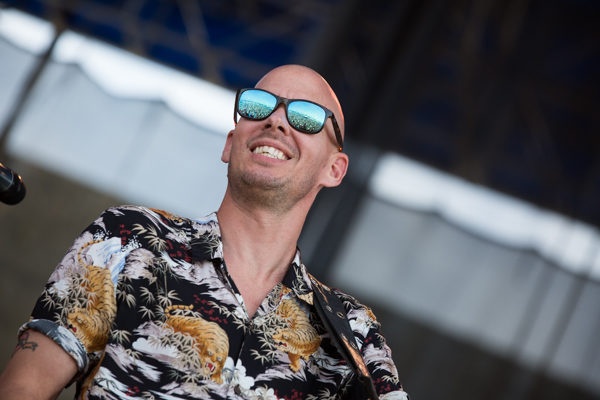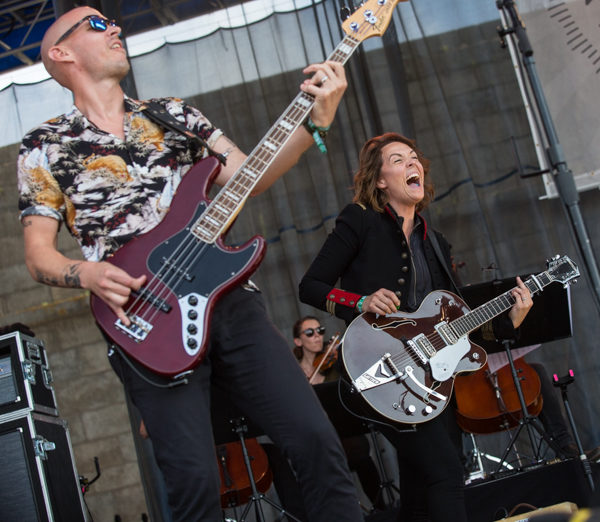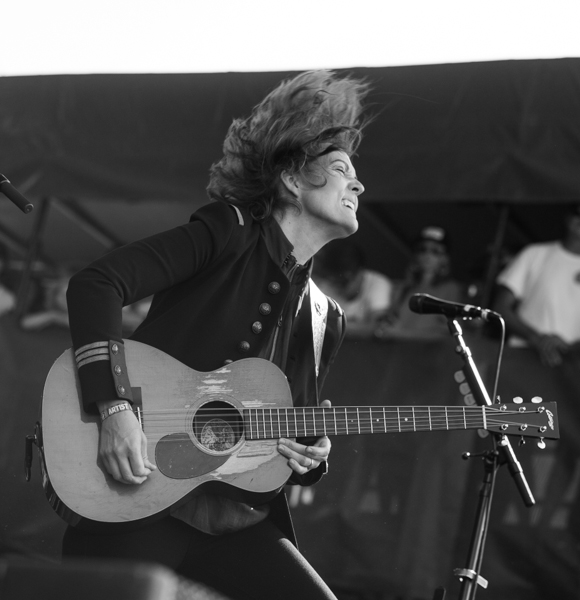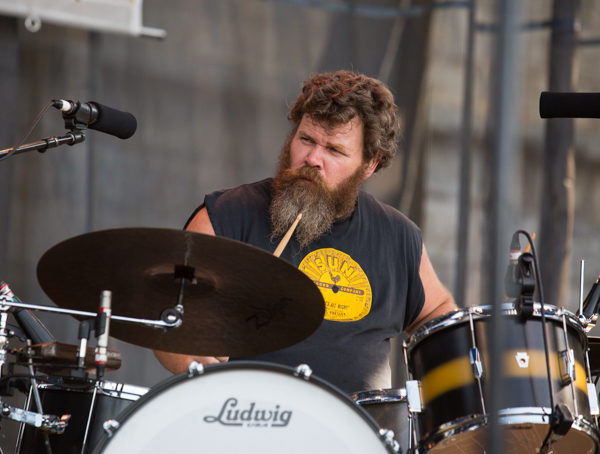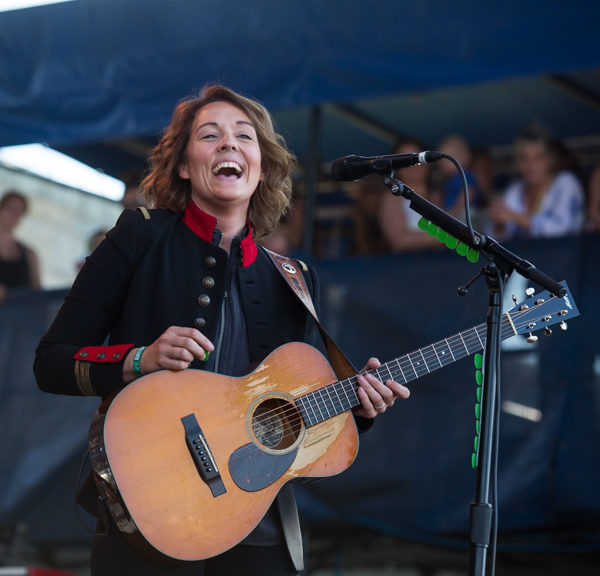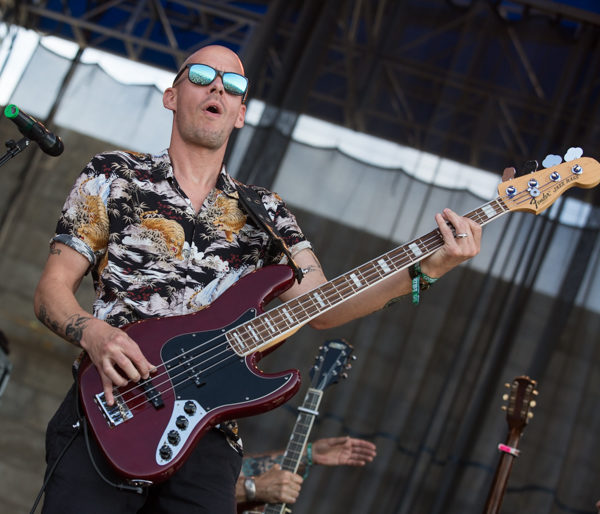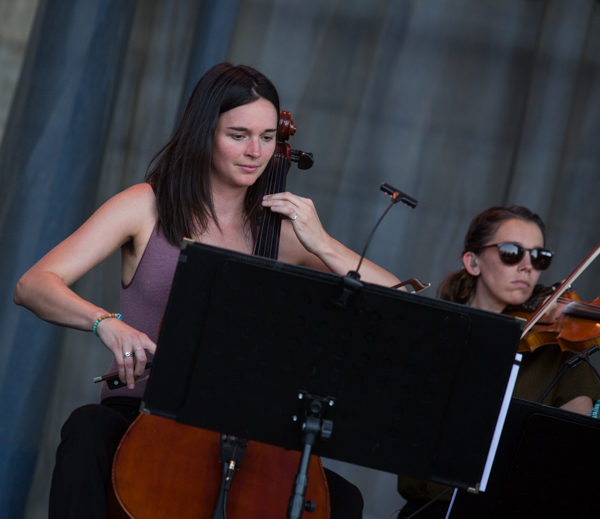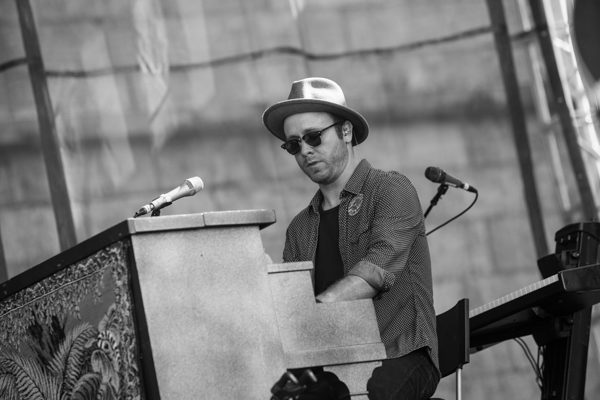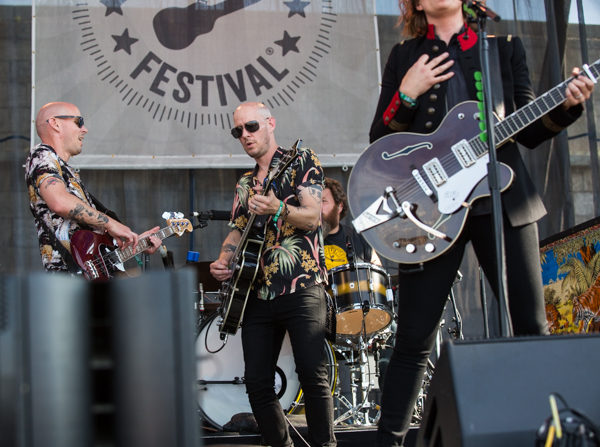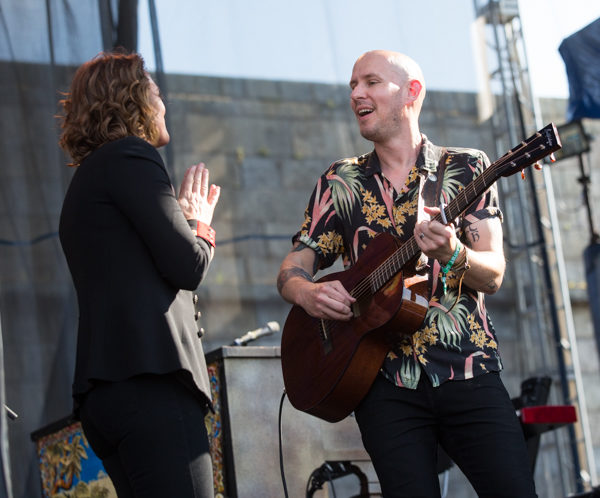 Langhorne Slim: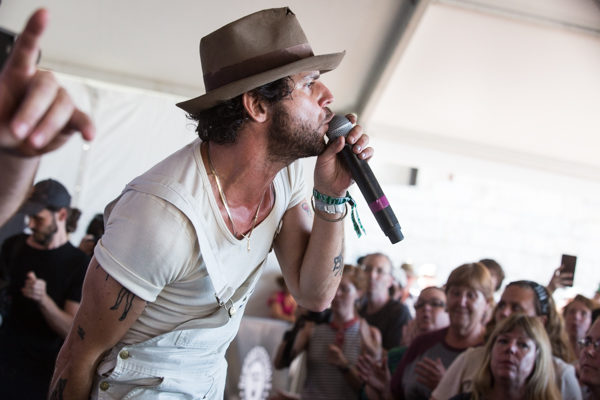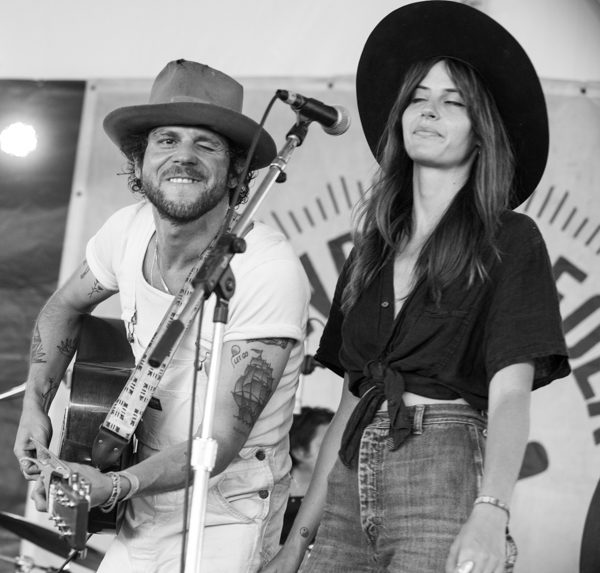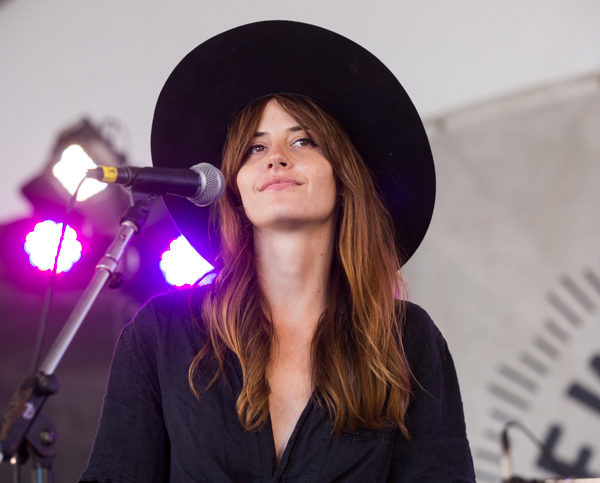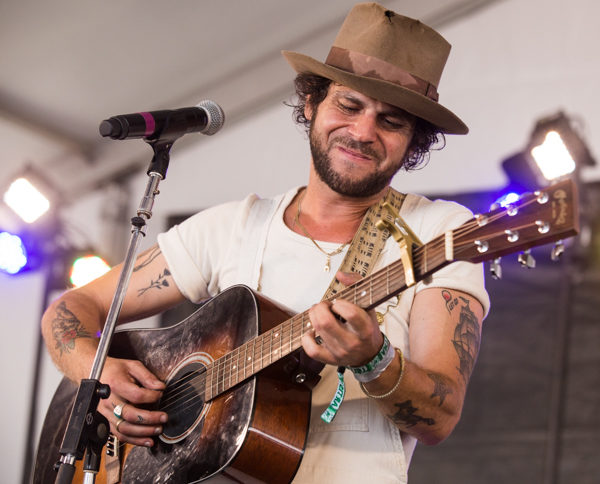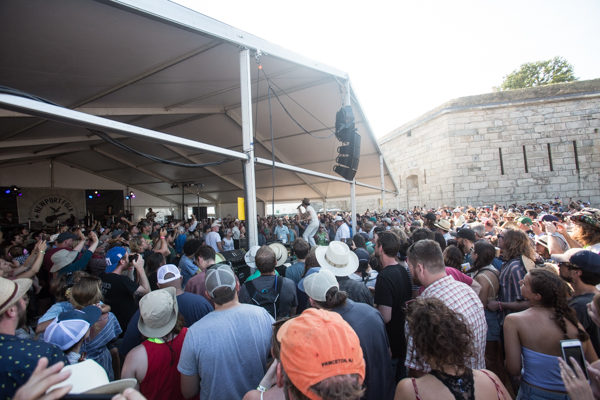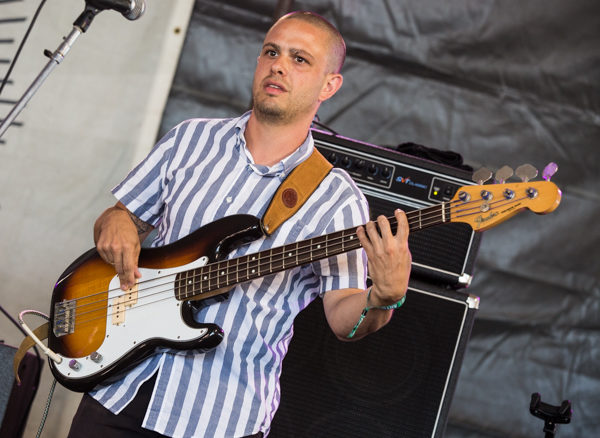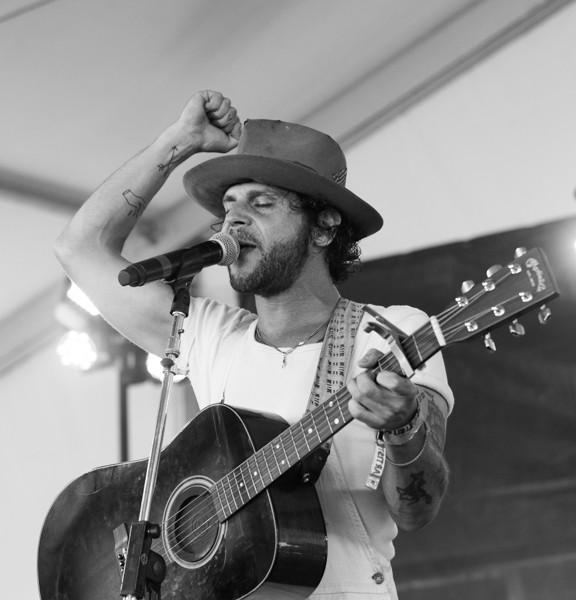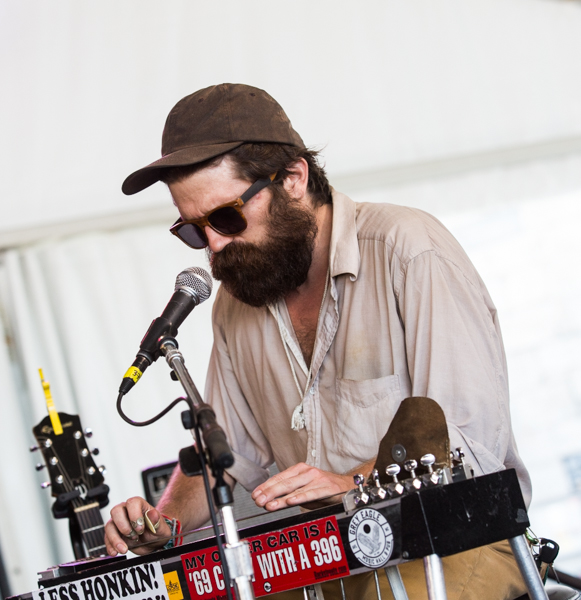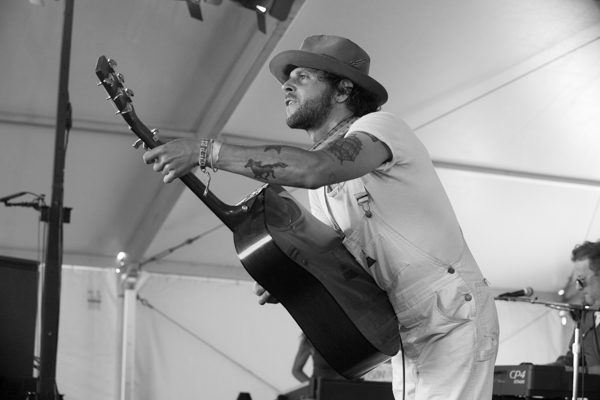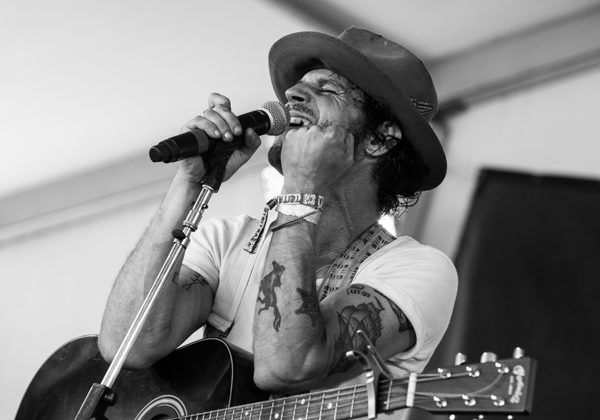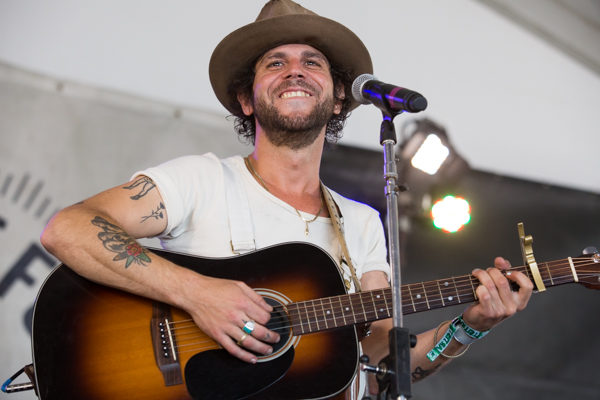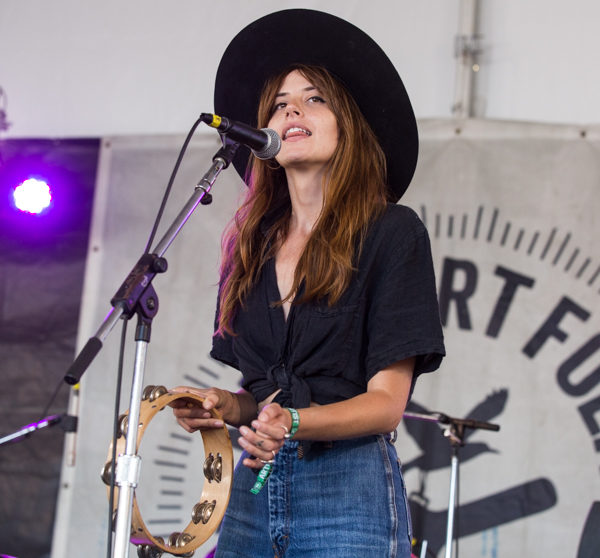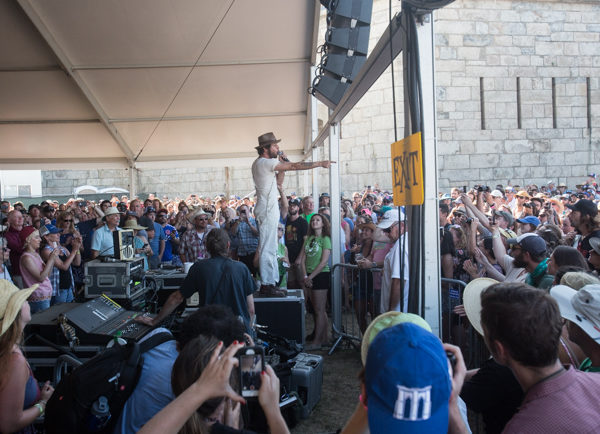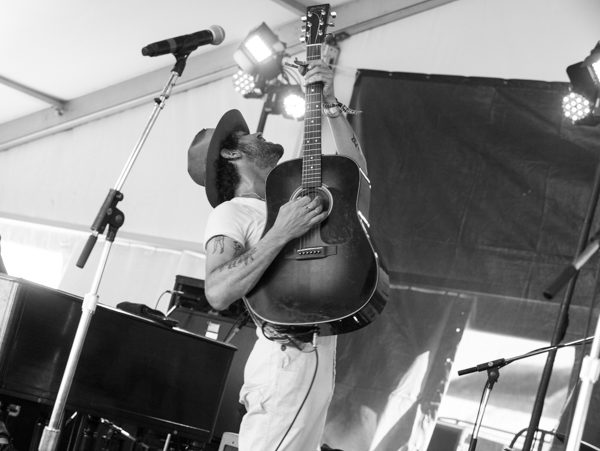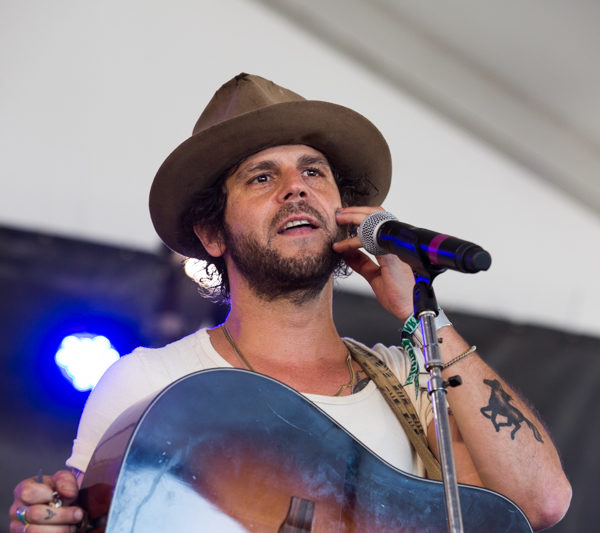 Glen Hansard: