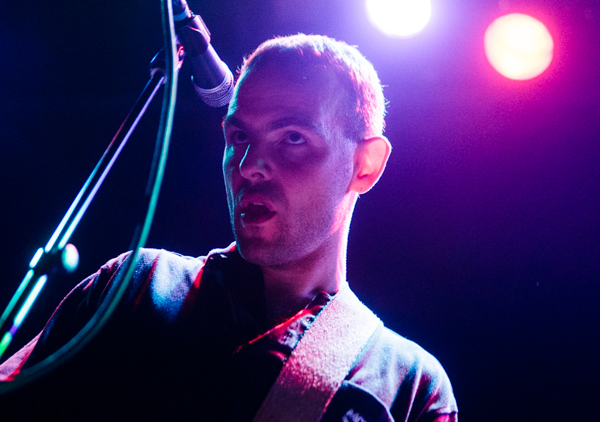 It's still early but you'll be hard-pressed to find many albums this year better than Amen Dunes' new album Freedom, released on March 30 via Sacred Bones. A day after its release on March 31, he celebrated it with a sold out performance at Music Hall of Williamsburg.
It has been three years since I had last seen Dunes perform and this was very much a fresh start for the New York indie musician. He was sporting a new-look live lineup that included the hard-working guitarist Steve Marion (aka as Delicate Steve), who also contributed to the recording of the new album.

They, along with the rest of the band, brought the album to life in wonderful fashion, really bringing the unique and dream-like sonic textures to reality. It was easy to get completely lost in the moment, which is a frequent feeling you get when listening to his music, but on this night the band was particularly on-point in recreating this world. Which was even more of an incredible feat considering it was their first show together.
Something tells me that when they return to play a much bigger Brooklyn Steel on June 23 (get tickets here) that they'll be an even tighter, well-oiled machine.
Find photos from their Music Hall of Williamsburg performance below, along with the setlist and some shots of opener MIKE.
MIKE: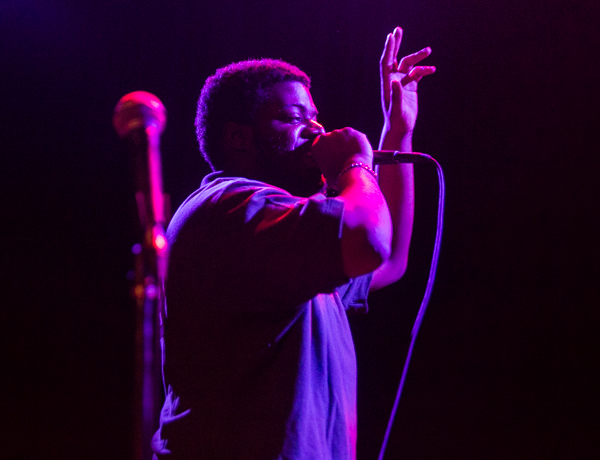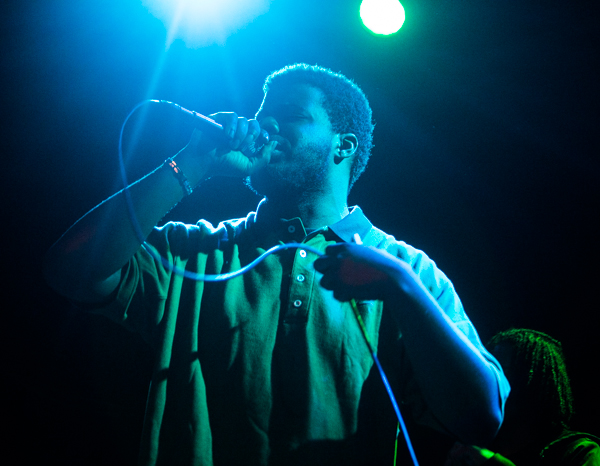 Amen Dunes: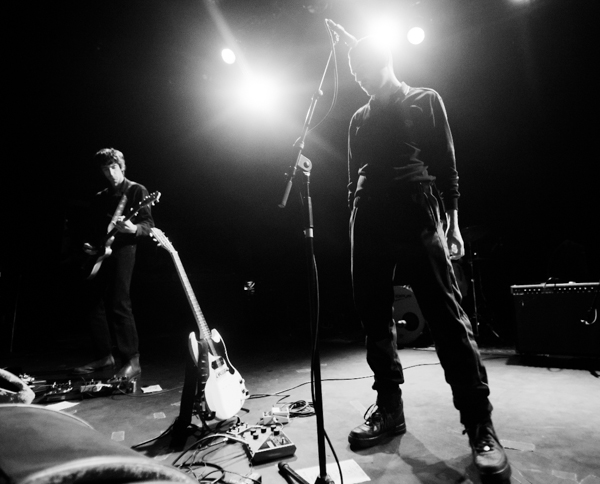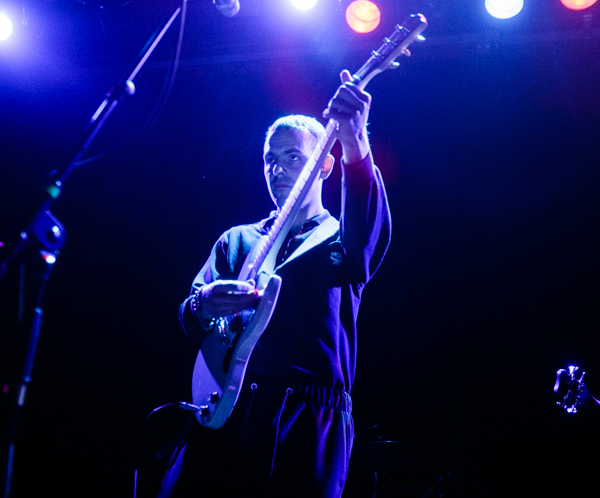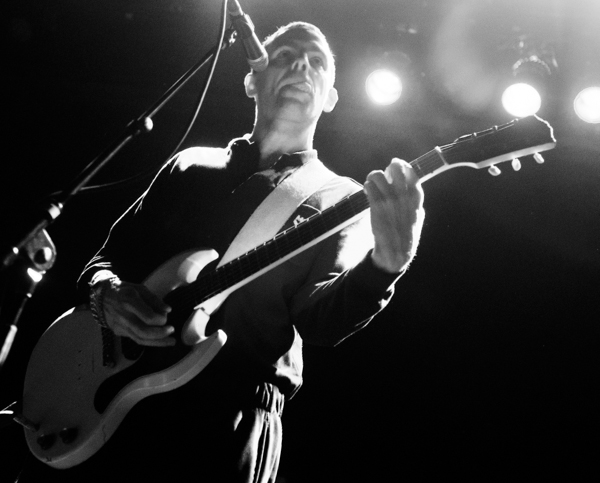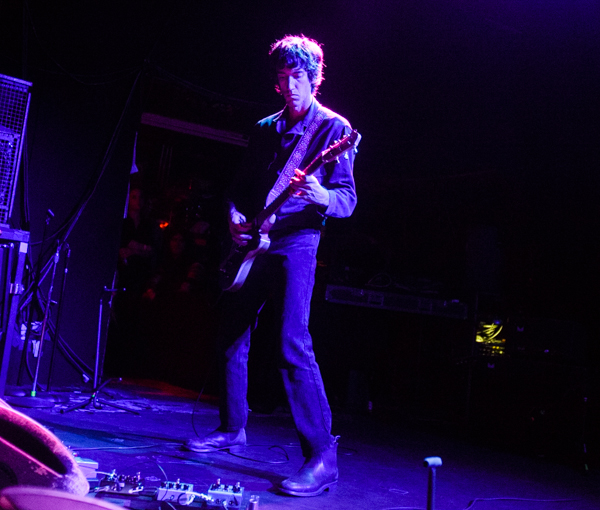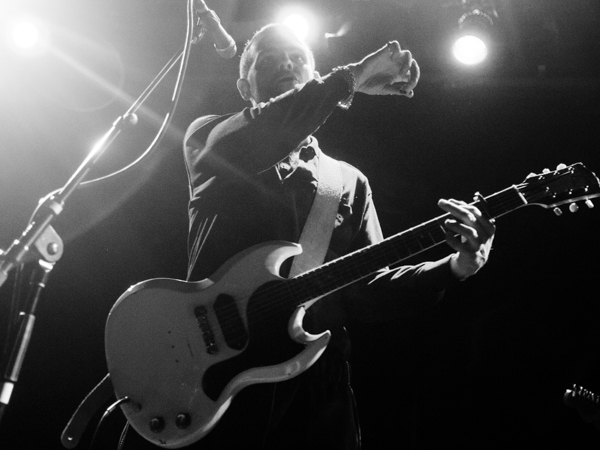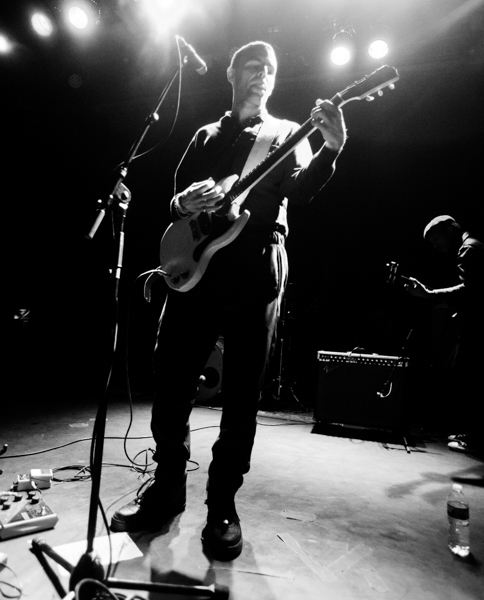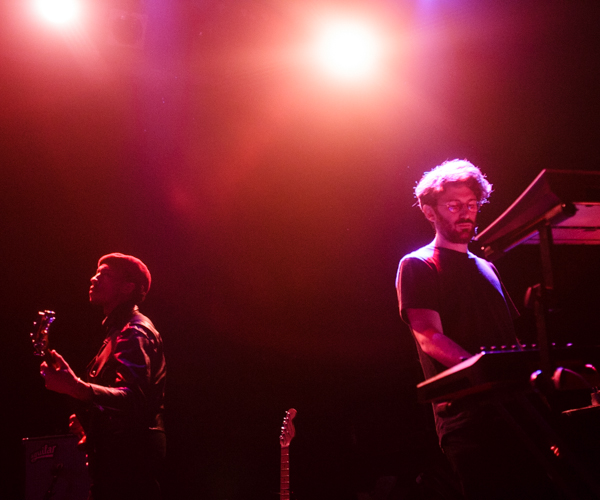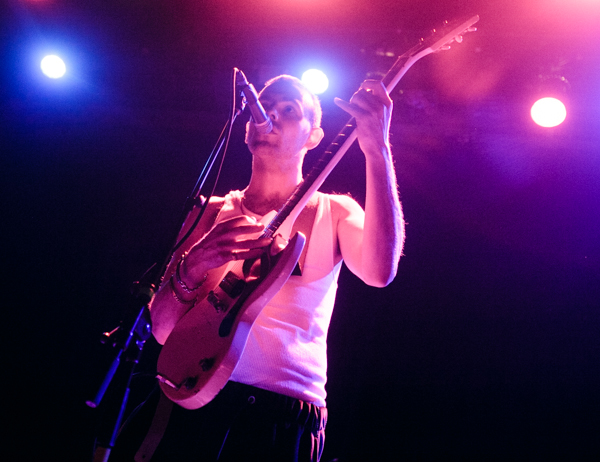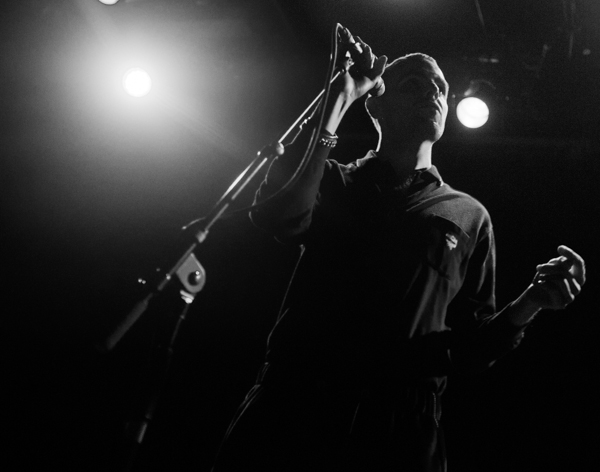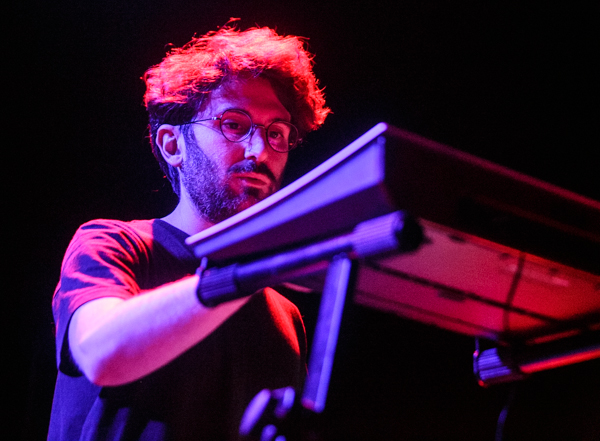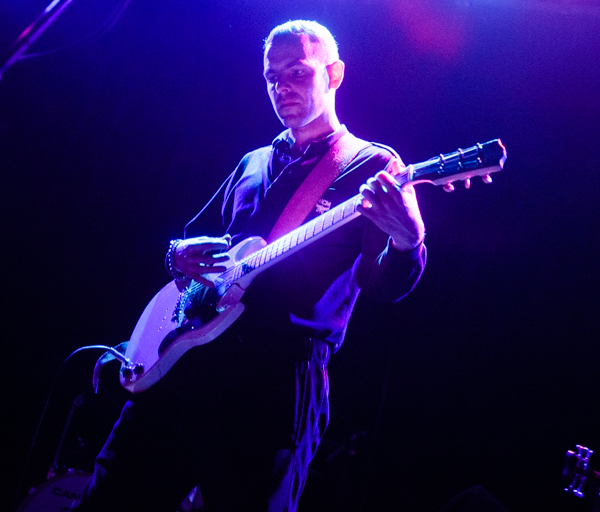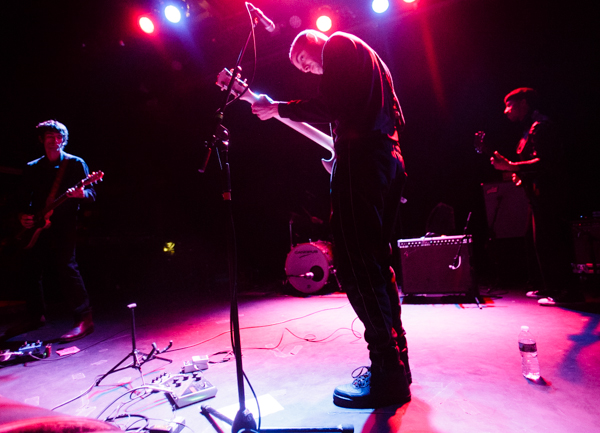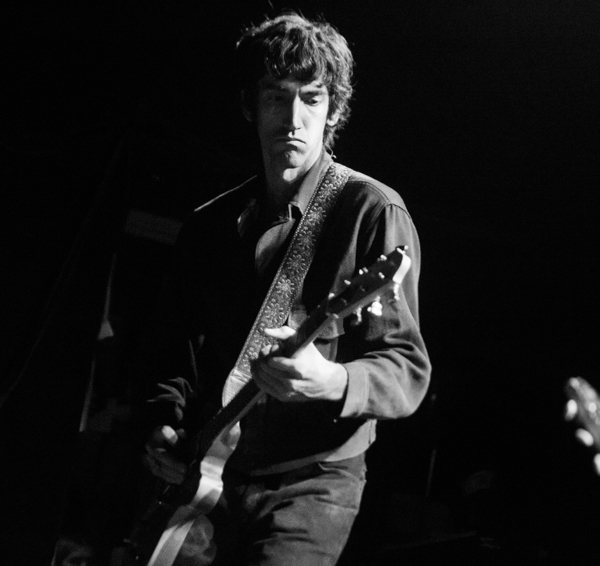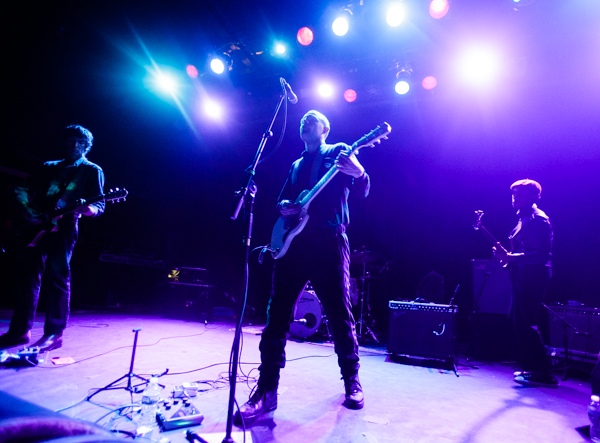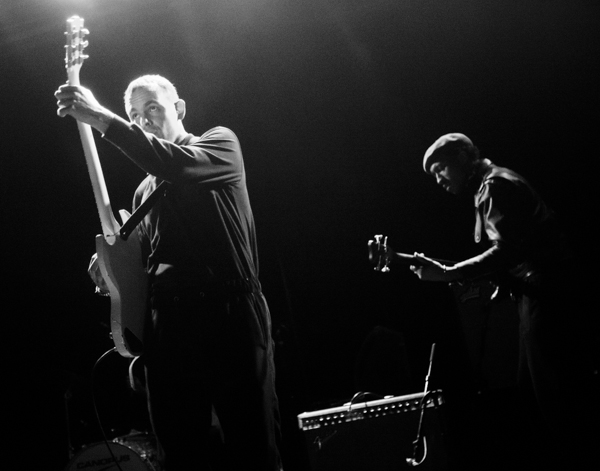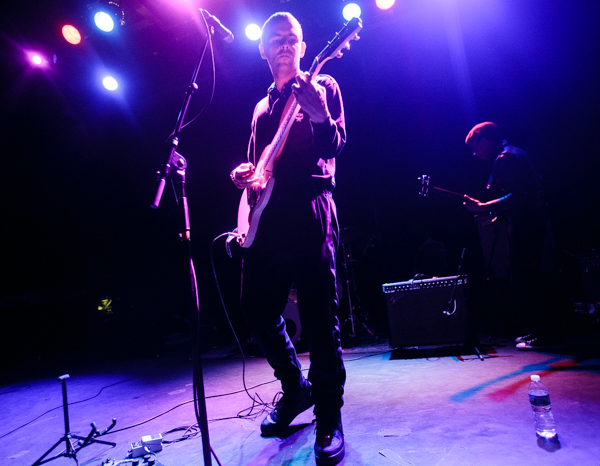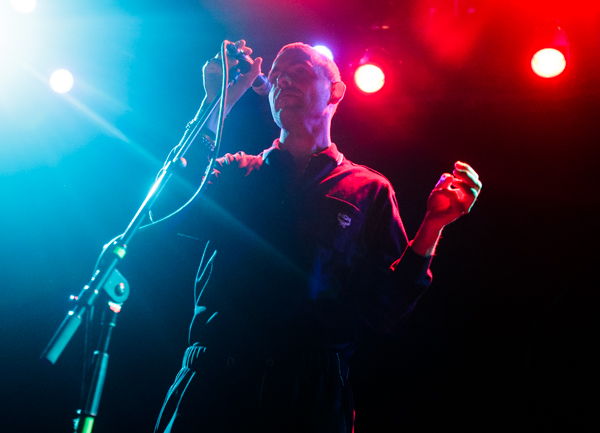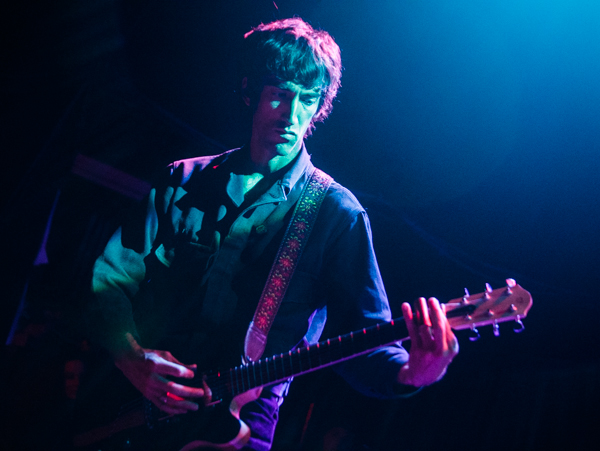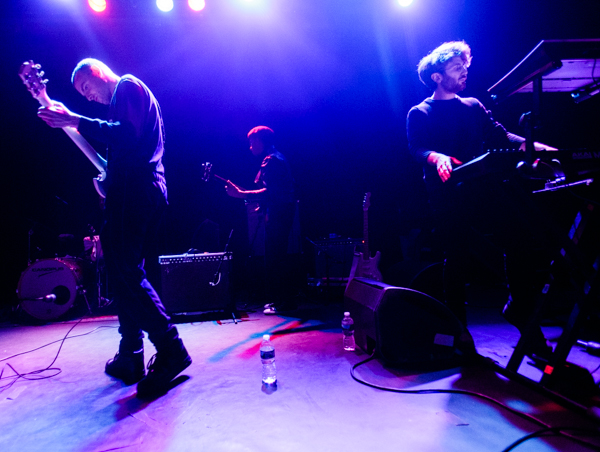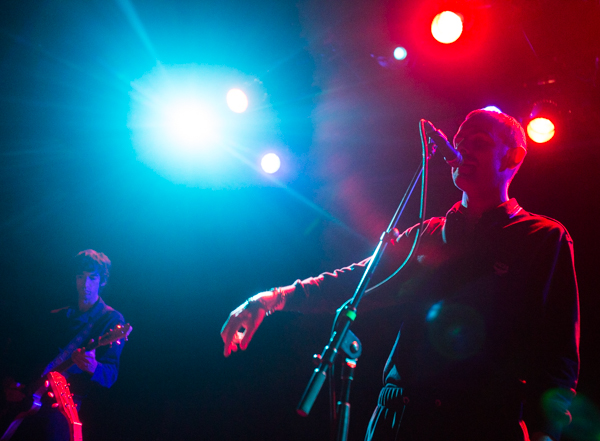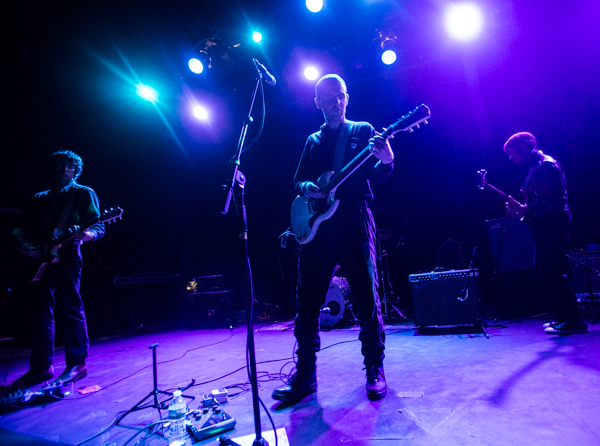 Amen Dunes Setlist:
1. Intro
2. Blue Rose
3. Time
4. Skipping School
5. Miki Dora
6. Calling Paul the Suffering
7. Lonely Richard
8. Splits Are Parted
9. Dracula
10. Satudarah
11. Freedom
12. L.A.
Encore:
13. I Know Myself
14. Bedroom Drum
15. Believe