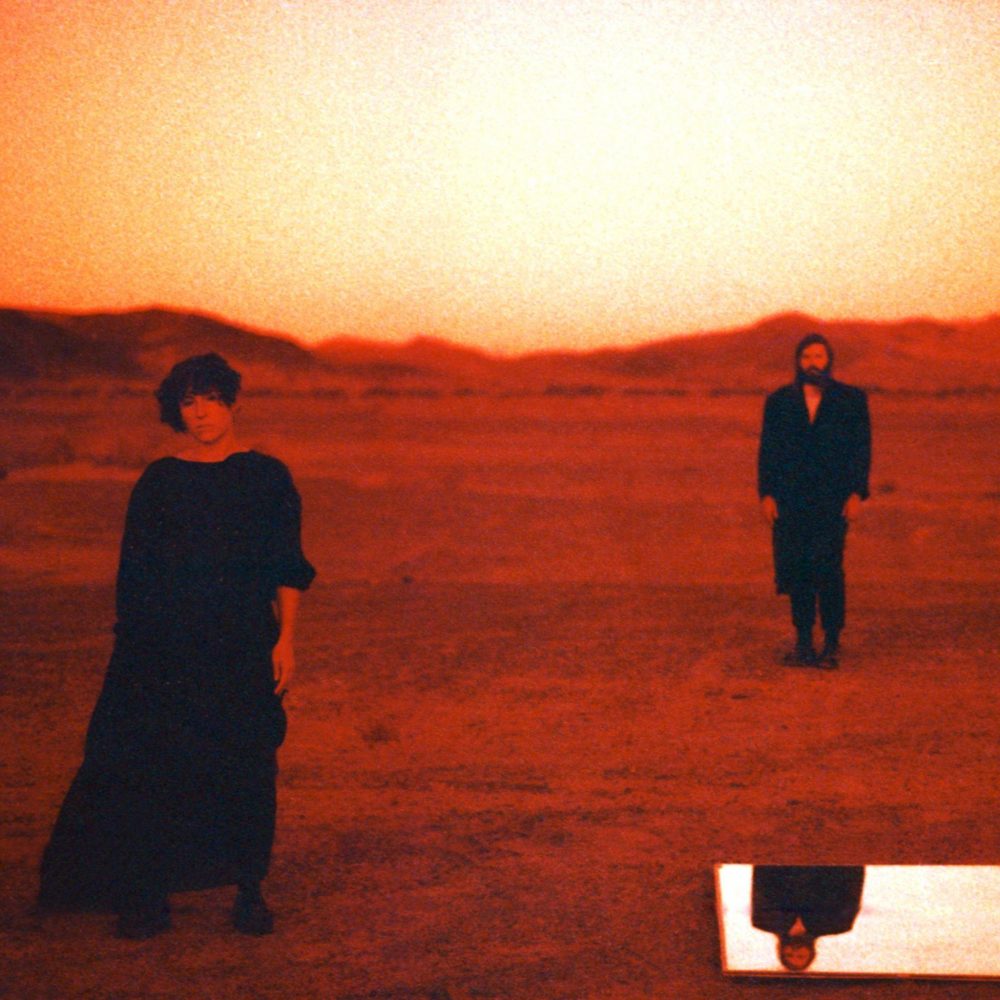 DEGA is the Athens, Georgia husband and wife duo of Aslyn and Kalen Nash. We first caught them just last summer when they opened up for Washed Out at Brooklyn Steel. The duo impressed me with their immediately hooky electronic music and the large scale sound they were able to create as just as duo.
The band are back with a new self-titled album that they released back in February via Lemonade Records. Today we are eager to share with you the record's great single "Ocean Love," a track that does remind a great deal of the dreamy goodness created by fellow duo Beach House, with a bit more of an electronic synth spin to give them a different dimension. They knock this one out of the park, delivering something with an emotional center but also an addictive outisde finish.
You can find a stream of "Ocean Love" below and buy the album now over at iTunes.