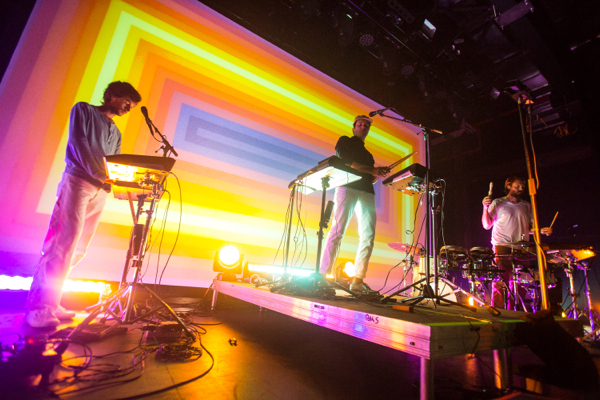 This year Ernest Greene returned as Washed Out to release his third album Mister Mellow, this time released on Stone Throws Records, his first album not released on Sub Pop.
On August 29 he returned to New York for a sold out performance at Brooklyn Steel in support of the new record. He incorporated the visual elements of the album to his live show with colorful and vibrant images projected behind him and his band, which included two other players, a much smaller group than the one he had the last time we saw him perform live.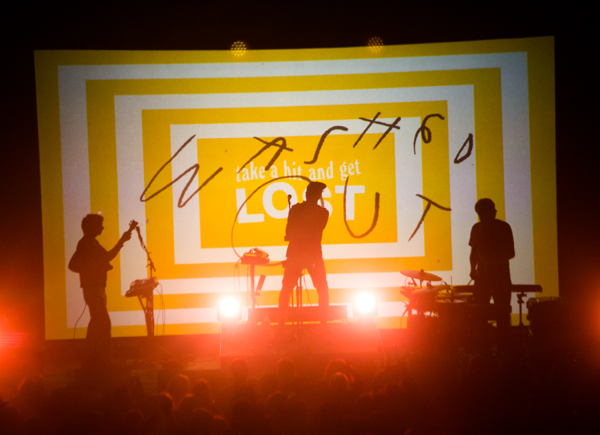 This version of Washed Out was tailor made for the more dance and even hip hop elements of the new recorded, and gave the older Washed Out songs that they included in their set a more lively new lease of life.

Find the full setlist posted below along with photos of both Washed Out and Athens, Georgia electronic duo Dega.
Dega: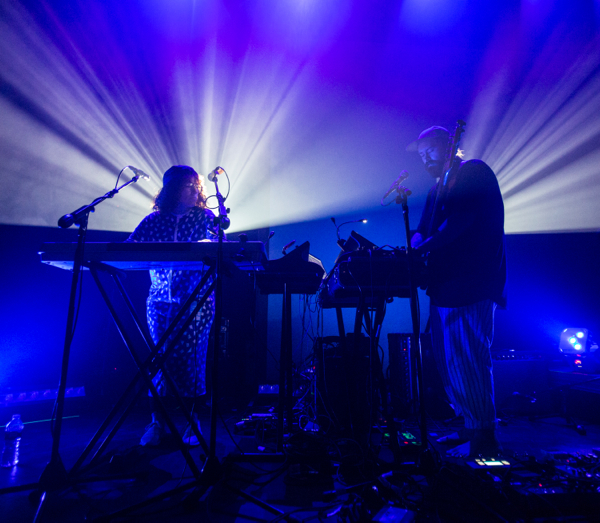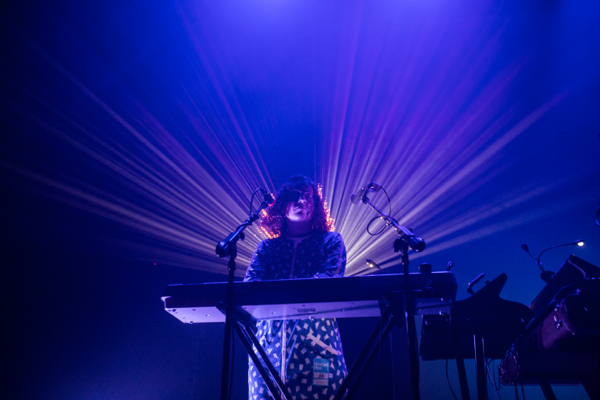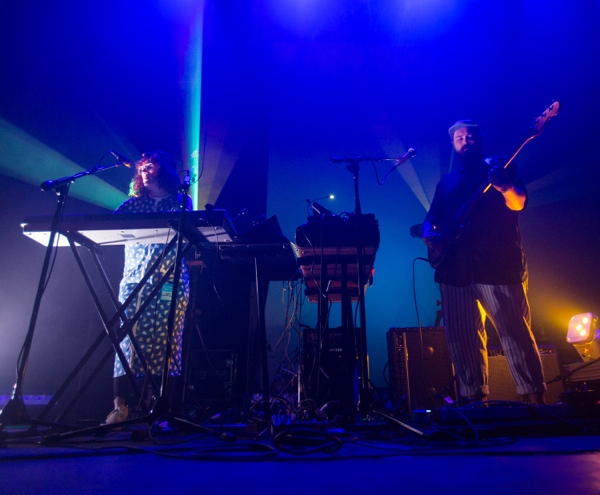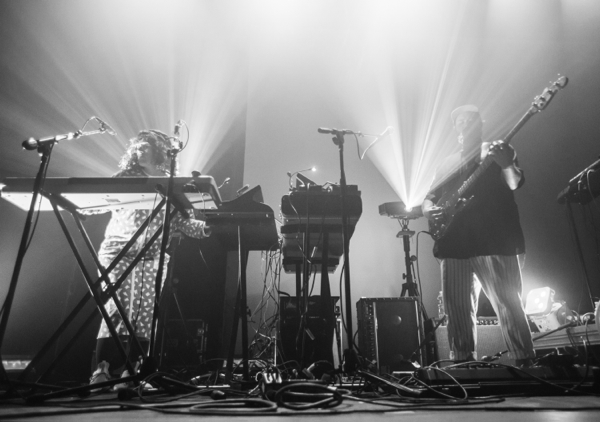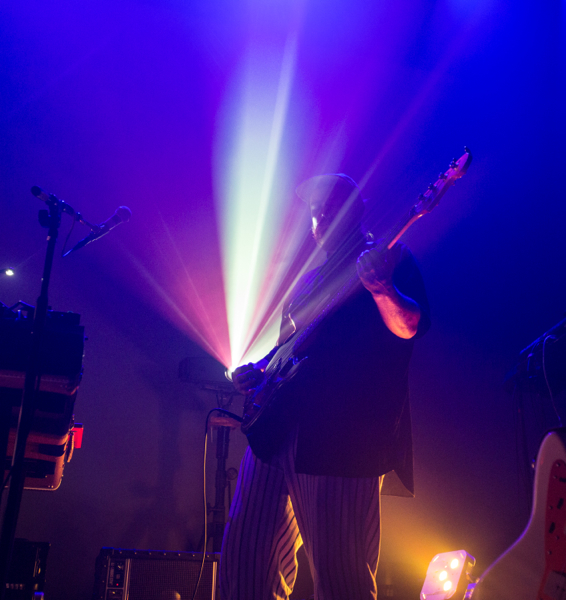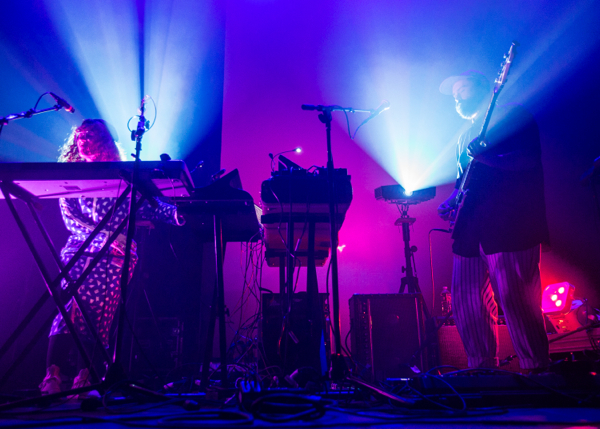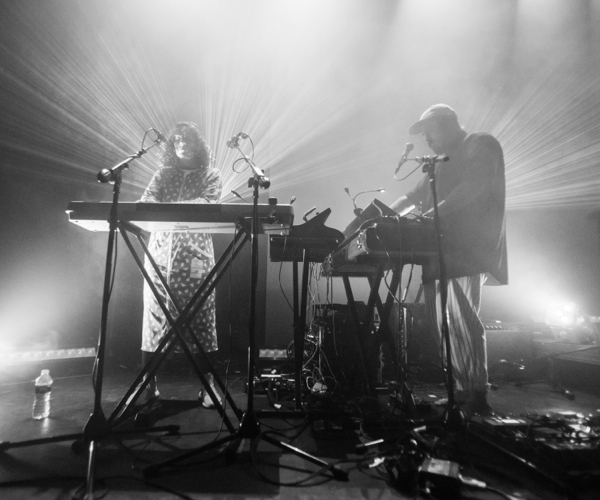 Washed Out: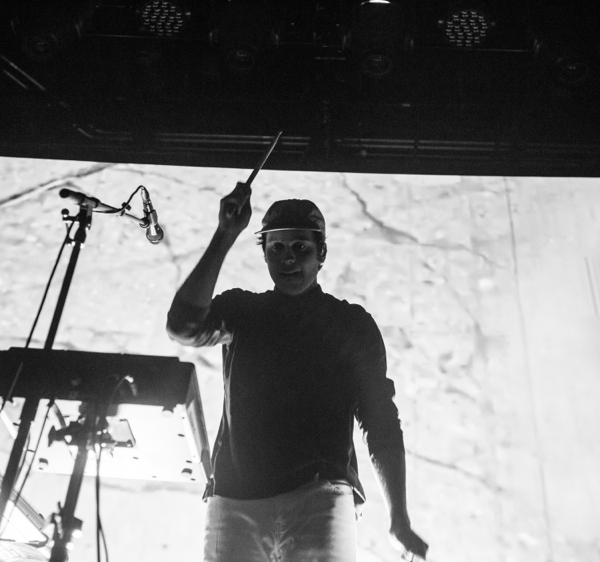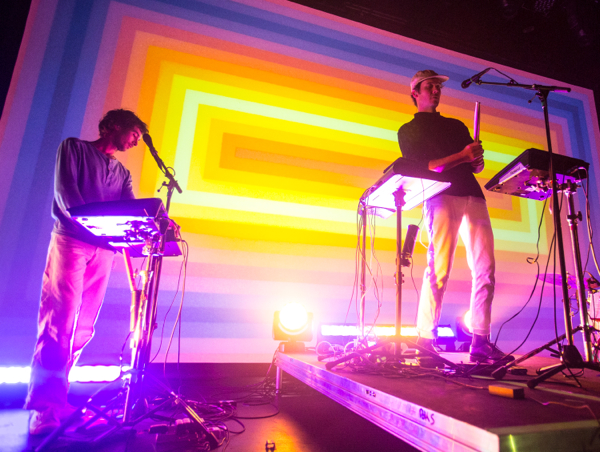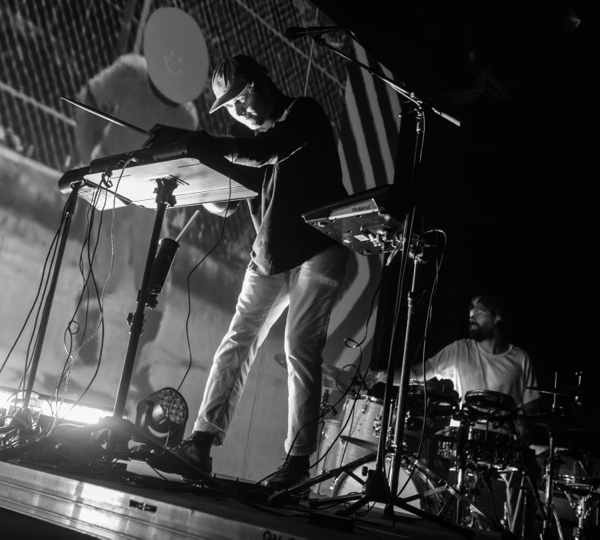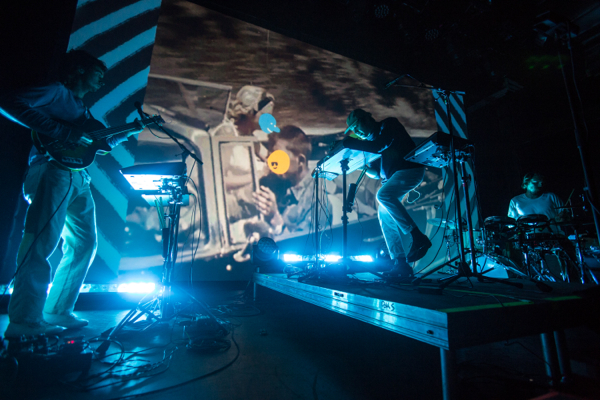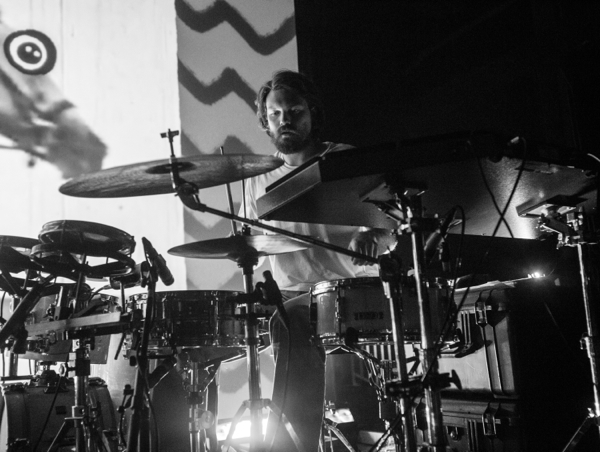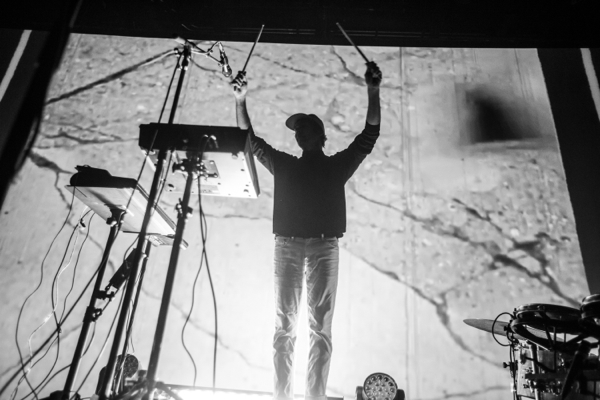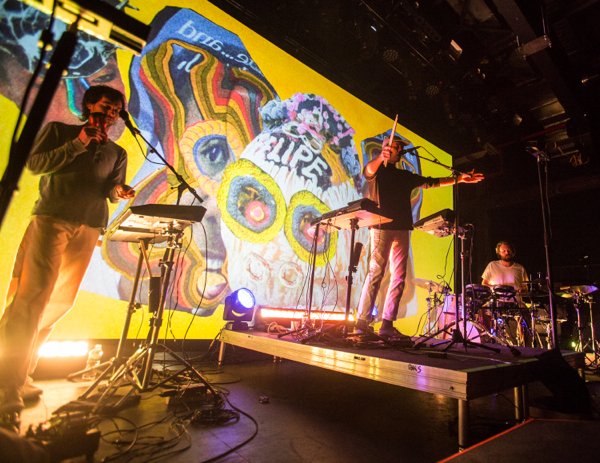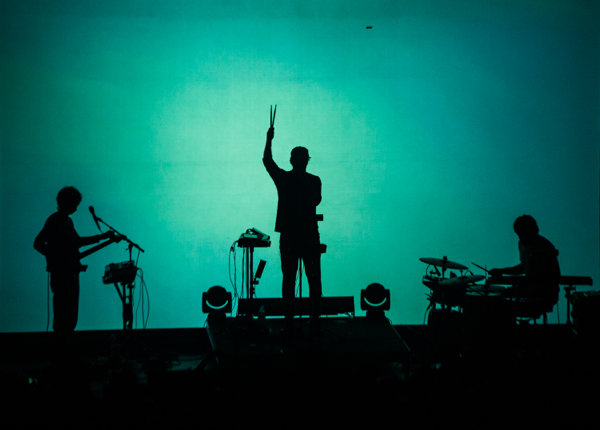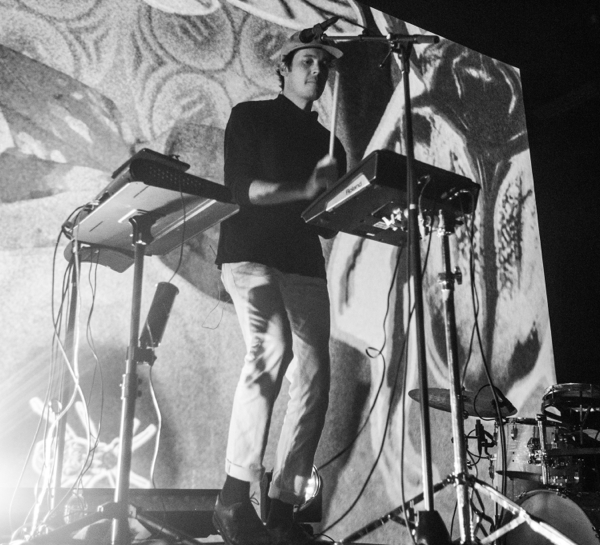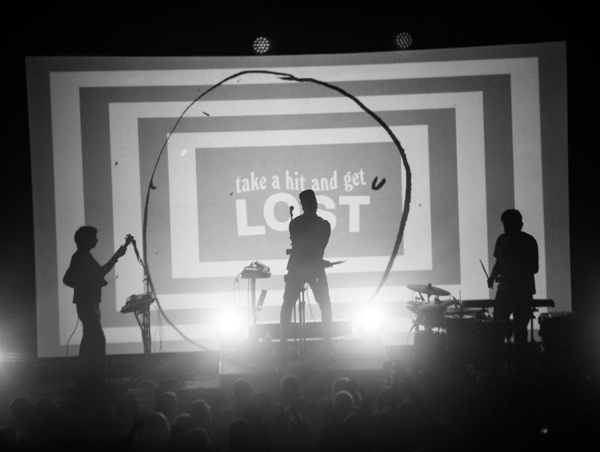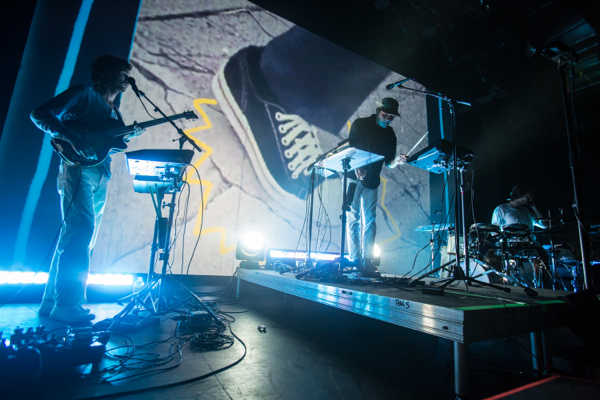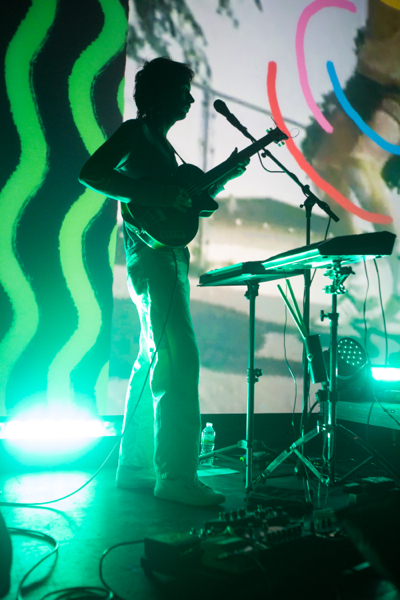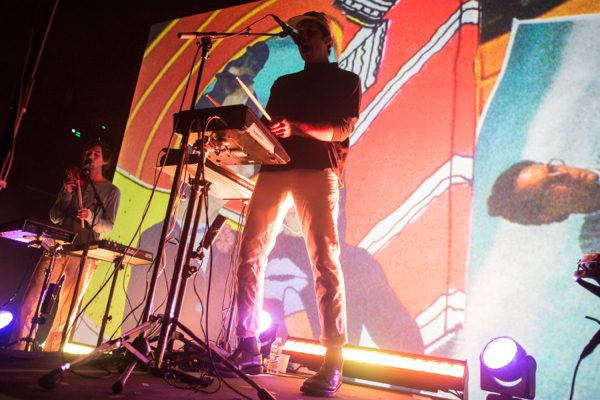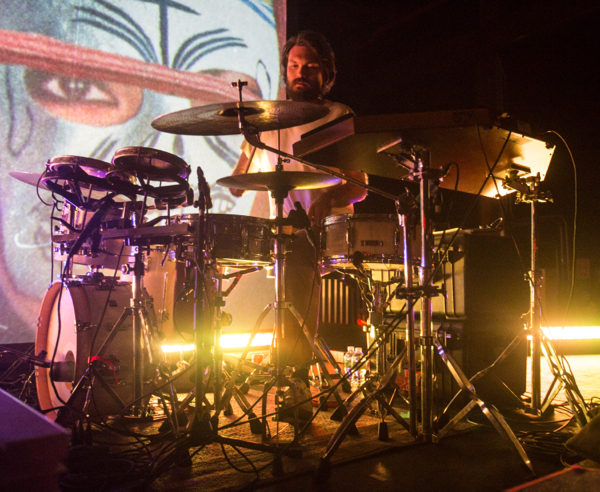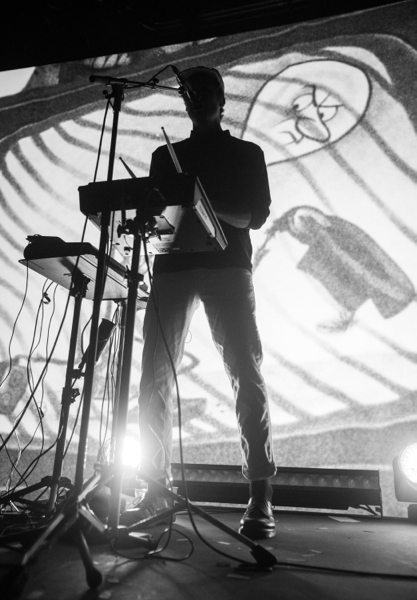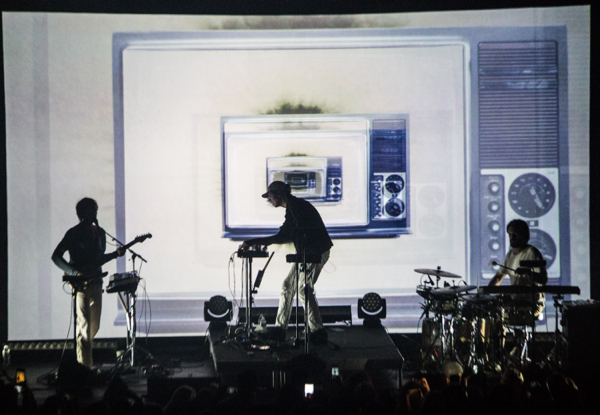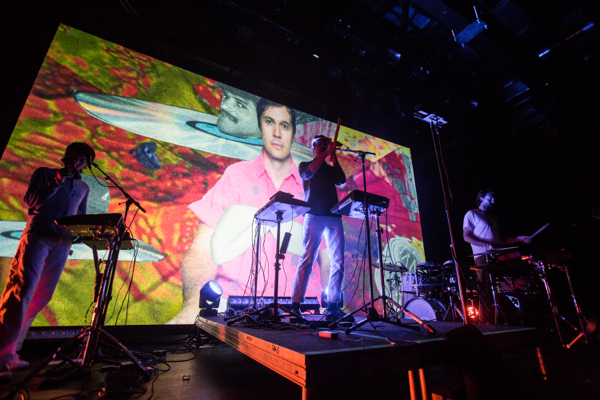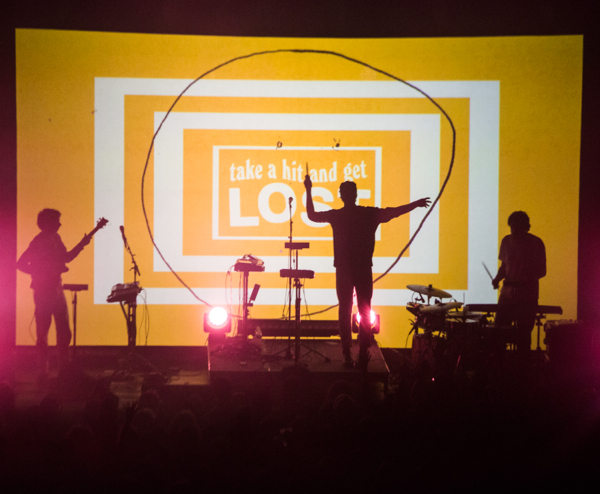 Washed Out Setlist:
1. Title Card
2. Burn Out Blues
3. Yeah
4. Olivia
5. New Theory
6. Floating By
7. Luck
8. Zonked
9. Hard to Say Goodbye
10. Don't Give Up
11. Belong
12. Get Up
13. Hold Out
14. Get Lost @Info[extended outro]
15. Feel It All Around
16. Amor Fati
Encore:
17. Soft
18. Eyes Be Closed
---
Join the conversation