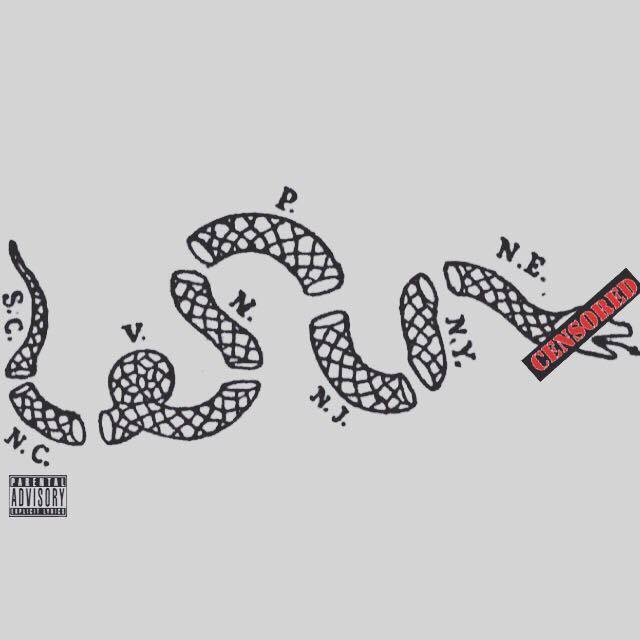 Rockland County's very own Kamron Bahani has shed the old moniker Kuhlamity and has emerged re-birthed as a new man, furiously ready to release his brand new EP Serpenti Accordo.
He previously shared with us "La Leggenda" off the EP, and has since returned with the first proper single from the EP, "Furia di Dio." It takes only a few seconds for your ears to take notice of the production flourishes on the track, a chill and gentling welcome before Kamron's furious verses burst through at lightning speed and work in tandem with the rest of the track, which is another showcase for his burgeoning talents. It may just be one of the best tracks that he's ever released.
We've been patiently awaiting the rest of this EP, which he's been hard at work applying all the finishing touches. If the EP is packed with tracks of the same quality as this and "La Leggenda," it's going to be something pretty special.
Kamron was cool enough to offer this as the official premiere of the track, which you can enjoy below.