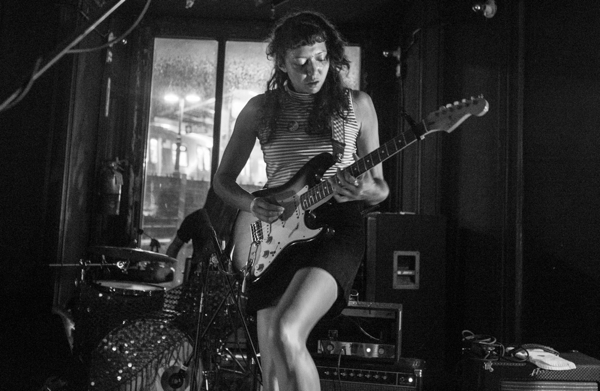 After a wild show at Bowery Ballroom last summer, La Luz returned to us in New York again for a slightly smaller show at Market Hotel in Brooklyn. The show continued their support of last years really good Weirdo Shrine, which they released via Hardly Art.

Although there were some sound issues with the venue, the Seattle surf-rockers soldiered on and powered through a typically fun performance that had al of Market Hotel sweaty by the sets end.
Support came from local rockers High Waisted and Las Rosas. Find photos of all the performances posted below.
La Luz Setlist:
1. Sleep Till They Die
2. Sunstroke
3. With Davey
4. Don't Wanna Be Anywhere
5. I'll Be True
6. I Can't Speak
7. You Disappear
8. Pink Slime
9. You Can Never Know
10. Believe My Eyes
11. I Wanna Be Alone (With You)
12. Black Hole, Weirdo Shrine
13. Easy Baby
14. Sure as Spring
Encore:
15. Brainwash
High Waisted: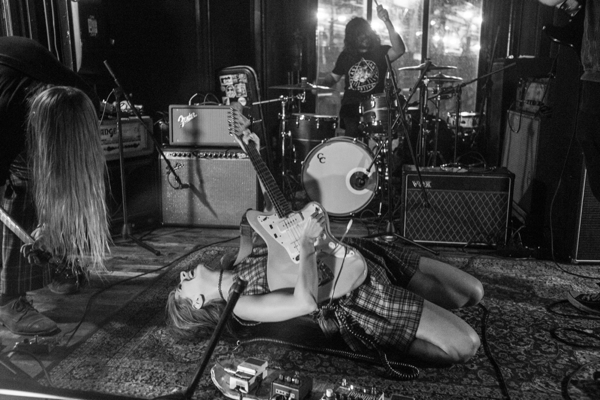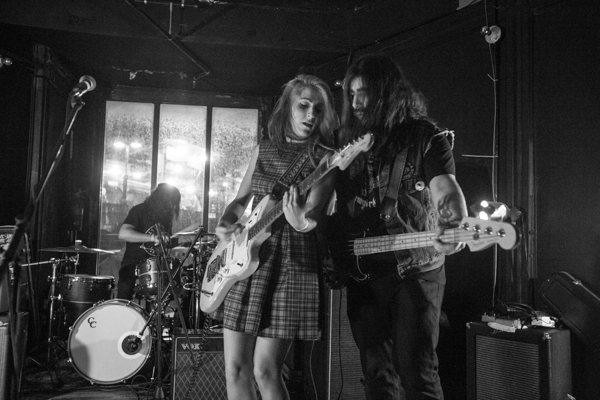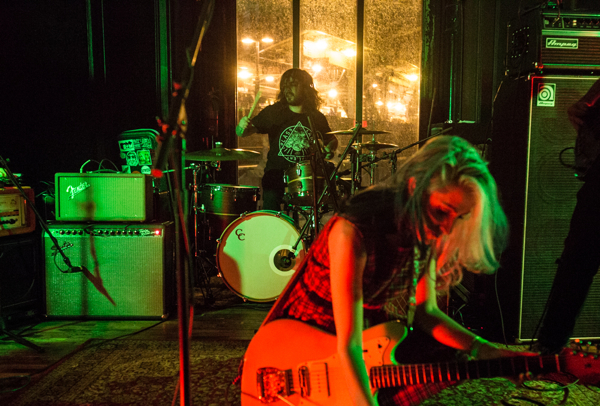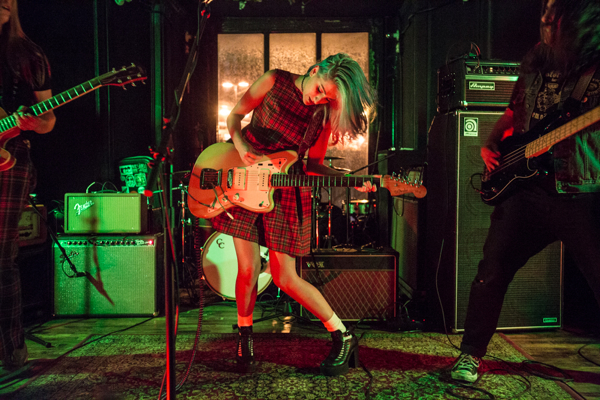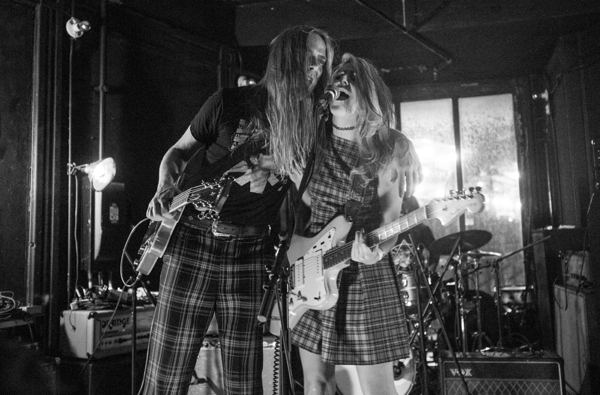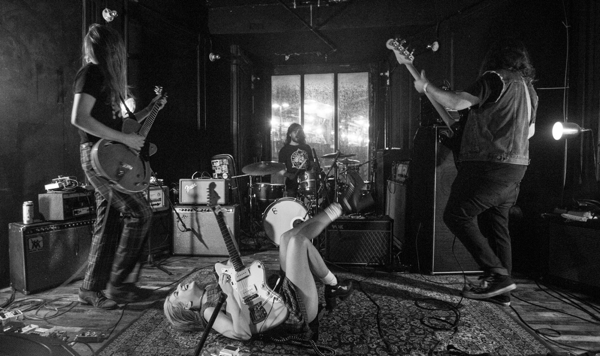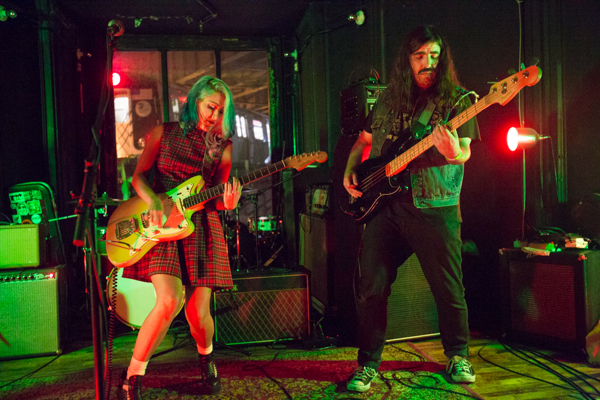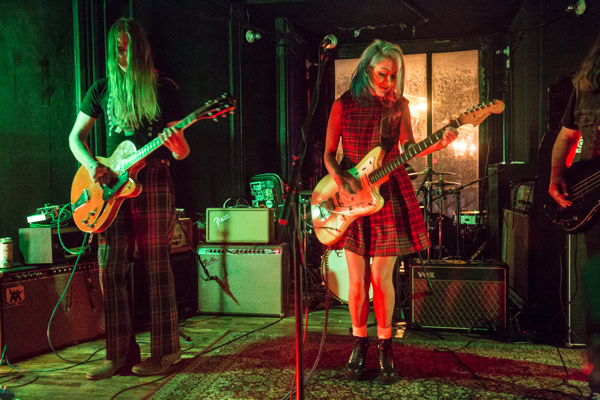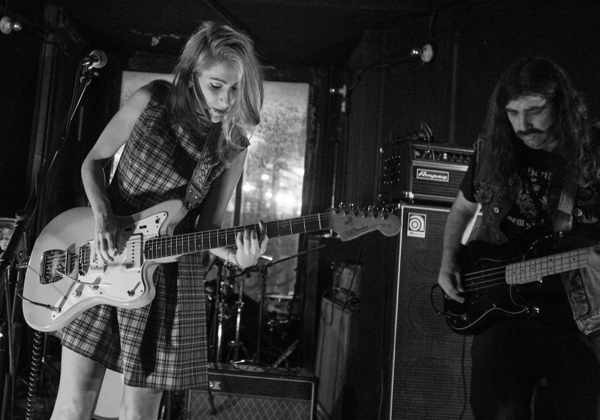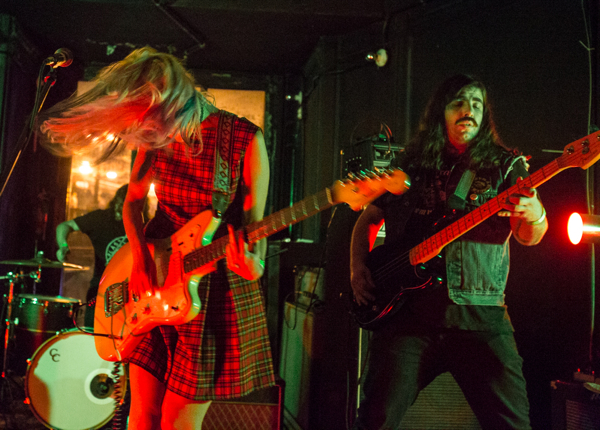 Las Rosas: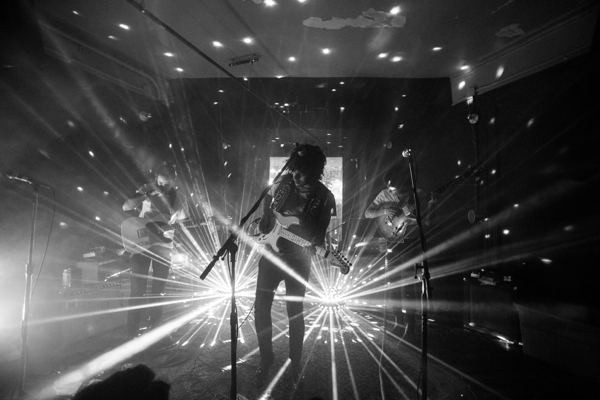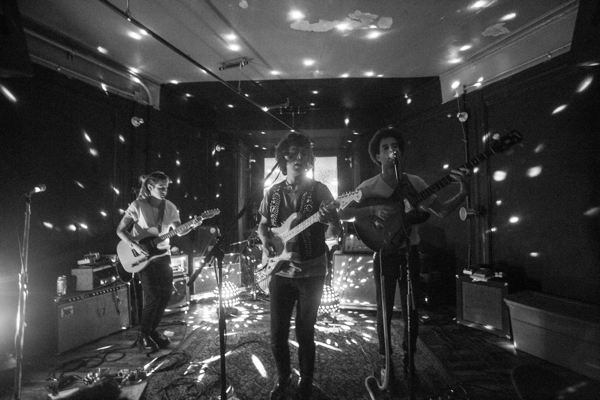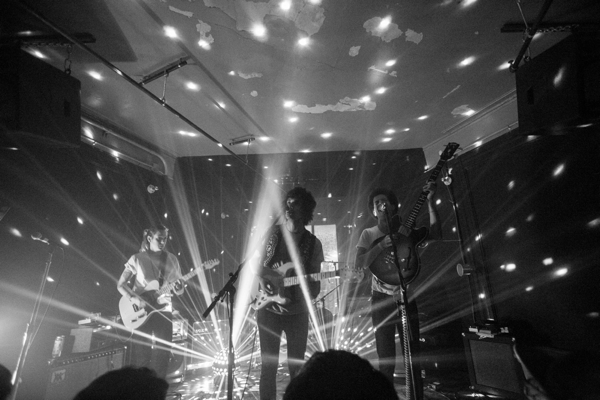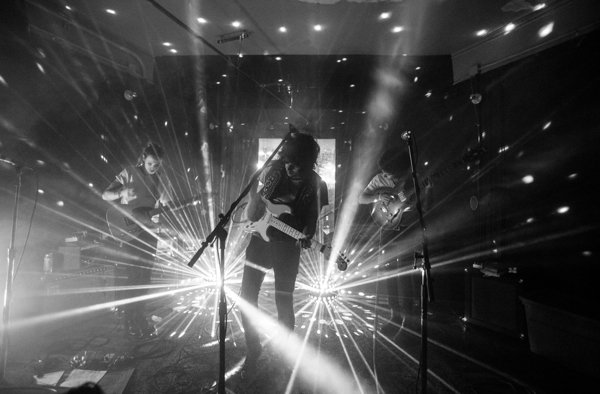 La Luz: