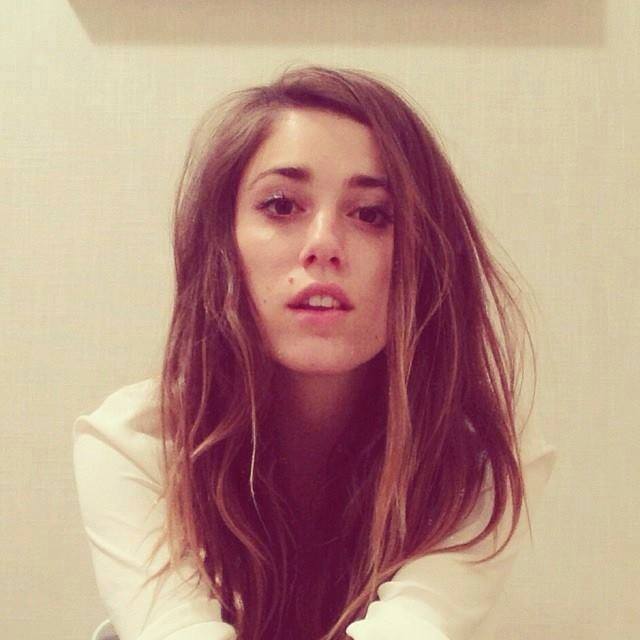 Ryn Weaver sent the internet into a frenzy with the release of her debut single "OctaHate." While its a good pop song (and features production from a team that includes Michael Angelakos of Passion Pit, Cashmere Cat, and BenZel), it's "Promises", the title track of her debut EP Promises that has pleased my ears.
It's a big song in scope, but it's done so in such a manner that feels intimate in the sense that she's singing to you. It's hard to ignore the similarities in "Promises" to a Florence and The Machine song, from the style to her vocals, but it's a compliment if anything.
There are a lot of people speculating about her background (she used to release music under her real name Aryn Wüthrich), and how she was able to obtain such big names to produce her as a newcomer, but honestly, who gives a shit? (If you do care, she responded to this very question in the Stereogum comment section) The music speaks for herself, and I'm digging "Promises" quite hard. The EP was released on new indie label Friends Keep Secrets, so take that for what its worth.
Stream both "Promises" and "OcaHate" below. You can also find the entire EP streaming below.
"Promises":
"OctaHate":