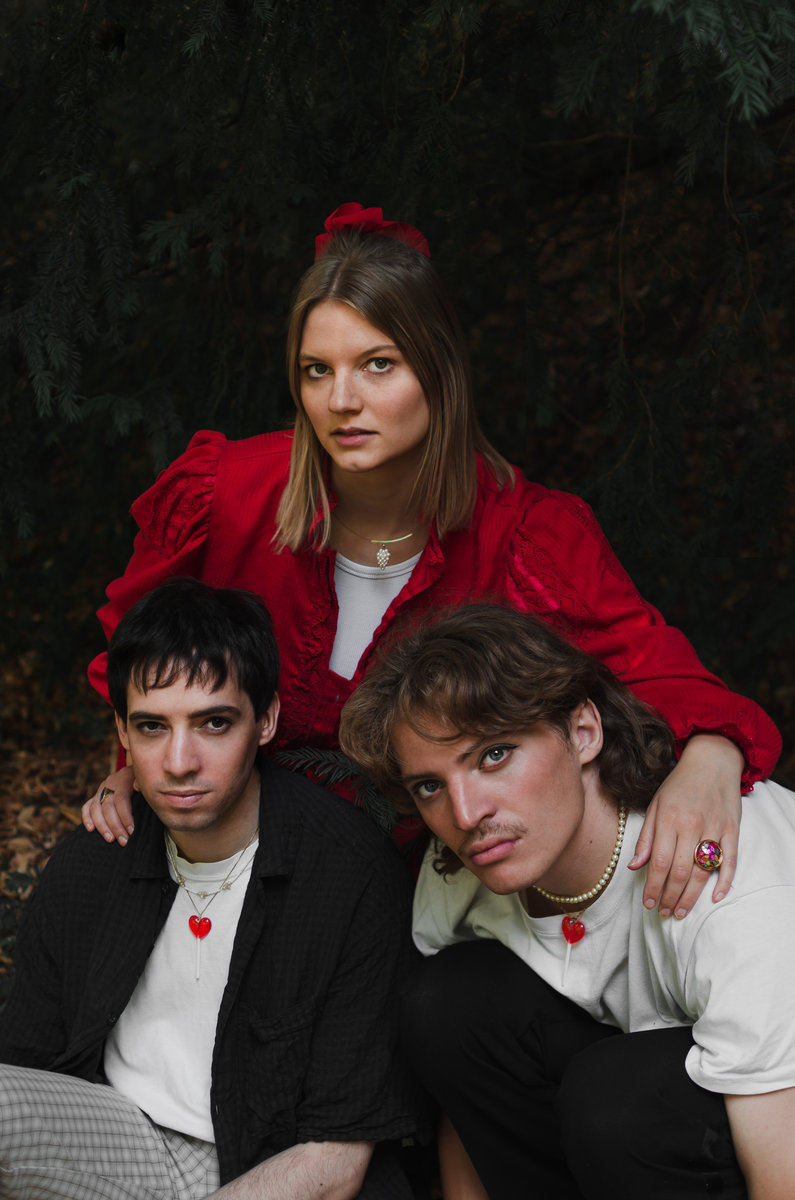 Roller Derby is the best-kept secret out of Hamburg, Germany, and have recently returned with their single "Always on My Mind", yet another charming effort from the consistent dream poppers that completes their new EP, which is released via Practise Music.
The track confidently hooks you in with Smiths-esque guitar work that is sharp and playful, combined with the stunning vocals and hooks presented by vocalist Philine Meyer. It carries the nostalgia and melancholy of 80s-era indie with their own modern flourishes to make one of our favorites songs of the year so far.
Enjoy the music video for "Always on My Mind" now below.
---
Join the conversation