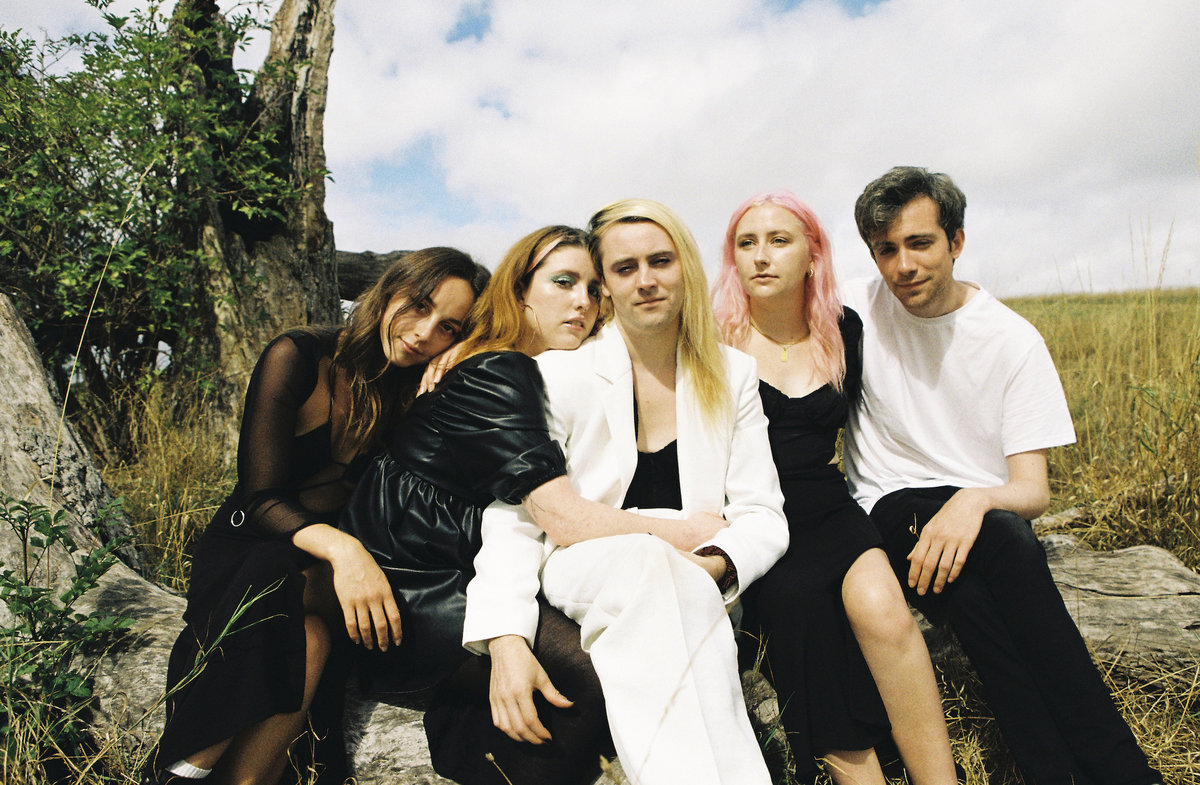 In November Irish released "Asking For It" a single taken from their upcoming album Attachment Styles, on February 3 via TULLE Collective and Rough Trade Publishing.
The track taps into a raw and primal blend of post punk and garage rock with a bit of a Gilla Band intensity that taps into something of a fuzzy noisy groove that is equally as addicting as it is a hard-hitting beast of a track – which you can listen to below.
Speaking on the track, singer Róisín Nic Ghearailt added:
"I wrote it initially in 2016 then revisited it in 2020. I was shocked by how much internalised victim blaming there was in the lyrics. I rewrote it, then we recorded it and it was released to raise money for Women's Aid in 2021. The album version is a lot angrier than the 2021 one and almost satirical insofar as it's highlighting how ludicrous the notion of anyone 'asking for it' is.
Enjoy a listen to "Asking For It" now below.
---
Join the conversation