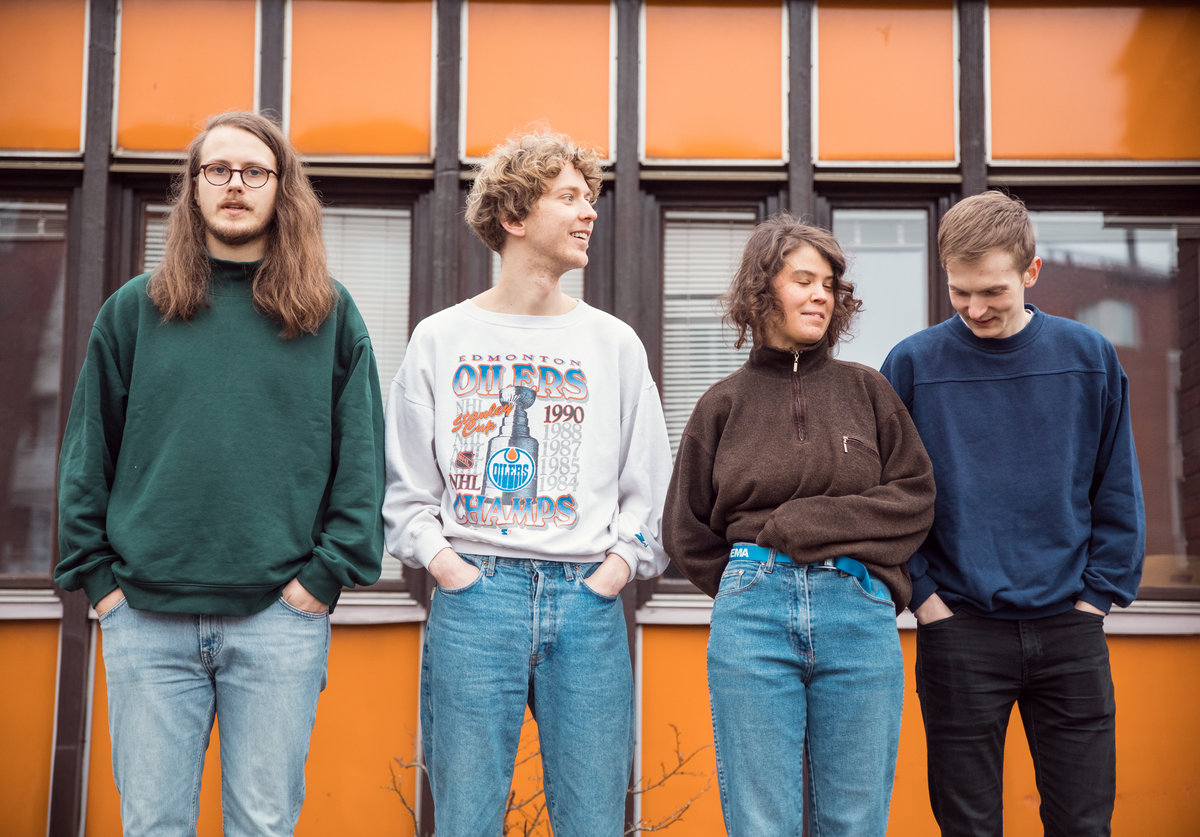 Looking back to 2022, there were a handful of albums that we connected with that seemed to sadly get generally ignored by the masses. This includes Swedish indie outfit Melby, who has been one of the more prolific acts in indie rock for a few years now.
They returned in the fall with their new album Looks like a map via Rama Lama Records and today we are giving attention to it via its opening track "Hammers" and closing track "Other Nations".
"Hammers" is a vibrant slice of dreamy electronic and indie rock that opens that album in style. It's a potent dose of colorful synth work, elements of artful psych indie rock, and a bit of an 80s Stereolab influence.
Meanwhile closer "Other Nations" features a bit more of a calmer dreamy presence to it with a hypnotic vocal performance and delicate guitar work. It wonderfully and deftly shapeshifts into a more expansive psych-rock territory that soars in an impressive lush manner.
You can find both songs streaming below and find the album available to buy and stream in full at Bandcamp.
---
Join the conversation