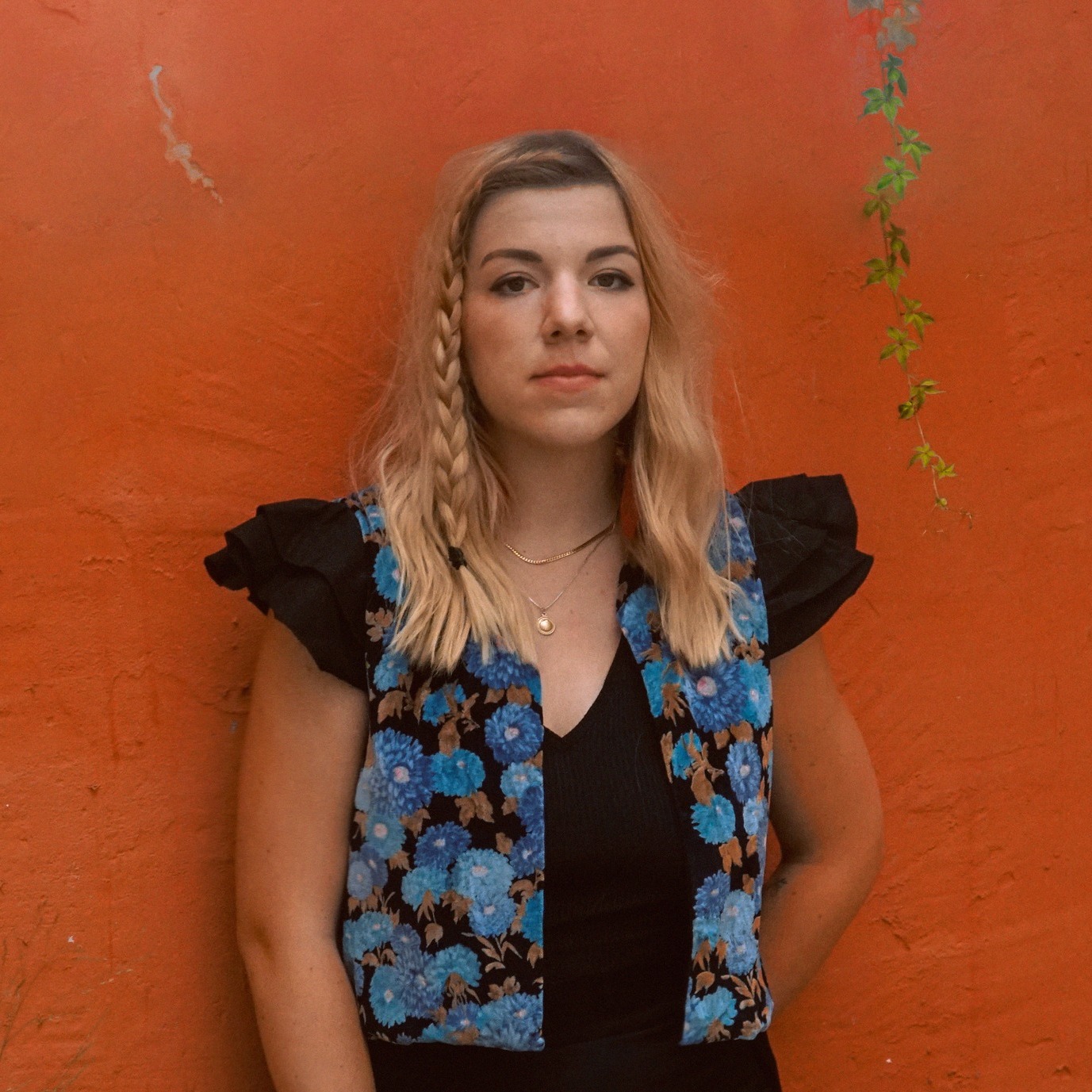 Elsdeer is a German singer-songwriter who taps into a naturalistic songwriting charm on their latest single, "Mimicry."
The track is described as "a light-hearted and meaningful look at what it means to risk all for the sake of pursuing something beautiful and life-affirming that has a classic folk charm about it.
A really warm and tender approach that calls to mind the work of Big Thief/Adrianne Lenker and Jessica Pratt. Delivered with a commanding vocal presence that melds perfectly with delicate soundscapes that sound like a trek through a welcoming naturalistic landscape.
Speaking on the track, Elsdeer adds:
''Sometimes we invest a lot of energy and time in people and places, only to find out that we don't always get it back in the way we expected. Sometimes it feels as though all your efforts were in vain. This song faces this reality head-on, but ultimately resolves that it's always worth it to pursue what you believe in, even if doing so makes you feel entirely alone.'' 
Enjoy a listen to "Mimicry" now below.
---
Join the conversation