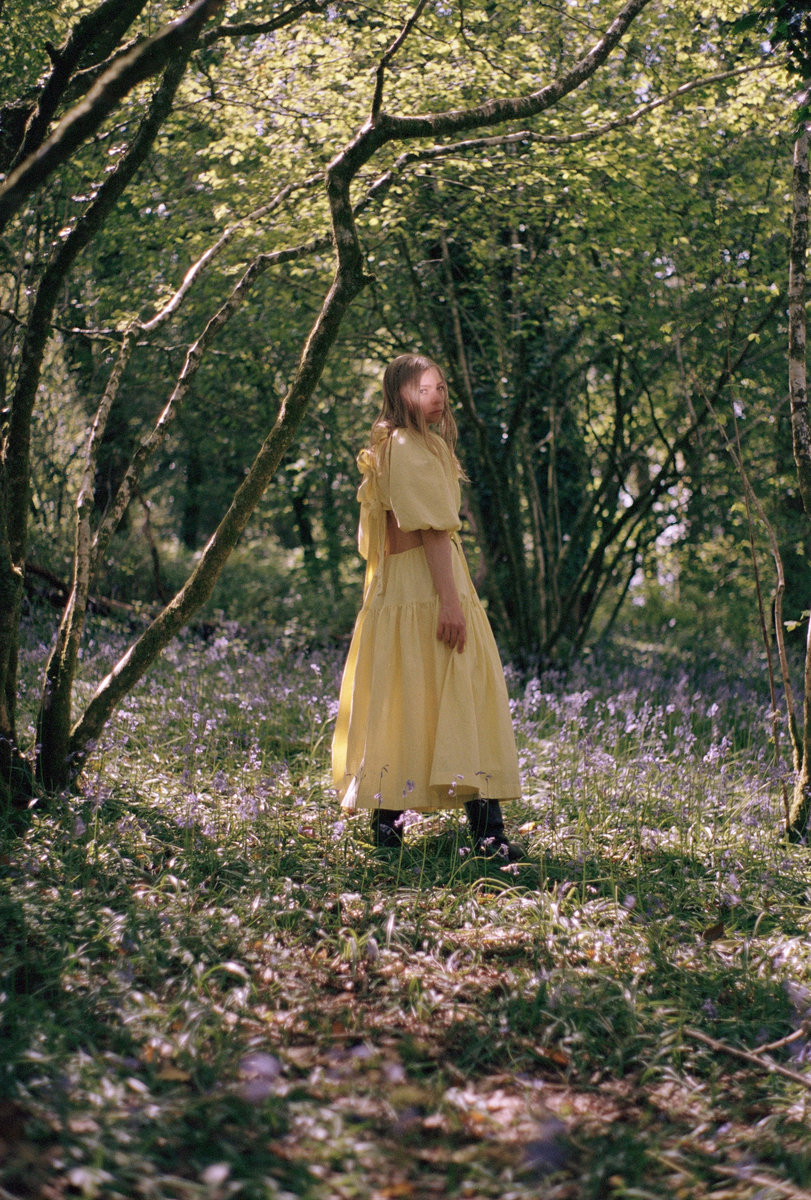 On Friday British singer-songwriter Maja Lena released her sophomore album PLUTO, from which we have shared a handful of songs from.
With the holidays emerging, it's a good time to share the Christmas-themed track "Silent Quilt" from the LP.
The tender and fragile performance captures the feeling of a warm winter night spent in a cozy surroundings, with love ones by your side. Fans of Aldous Harding and Jessica Pratt will find plenty ot love here.
Or as she describes it:
Silent Quilt was written around Christmas-time and is based on memories that took place in the snow, beginning with much older memories and moving onto some more recent. It's also about thanking someone for what they've given you and then moving on. 

I wanted the pace of the song to reflect trudging through the snow, and I didn't want it to feel too floaty, so I loved the addition of Rob's hard-hitting drum-beat to the track as well as the grounding hums and driving bass guitar part Rob added.
Enjoy a listen to "Silent Quilt" below and find the entire album available to listen and buy at Bandcamp.
---
Join the conversation