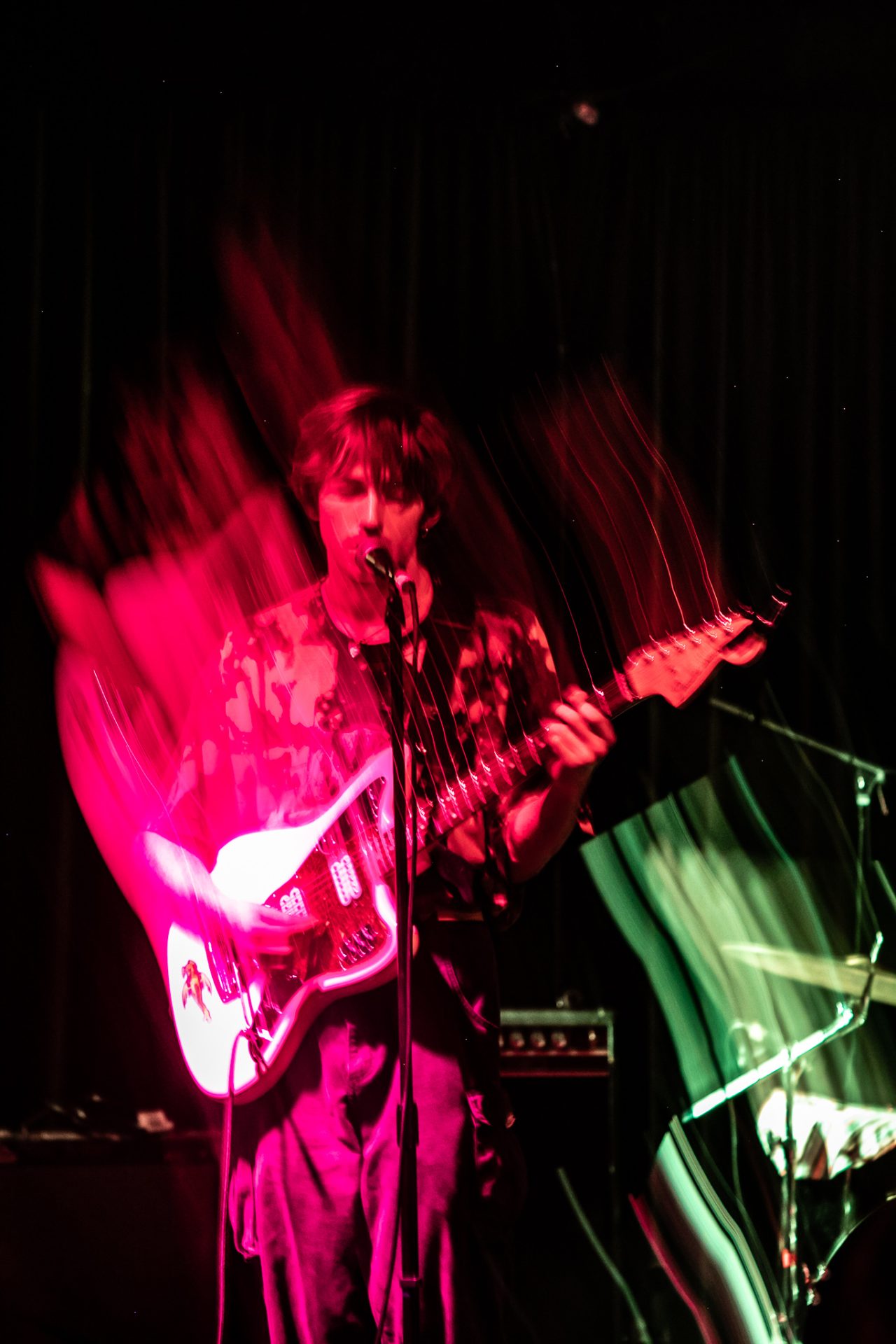 Witches Exist, the Austin, Texas-based noisegazers who first caught our attention earlier in the year with their debut EP, Fertilizer, recently hit back with their new single "Double Homicide".
The track takes a more slow burn seductive shoegaze and indie rock approach that feels like a blend of the haze of early Tame Impala with the angular post-punk of DIIV. Or as they put it:
Angular post-punk with a mantra and a message.
Enjoy a listen to "Double Homicide" now below.
---
Join the conversation