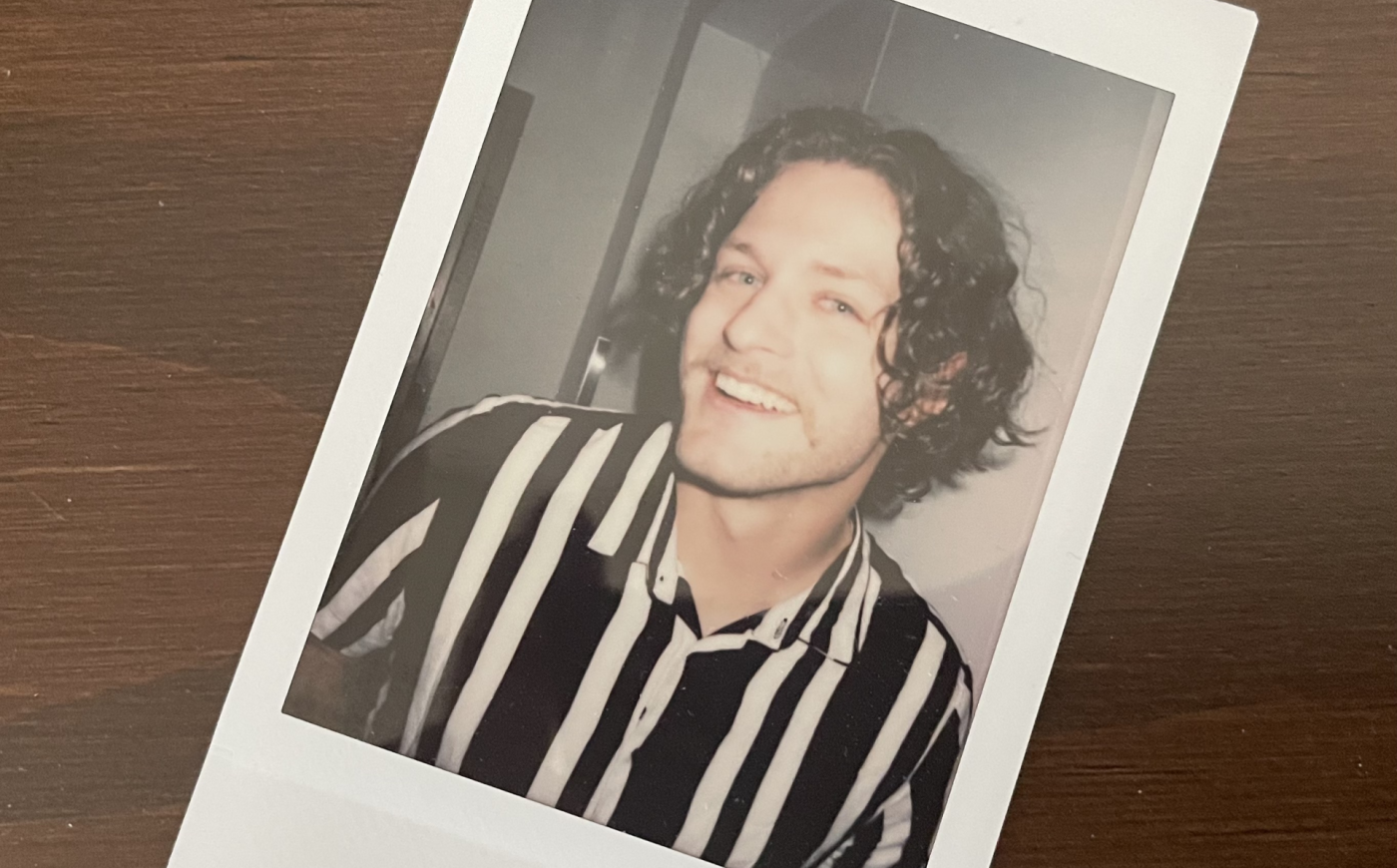 The Sleepy Palms are an indie rock outfit that hails from Phoenix, Arizona, who captures the sunny spirit of the state on their charming new single, "Nora."
Frontman Maxwell Dutch Sires wrote the track for his daughter, and that sensitive touch and passionate love and affection can be found throughout the track's breezy indie-pop sensibility that has a 90s sensibility reminiscent of bands like Belle & Sebastian.
Speaking on the track, Sires adds:
I wrote this song for my eight month old daughter, Nora. It's about how much differently the world and everything in it can be perceived as a parent through the eyes of your child, and a renewal of joy and excitement about the possibilities every day holds.
Enjoy a listen to "Nora" now below.
---
Join the conversation