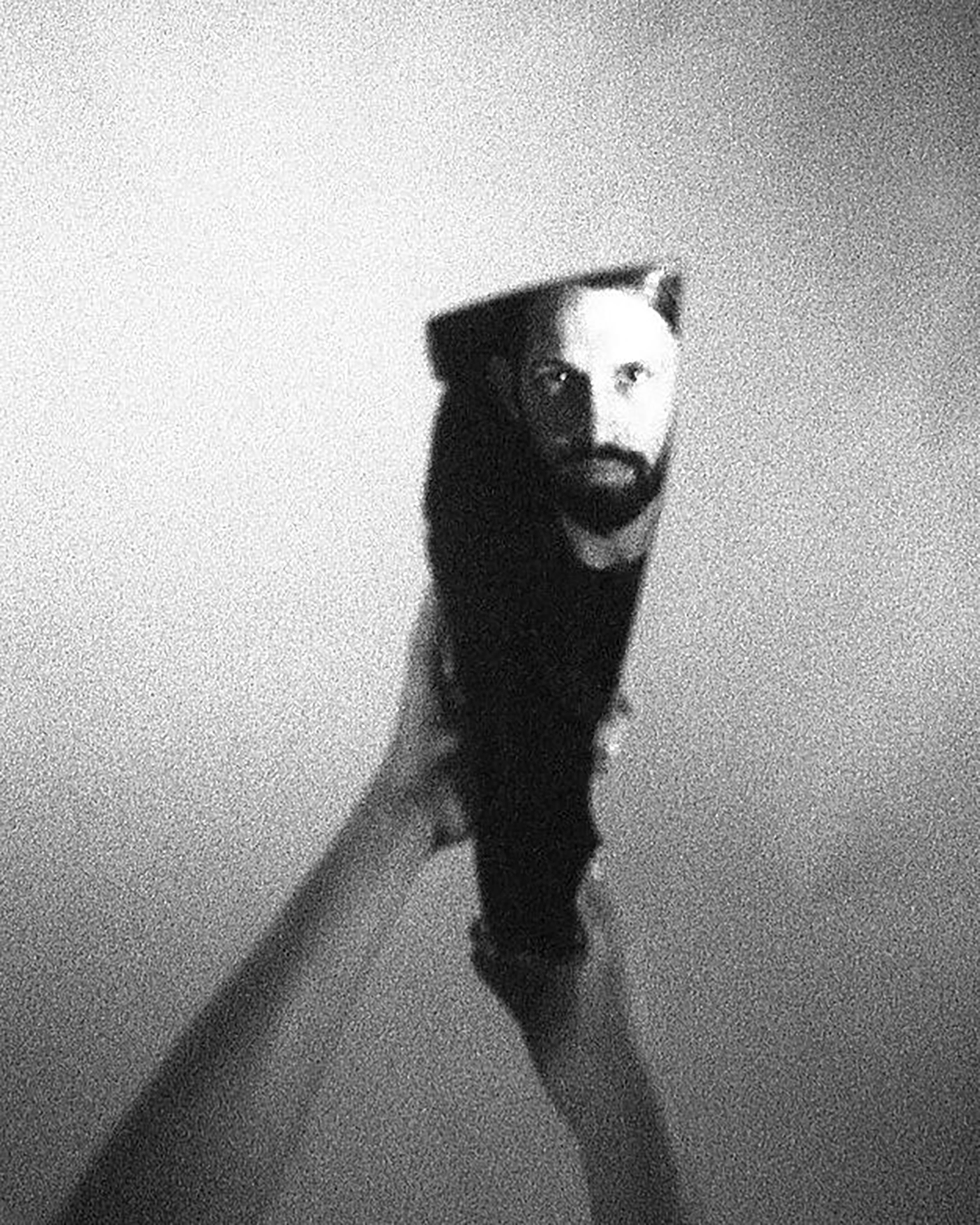 James Varghese is a Swiss-based artist who first won us over this summer with his track, "Fairfield Rd". He since followed it up with his EP, Ambient 1, which features the cinematic and lush single, "222."
Varghese is able to so masterfully channel energy and emotion into a vibrant and slick instrumental that could be a perfect compliment to a crucial cinematic scene in a film or tv show.
Speaking on the track, Varghese details:
"I used to be obsessed with music theory and scales and the technical side of making music. I still enjoy the intellectual challenge and craftsmanship here and there but now I am 100% about emotion. I am interested in the emotions that cannot be put into words."
"222" can be streamed below and you can find all of his music available to stream and purchase at his Bandcamp.
---
Join the conversation