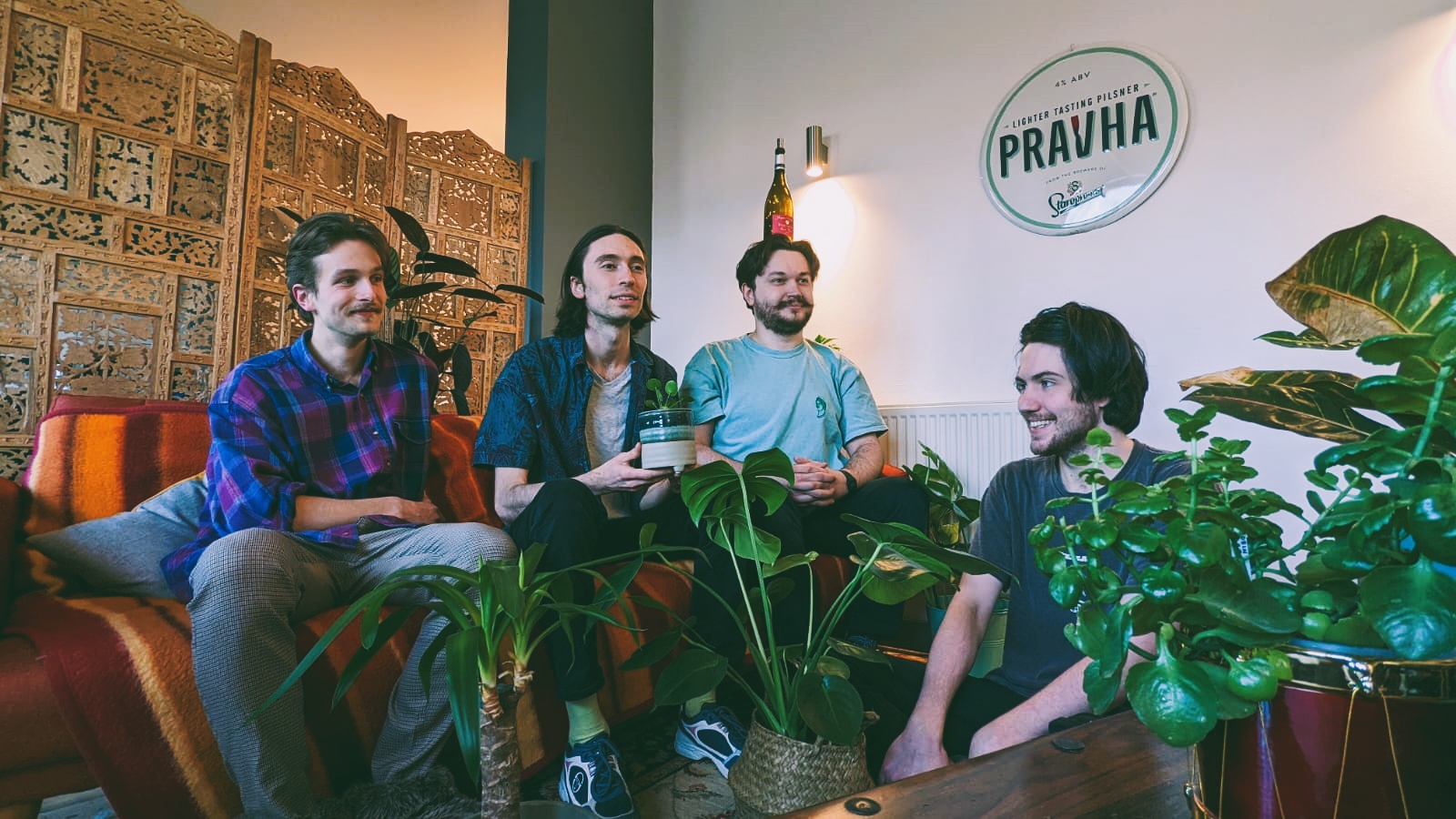 Leicester, UK jangle dream pop outfit Sorrell has returned with "Extra Step", the second single shared from their upcoming EP, Wait for Bliss.
The song, described as tacking the "myriad of feelings of loss and hope when finding a romantic connection," features some really crisp and jangly guitar work that handsomely blends into a lush and dreamy affair with life-affirming vocals and some sneakily catchy melodies and chorus.
Enjoy a listen to "Extra Step" now below.
---
Join the conversation