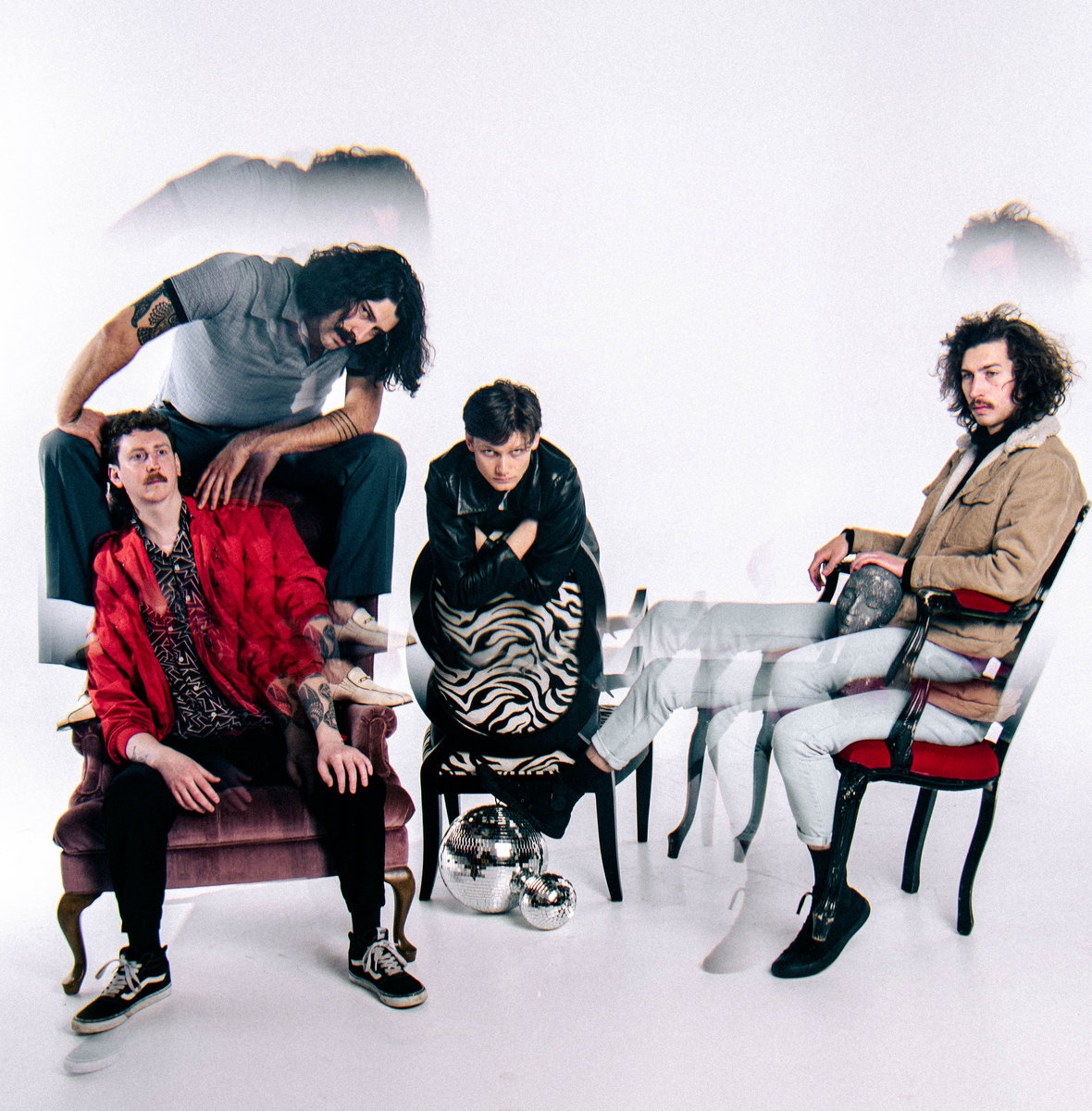 Forty Feet Tall are a Portland-based band who are gearing up for the release of their new EP, BOIL, which will be out this weekend via Magnetic Moon.
The bad recently shared "On & On & On" a smart and lively blend of garage rock with a slick energy and a hint of smart pop in the chorus and style of production. It's a track that you can imagine a sea of sweaty bodies crashing into one enough at a live show in a most glorious fashion.
Enjoy a listen to "On & On & On" now below.
---
Join the conversation