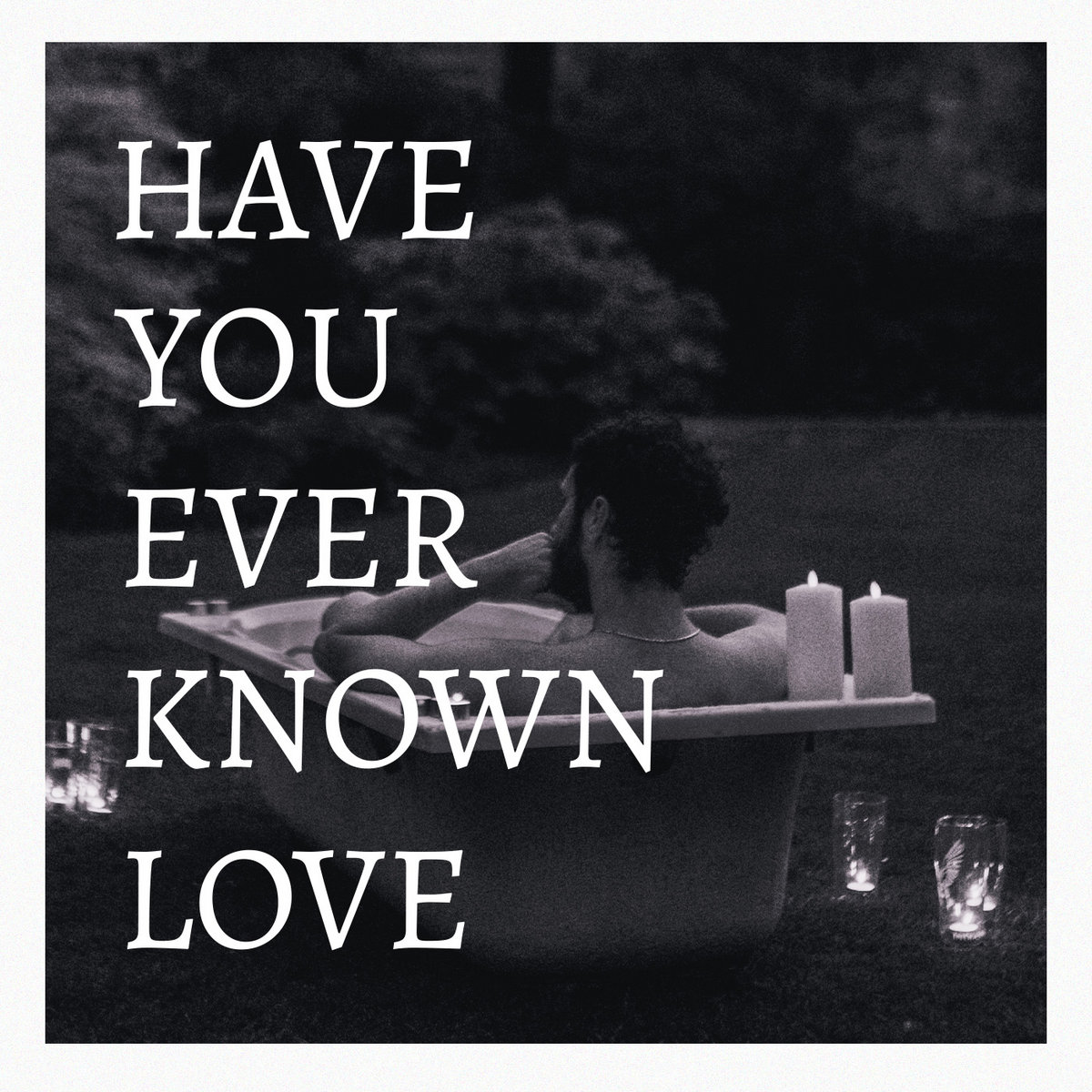 Luke De-Sciscio recently released his new album The Banquet, and figured that would be it for a long time. But the artistic creation inside of him had other plans and he found himself yearning to create a new song, which turned out to be the evocative new single "'ll Die A Little."
The track showcases the intimate and raw folk sound that he has made a name out of, delivered with expert precision, and most importantly, heart and passion. There is a melancholic thread running deep throughout it, one that begs for immediate repeat listens.
Or as he puts it:
'I'll Die A Little' is a tender and loving rumination on our continual potential for change."
Enjoy a listen to "I'll Die A Little" now below.
---
Join the conversation