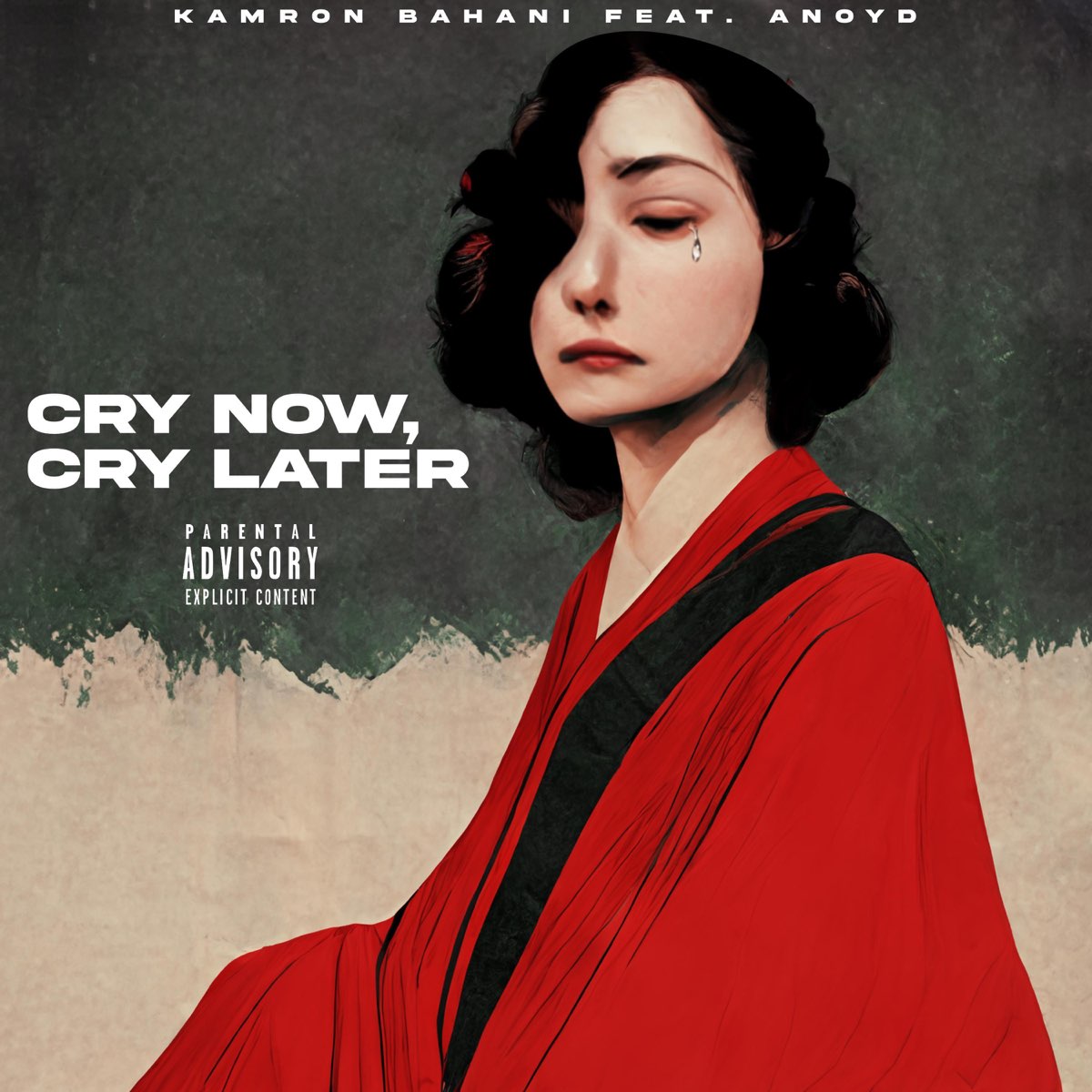 New York's very own Kamron Bahani has been a staple in the underground hip-hop scene here for some time and he only continues to get better and better with every release.
This is proven once again on his new single ""cry now, cry later" which features Anoyd and showcases Kam's typical smart lyricism over some fine-tuned production and beats that give me flashes of old-school New York hip hop, paired with more modern and new age flourishes.
Enjoy a listen to the new track, which is available to stream now below.
---
Join the conversation