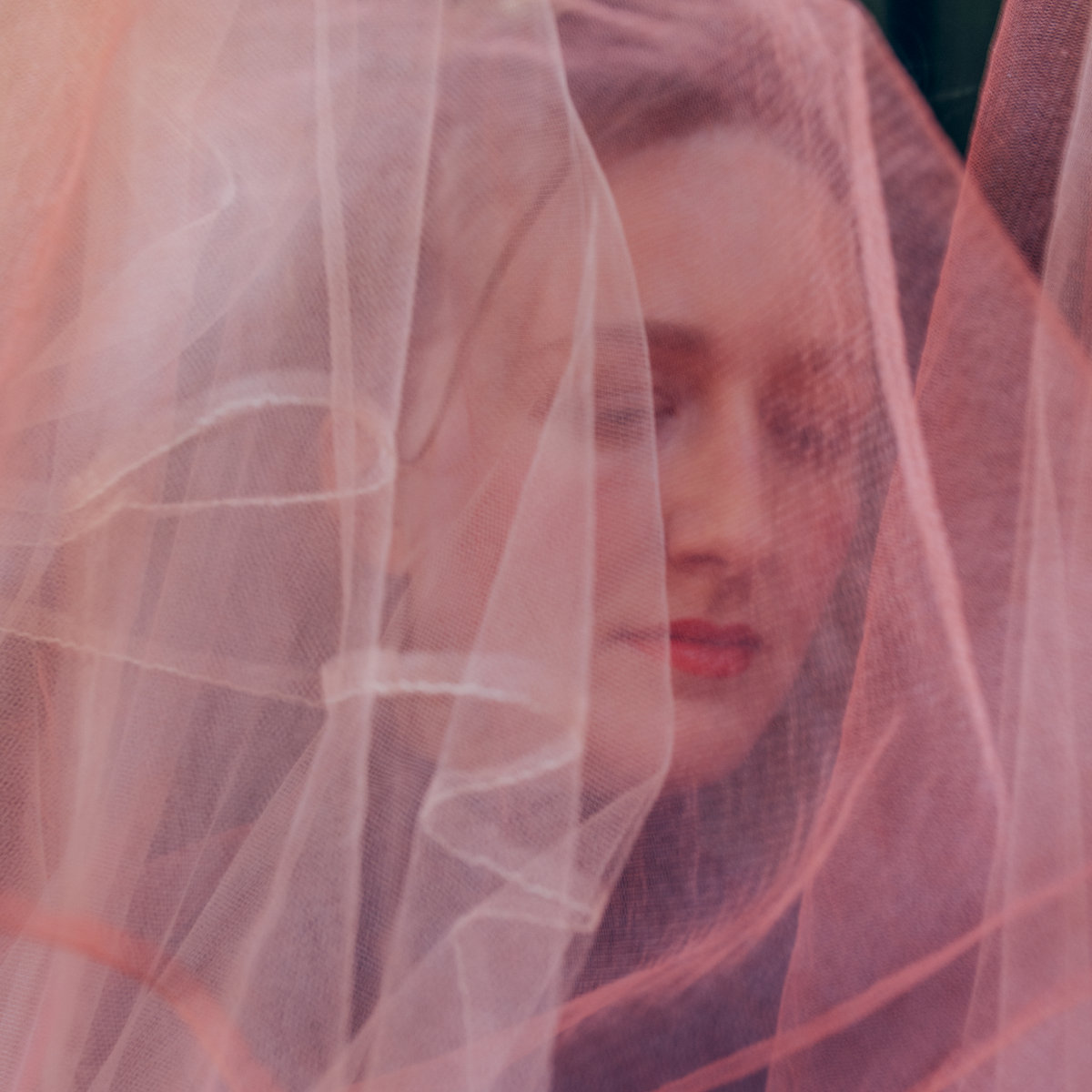 Henry Lee is a German based artist who is preparing for the release of his new album TV in the Corner, which will be out on October 14th via Tétégé Records. Ahead of its release this summer came "Lavandin" the second single released.
The track taps into a lush and dreamy world of atmosphere and seductive feeling of longing. Enchanting vocals are well accompanied by vibrant instrumentation and production that showcases elements of shoegaze that reminds of so many classic 90s tracks.
Or as the band puts it:
The song is about hope, trust and never giving up: about setting boundaries; about knowing your limits and sticking to them; about focusing on what you can control; about taking responsibility for yourself; about confrontation and speaking up. In short, a shift from passive to active.
Enjoy a listen to "Lavandin" below.
---
Join the conversation