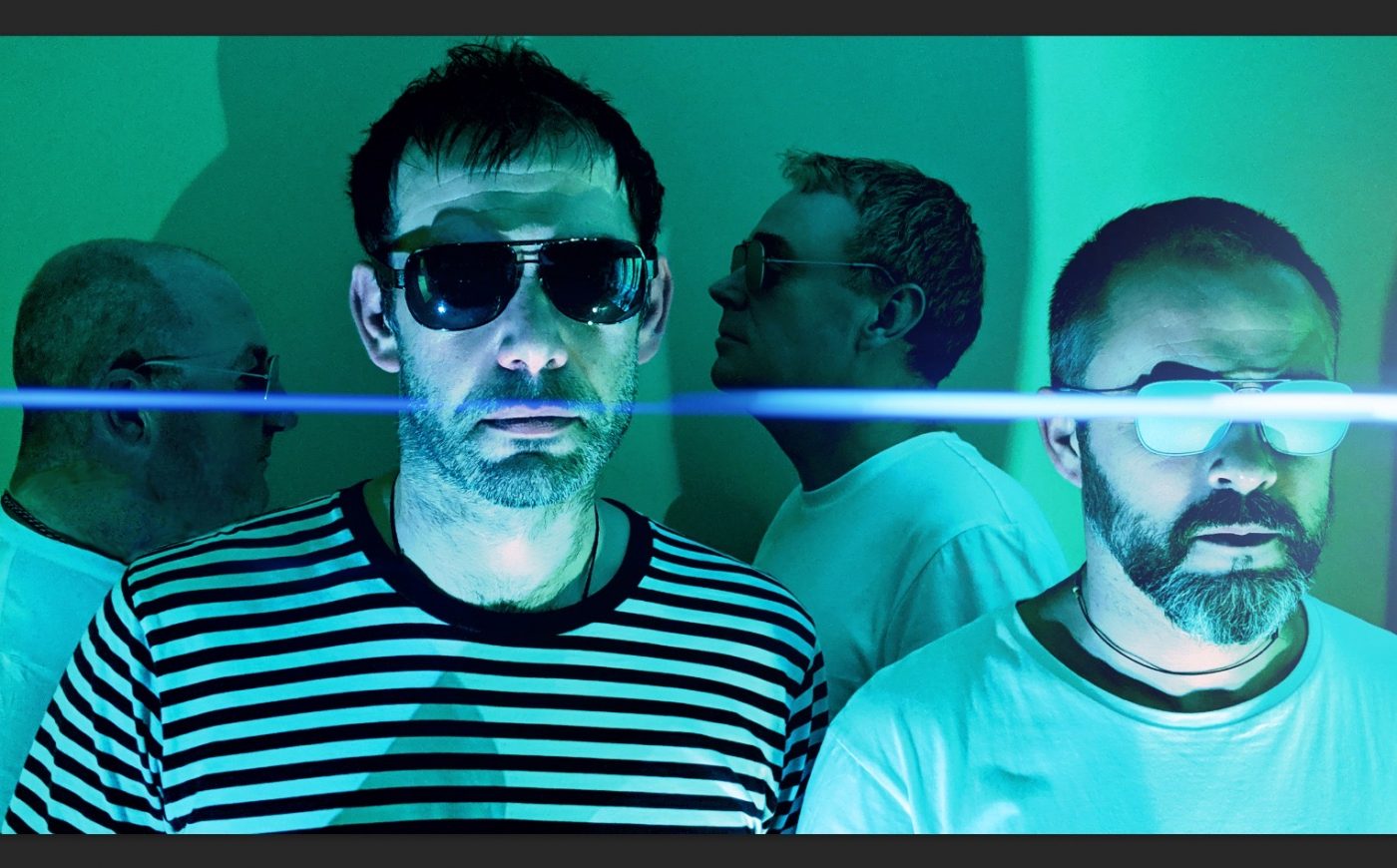 The Shop Window is a jangle-pop indie rock band out of Maidstone, Kent who are preparing to release their sophomore album later this year.
They have recently released a new 7″ single via independent label Spinout Nuggets of single "Eyes Wide Shut" that feels like it was a crate-digging discovery of a classic 90's jangle pop charmer that you wish you uncovered sooner. Hazy lush vocals and melodies are combined to a grand finale that rocks out in an earnest and sincere fashion.
Speaking on the track, the band's Syd Oxlee provided some context:
"Lyrically 'Eyes Wide Shut' is about secret crushes; that sense of being a little bit in love with someone from afar but knowing that for one reason or another you'll never be able to share your secrets.  It's feeling the energy of that spark, the excitement of knowing someone is alive and in the world but that it will ultimately never happen.  Wondering if they have felt it too and looking for those subtle signs that maybe you've connected on some level. "
Enjoy a listen to "Eyes Wide Shut" now below.
---
Join the conversation