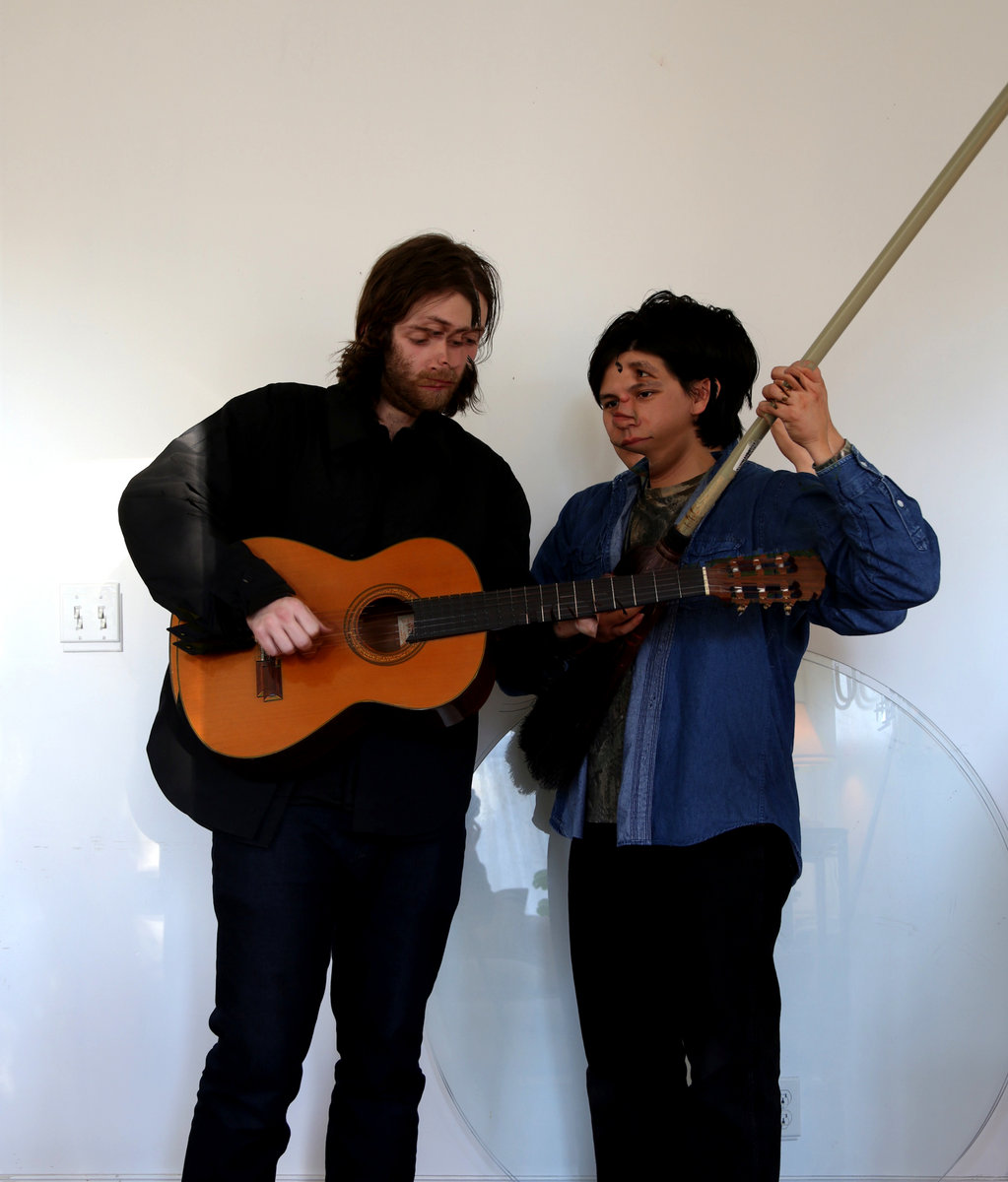 Singrs is a duo consisting of Mike Beswetherick and Josh Serrano, with Mike recording his parts in New York, and Josh in Dallas. They send tracks back and forth, dismantling and recreating until the song morphs into something new.
The duo recently released their new album There There, which features emotive tunes like "Climb That Tree." The track coasts with a heavenly glow that features warm bask of 90s indie-folk, with a tender bedroom approach. It's warm, nostalgic, and romantic in a way only the best memories can be.
About the track, the duo adds:
Climb That Tree is about the tension between safety and danger. The times when you leave a dangerous situation only to end up in a place that might not be better after all. Sometimes you just have to wait the bad things out.
Find "Climb That Tree" streaming now below and the entire album is available to buy/stream on Bandcamp.

---
Join the conversation