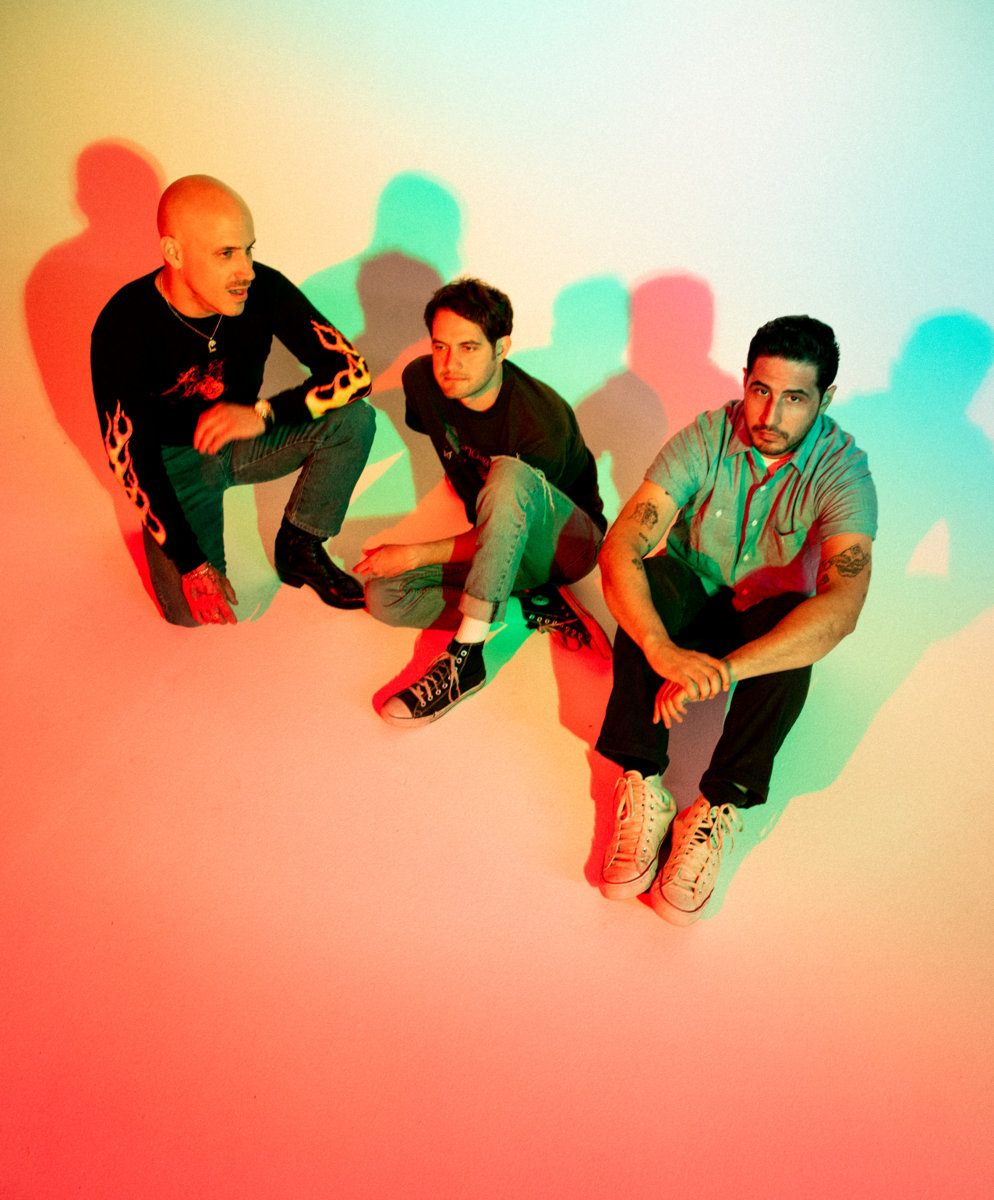 From the opening licks of "Grass", the new single from Together Pangea, classic 70s rock tunes come to mind from those big glam riffs.
It's a track from the sessions of their 2021 album DYE, like the previously shared "What It's Like." It's a rather infectious slice of classic rock with some big riffs and an even bigger heart felt in its catchy chorus. A perfect song to add to your ever-expanding summer playlist.
Bassist Danny Bengston explains the meaning behind "Grass": 
On one hand, 'Grass' is about the gradual (but more frequent) realizations of your own mortality through aging, and on the other, it's about attempting to find comfort in knowing there is an end, and that life goes on as it did before and after we are gone.
Enjoy a listen to "Grass" below.
---
Join the conversation