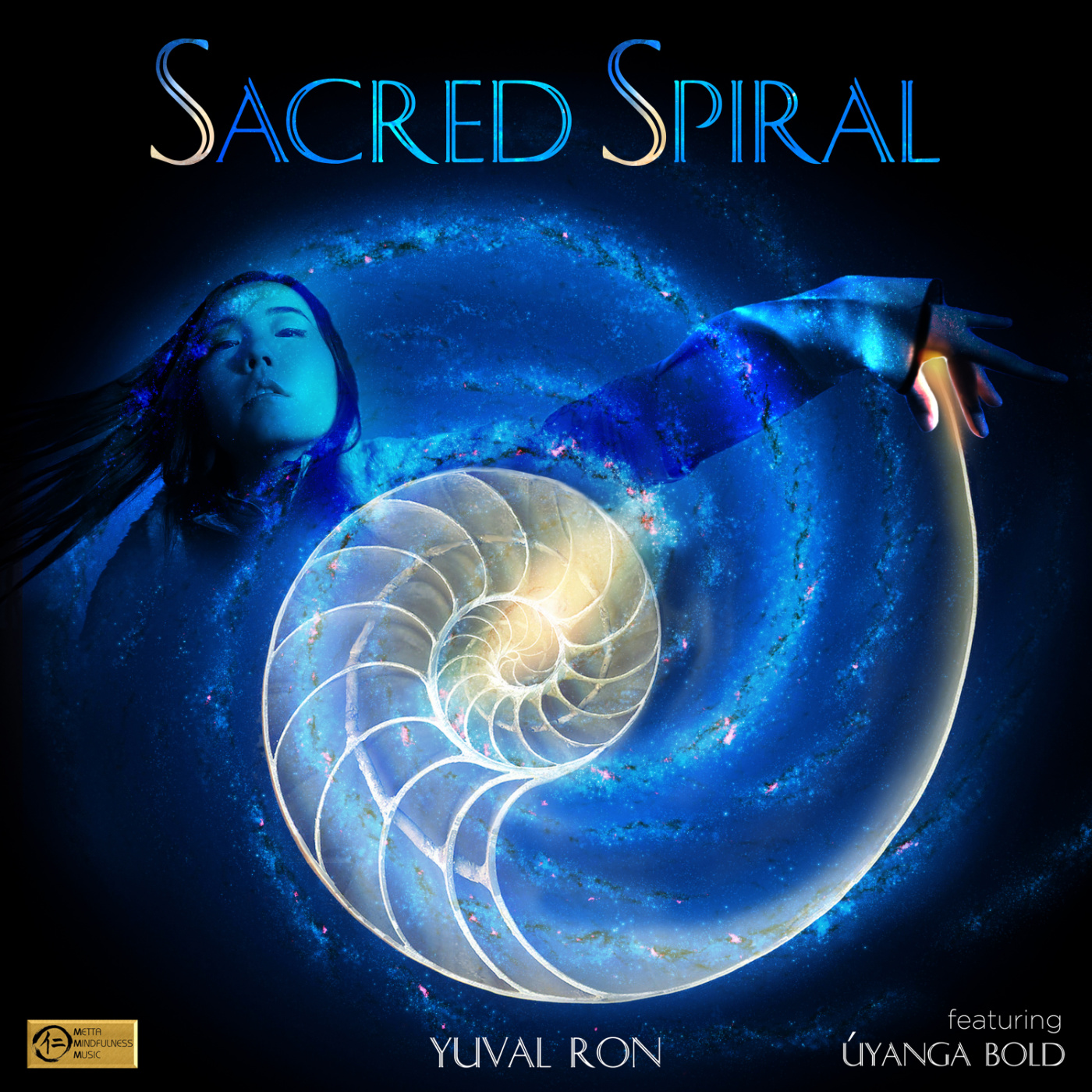 Earlier in the year Israel-based guitarist, composer and producer Yuval Ron released Sacred Spiral, a new album made in collaboration with vocalist Úyanga Bold.
On the album, the duo collides worlds to create something enchanting and otherworldly, ethereal and spiritual, with powerful cinematic heft. Or as it's described:
Music beyond borders, styles, genres, or categories, leading the listener on a deep and moving journey within.
Take the mesmerizing opening cut "Ethereal Voyage", a song that has a transfixing powerful, full of god-like arrangements that create a heavenly atmosphere that feels like it could have been the soundtrack to the new Dune film.
You can find the song and entire album available to stream below and to buy digitally here.
---
Join the conversation