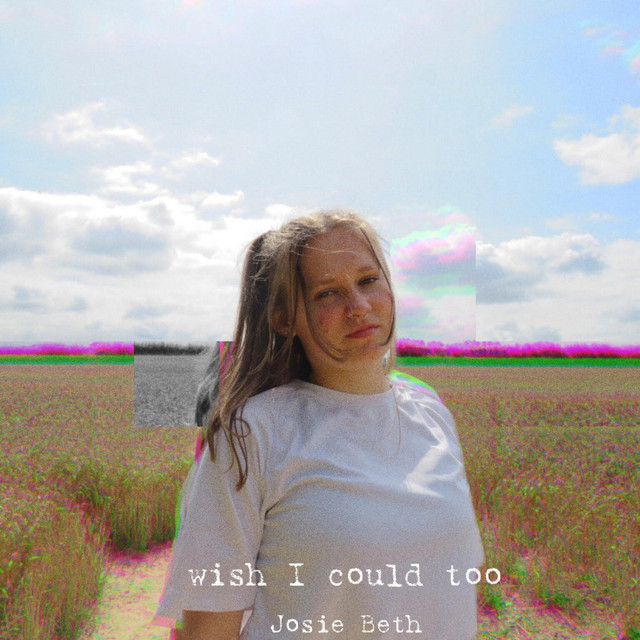 'Wish I Could Too' is the emotive debut release by 20-year-old singer-songwriter Josie Beth. A song born out of the time spent recording remotely through lockdown, it's described as the first of a treasure chest of songs that she has.
The emotive blend of pop-themed folk details unreciprocated love, with an up-close-and-personal vulnerability that feels sincere and utterly human. For a debut single, it's quite an impressive display.
The song will appear on an upcoming EP due out later in the year.
For now, enjoy a listen to "Wish I Could Too" below.
---
Join the conversation