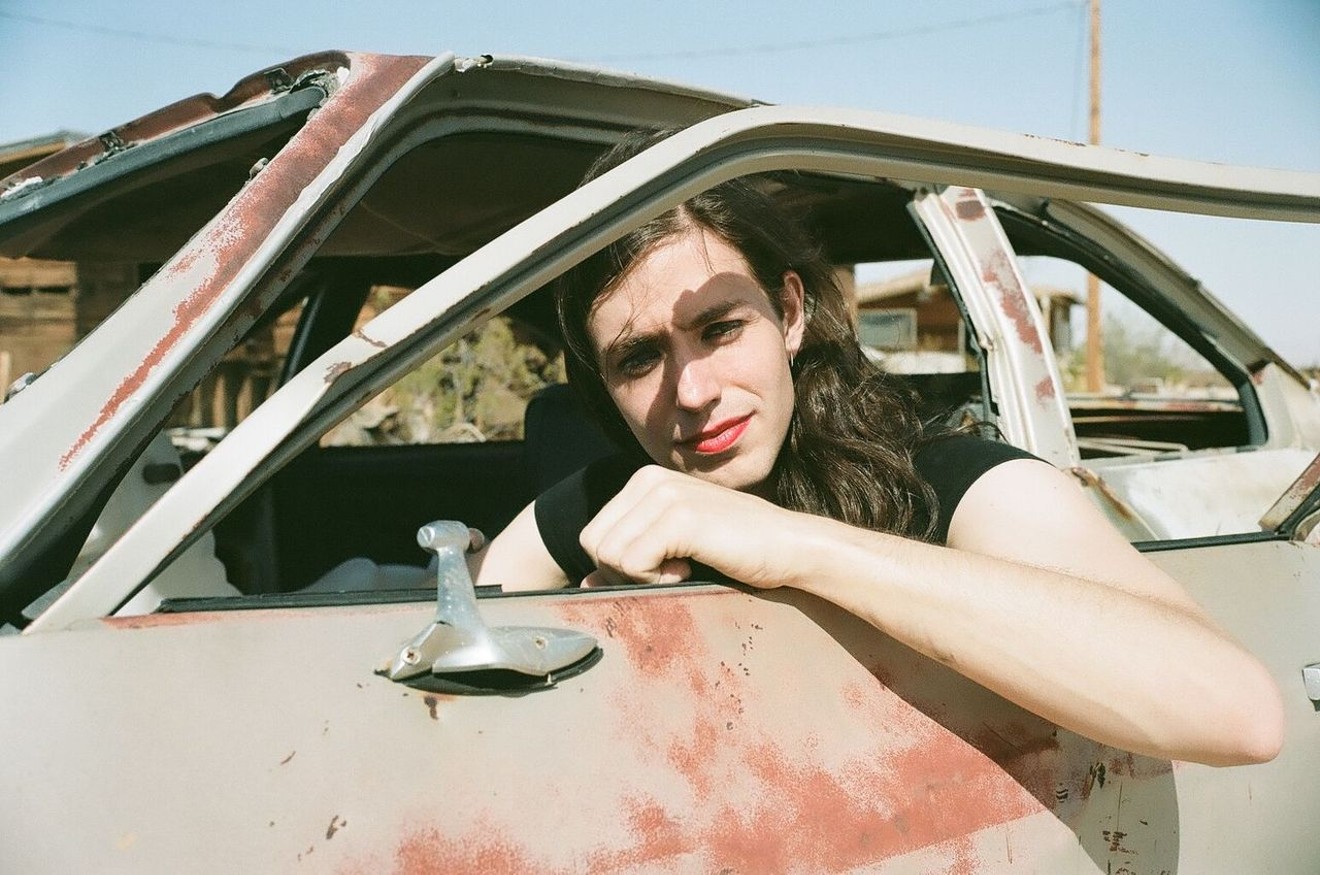 Once again, we're featuring an episode of our photographer and friend, Ken Grand-Pierre's podcast, The New Exchange. The series explores the fact that "everyone has a story to tell." Especially our favorite musicians who we innately put on pedestals.
Ezra Furman is a prime example, a singer/songwriter from Chicago who's released some of the most daring music in the indie rock world. She's also sold out multiple world tours, DJ's for the BBC and created the soundtrack for Netflix's hit show, Sex Education.
On this episode of the podcast, Ezra chats with Ken Grand-Pierre about the experiences that've lead up to her next album, All Of Us Flames (out August 26th through Bella Union). Together the two share an intimate conversation that traces Ezra's experiences of being a trans woman in America and how that's poignantly inspired this new album.
The New Exchange can be streamed via:
Spotify: https://open.spotify.com/show/4obMrvoXpGT4wd4VUJlkOa?si=1473f81bc6ed45de
Apple: https://podcasts.apple.com/us/podcast/the-new-exchange-with-ken-grand-pierre/id1517299820
Google: https://podcasts.google.com/feed/aHR0cHM6Ly9hbmNob3IuZm0vcy8yM2UyYjI4OC9wb2RjYXN0L3Jzcw==
You'll be able to catch Ezra Furman live starting on May 19th in Los Angeles. The first leg of the tour ends in June and the second leg kicks off in August, with a European tour also starting in October. Be sure to visit Ezra's website for more tour dates and info. https://www.ezrafurman.com/live
---
Join the conversation