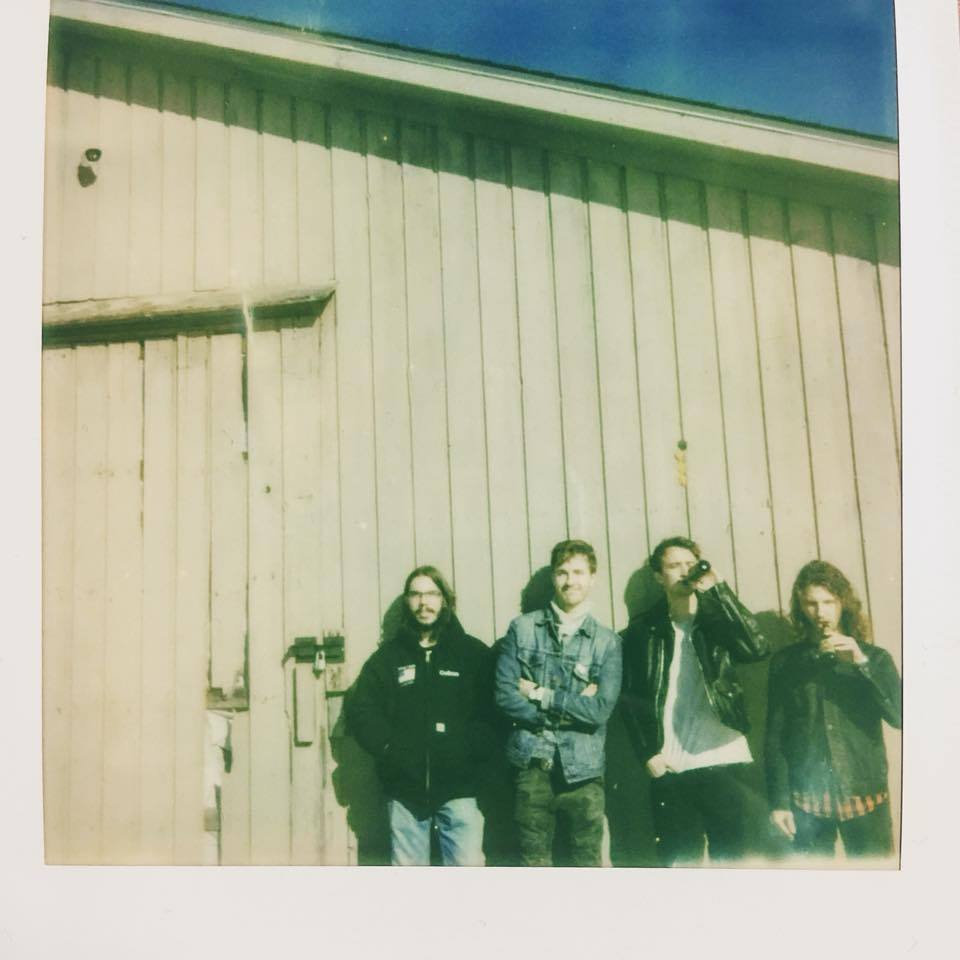 Shady Groves, the Michigan-based outfit of Adam Fitzgerald & Dylan Caron returned last summer with their new album Dreamboat, which was released via Underflow Records. The band recently released standout offering, "Backflips" as a single and shared a new music video.
The shimmering ode to all the best of 80s indie and love-longing songs of that era features a bit of a dream-pop and slight new wave element that is most comparable to some of the earlier work of Wild Nothing.
Its music video gets an equally nostalgic treatment, which was directed by Elaine Smith and stars Mehdi Arshed laying down some sick dance moves and skateboarding through the city streets.
You can find the music video below and enjoy the album which is available to stream and purchase at Bandcamp.
---
Join the conversation