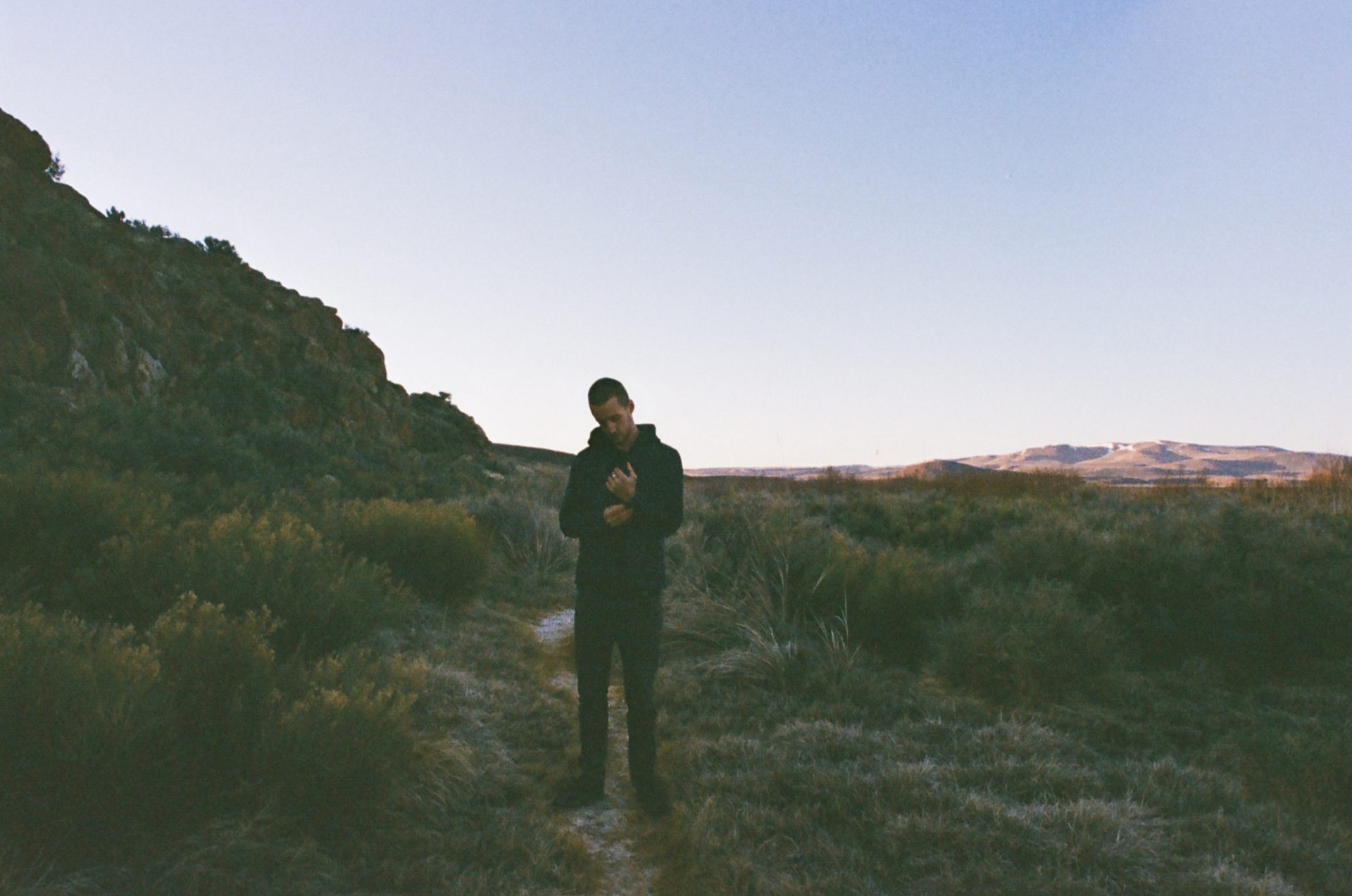 Rohne, the project of Pacific Northwest electronic producer Keenan Branch, has returned with new album Forms, his first new album in three years.
The track replicates what made his debut so captivating, as seen on the single and standout track "Dawn Aura." The electronic and ambient offering tailors to an atmospheric and spellbinding sound that is spiritual and quite simply – beautiful in every way. Taking from the page of acts like Tycho and Bonobo, this is a perfect soundtrack for an introspective day spent alone, while the rain hits the windows around you.
Find "Dawn Aura" streaming below and the whole album available to buy and stream in full at his Bandcamp.
---
Join the conversation