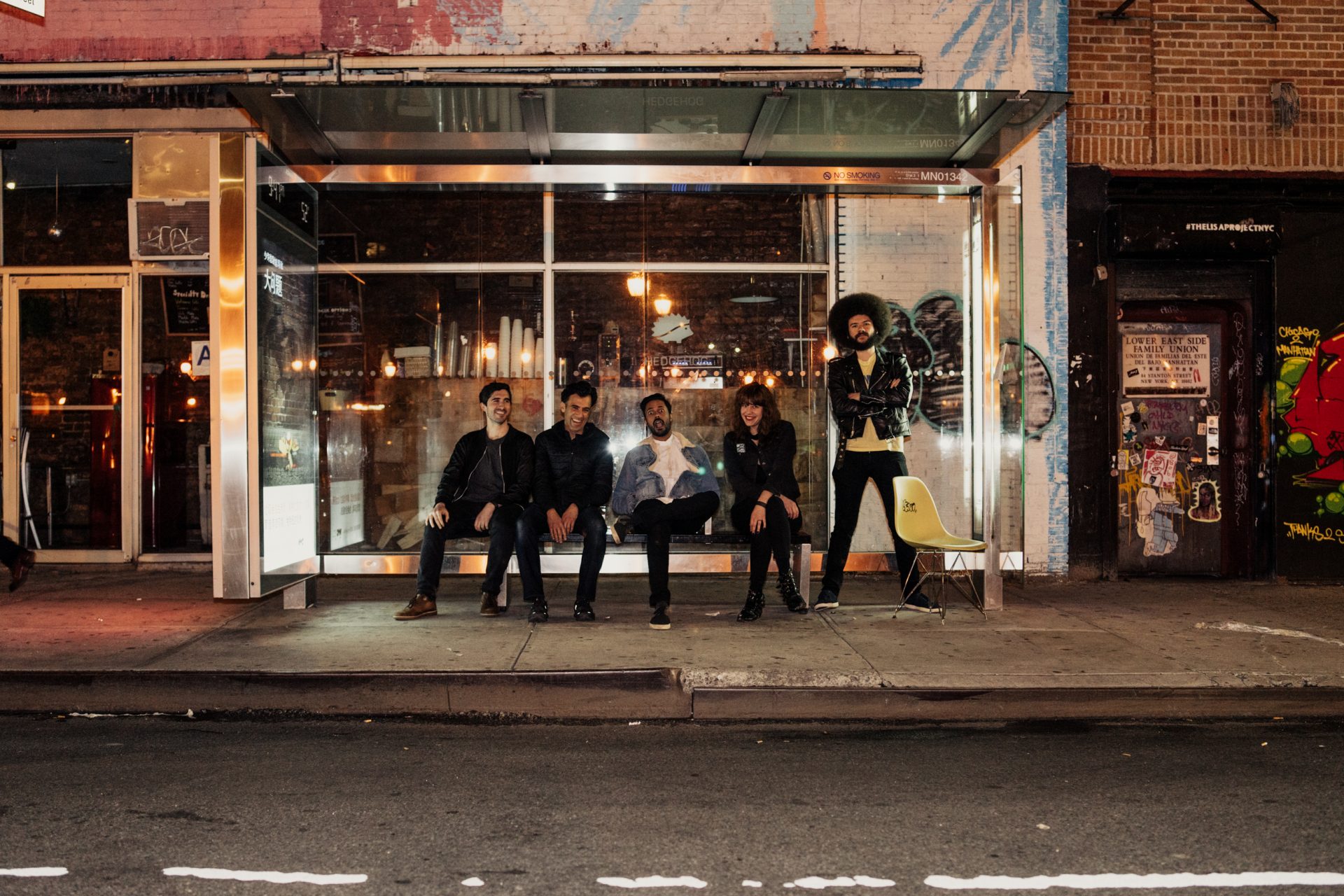 TARA's a 5 piece shoegaze / post-rock band formed in Brooklyn with each member bringing a wide variety of influences and genres to the mix to create something that becomes a unique force of itself.
The band recently let go of two new songs, both of which caught our attention and were plenty worthy of sharing. The first is the lovely expansive and dreamy "Vistas" a track that features some jangly guitars and colorful soundscapes that are produced to perfection. There are dreamy elements of instrumental acts like Tycho and Bonobo in there that will sweep you off your feet.
Then there is "Light Again" a track that they describe as a "modern pop song that still embodies the various elements of dream-pop and shoegaze to its core." The lush vocals play as an instrument of their own, carrying an emotional torch that packs a ton of punch and sincerity that is impossible not to fall in love with.
You can find both "Vistas" and "Light Again" streaming now below.
---
Join the conversation