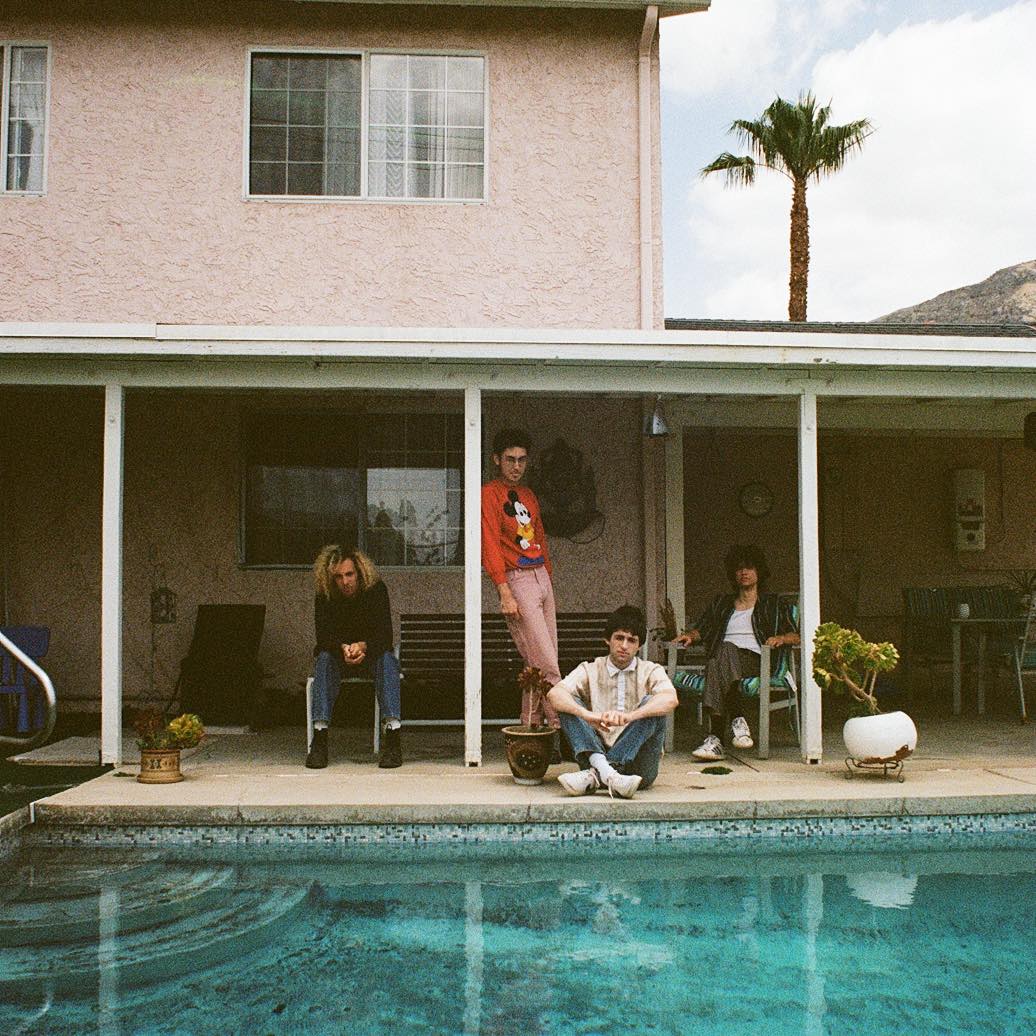 Los Angeles rockers Liily tap into some serious 90s rock vibes on recently shared single "Anvil" which will be included on their upcoming debut album, TV or Not TV, which will be released via Flush Records.
While Liily has made a bit of a name for themselves in the scene for their hard-hitting rock anthems, they slow it down for a slow burning 90s grunge/shoegaze sound that brings some sludgy guitars and moody vibes but one that rocks all the same – just in a more emotional way.
Find it streaming below, where we also shared a quote from the band about the track:
"Anvil" is our attempt at a shoegaze song and ultimately my attempt at variation lyrically. I really tried to poke fun at the intensity at which a song like this could have, exemplifying that through hyperbolic statements like 'I made my death bed' or 'it might be the last thing I ever wear'—just to be as outrageous as possible in the fewest words possible. This was fun for us because we grew up playing around a lot of shoegaze bands but never was one, so it was exciting/challenging to write a song in a genre that we could never imagine playing but love so much.
---
Join the conversation