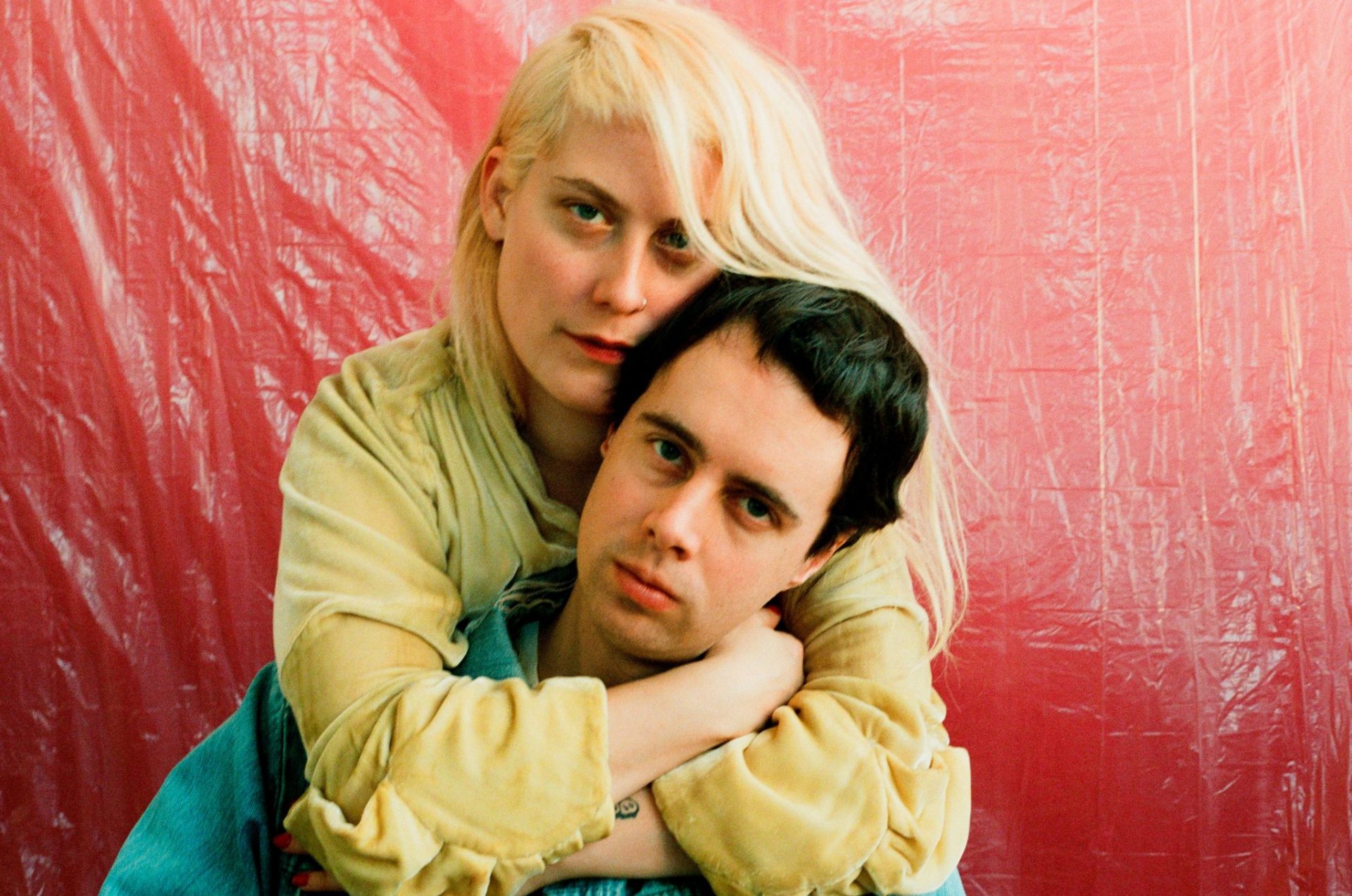 Synth duo Boy Harsher recently included a new single entitled "Close Your Eyes" that they contributed to the Explorations in Analog Synthesis Volume II compilation EP. The compilation is from Moog Music who celebrate that they have made "its full family of 60HP semi-modular analog synthesizers more approachable than ever before with Moog Sound Studio: Mother-32, DFAM and Subharmonicon."
It's another 80s-inspired darkly atmospheric groovy banger from the duo who takes the best out of the world of synthwave, electronica and dance to create something that is danceably cinematic.
Enjoy a listen to "Close Your Eyes" now below.
---
Join the conversation