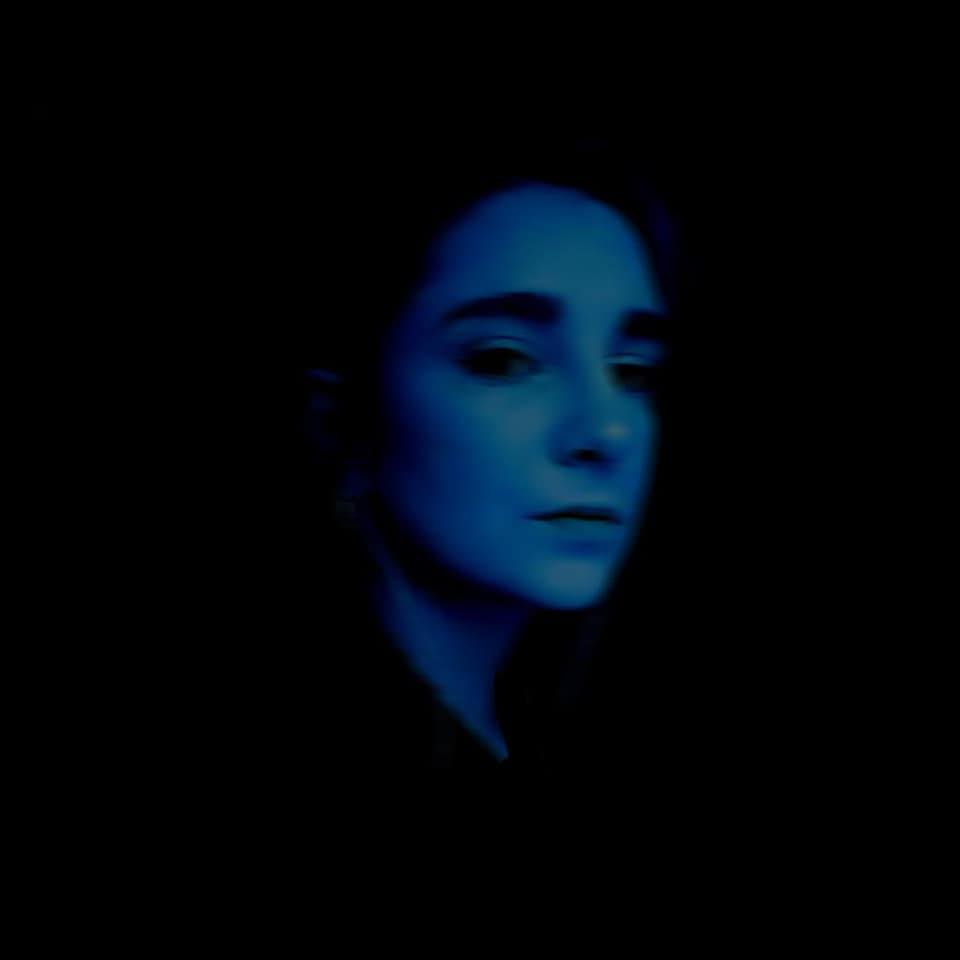 Yndling is the dream-pop project of Norwegian artist Silje Espevik who will release her debut EP which will be released later in the year and follows her creation of the project which was born during Covid.
She recently let go of the shimmering psych-pop synth single "Out of My Way" a groovy jam that reflects the feeling of "letting go in a relationship." While there are synth-pop elements, it also taps into some colorful retro psych and indie rock grooves that create something magical and unique to her. For such a new artist, she delivers a fully realized sound with plenty of bite.
About the song she adds:
It's about that stage in a relationship where you are half in, half out, and can't really find a way to make things work or to let go properly. In a situation like that, it's my experience that one part will get over things first, and kind of leave the other part behind. Meeting up again, and realising that the other person has a totally different view of the situation and is totally over it, is super hard. The title and hook of the song comes from that feeling – the feeling of having gone «out of your way» to please someone and make things work, thinking you did it together, and realising that they never put in the same effort and didn't care as much as you did when it came down to it. That sort of thing is a real mindfuck to me, how two humans may perceive a situation so differently. It can make me feel so inferior and out of place.
Enjoy the colorful "Out of My Way" which is streaming now below.
---
Join the conversation