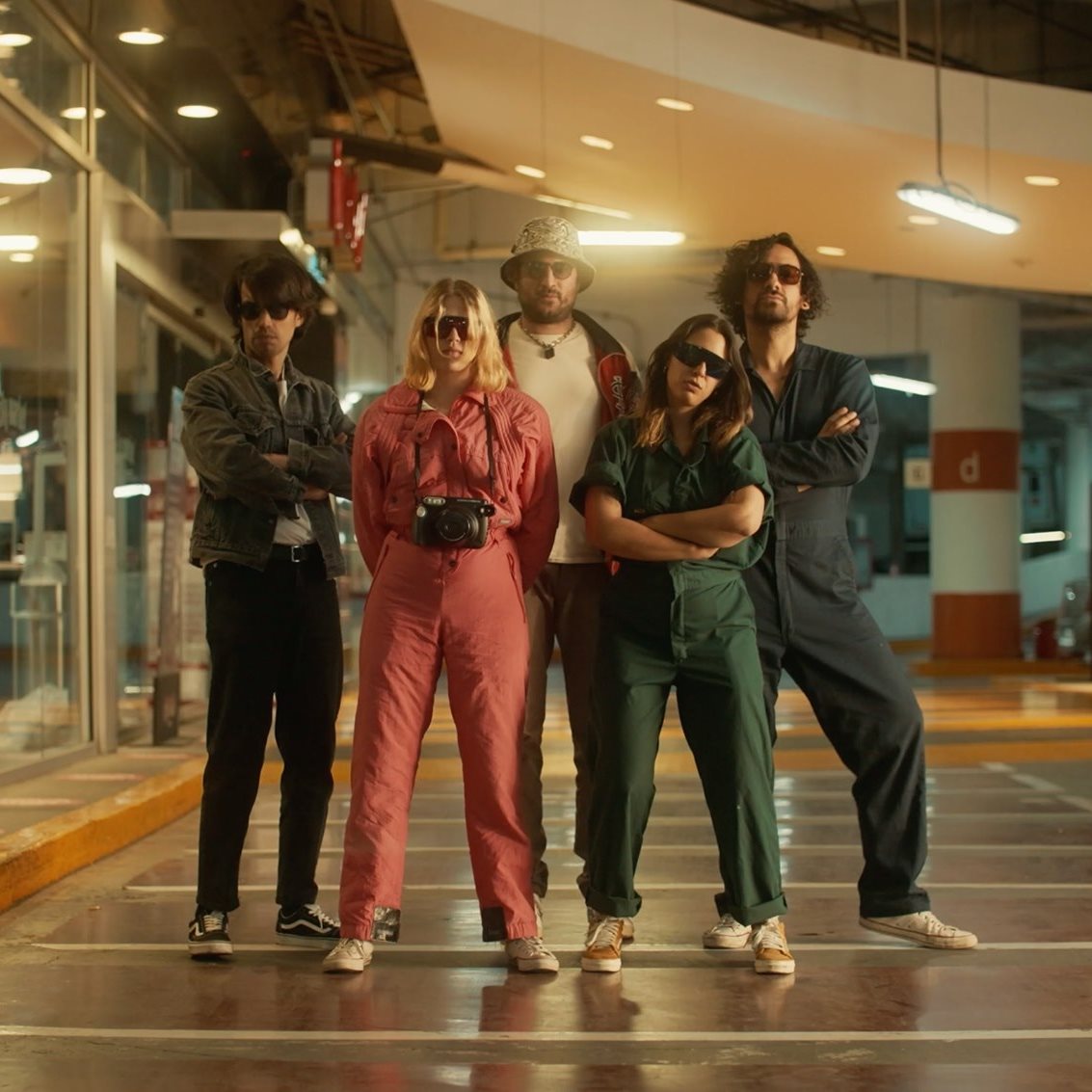 Petite Amie is a psych-pop group from Mexico City who is gearing up for the release of their debut album on October 1st via Park The Van / Devil In The Woods.
They have let go of the album's latest single, the swirling synth-pop effort "Elektro" a song that they say was inspired by dreams. The track coasts along with a big expansive cinematic soundscape that has a bit of a Men I Trust grooviness to it that is ultra chill in a near bedroom pop fashion but packs a bit more of a dance-induced element.
The band provides a bit of insight into the song's meaning below, where we have also included a stream.
We tried to translate a dream where you don't know exactly where you are going but you let yourself go. Stars come down to Earth and transport you to another world and although you know you are enjoying it you'll always miss the place where you come from.
>
---
Join the conversation