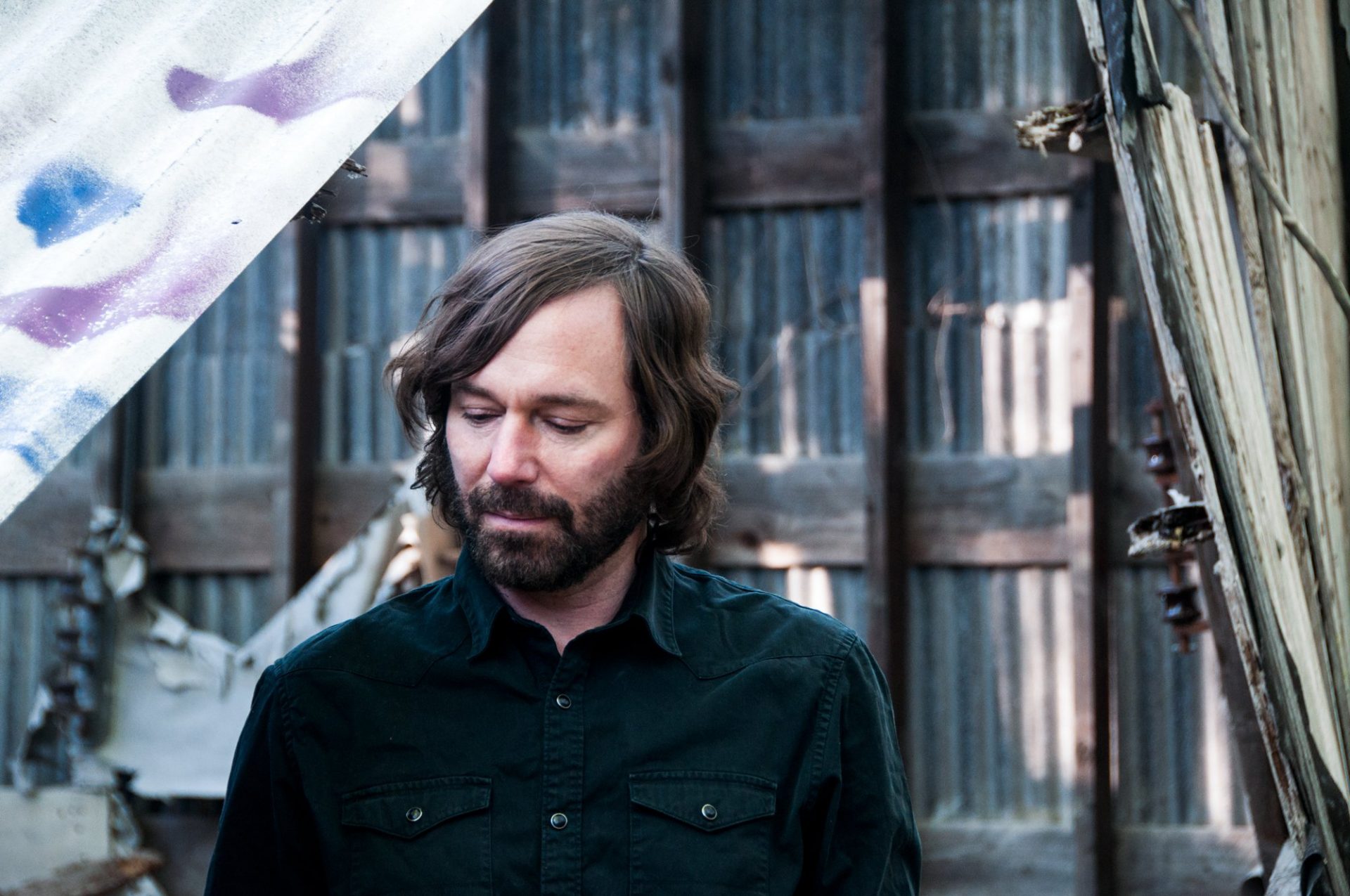 Matt Pond PA took their 2015 album The State of Gold and remastered and resequenced it in reverse for a new release of the new-look version of the album that is due out on September 24th.
When describing the reasoning for the re-ordering of the release Matt Pond PA said "We remastered and resequenced it in reverse because that's the way I see the past. It's the taillights that appear last."
Not only that, but the track "Spaceland" was re-recorded featuring Nada Surf's Matthew Caws and Louie Lino, adding new vocals and a bridge to give the song an entirely new lease of life and fits as the song does have a bit of a Nada Surf sound to it as is.
Enjoy a listen to the new version of "Spaceland" now below.
---
Join the conversation