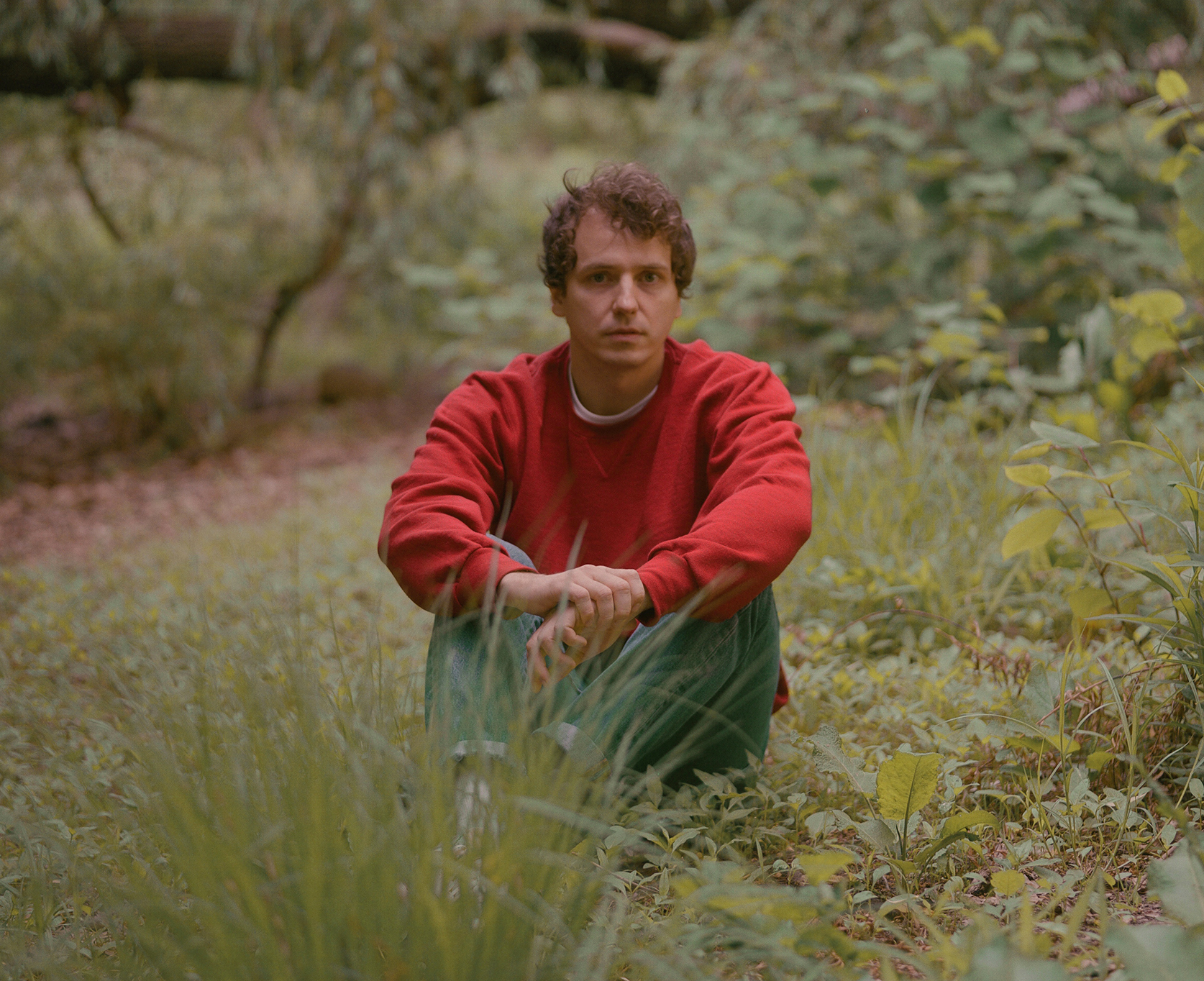 Furrows is the moniker of Brooklyn-based singer and multi-instrumentalist Peter Wagner, who has dazzled us with his warm and inviting new single "Grey Cities."
The song was born after Wagner dropped his ex-girlfriend off at the airport to catch a one-way flight to Seattle from New York. At it's core it's about the dissolution of relationship, but also an "elegy for the ghosts we all carry with us." There's a smooth lovely nature to it that has a bit of a wistful charm to it that invokes some elements of Real Estate and although the meditative nostalgia does have a hint of melancholic sadness, there is also a hopefulness to the track.
Enjoy a listen to "Grey Cities" now below.
---
Join the conversation