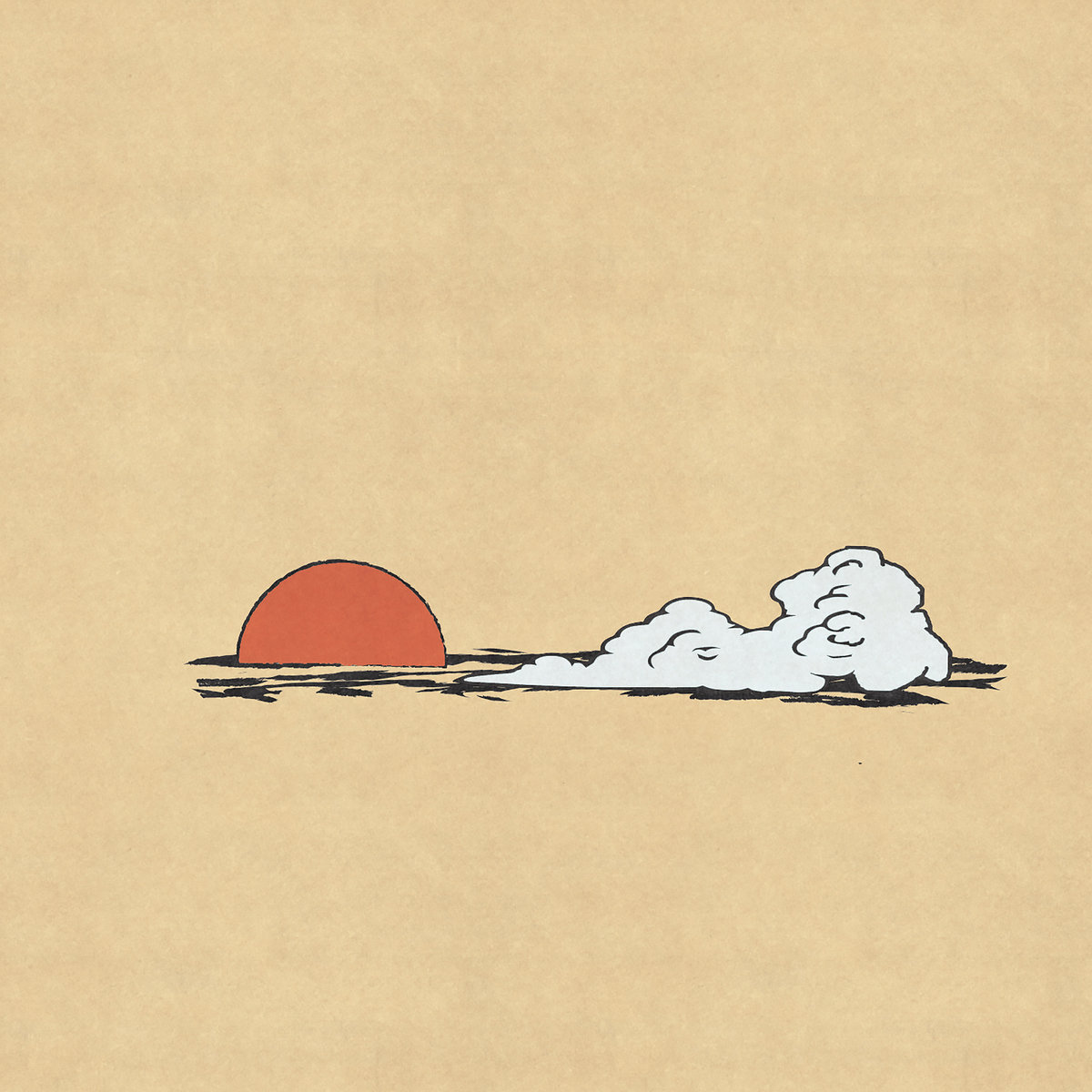 Corntuth is a Brooklyn-based producer who has stunned us with the beauty and grace found within his song "D-0003," taken from his recently released album The Desert Is Paper Thin, released via Flow State Records
It's a heavenly slice of ambient and folk-rock combined with a sort of Brian Eno-like observational atmosphere that feels destined to score a devastatingly emotional scene from a major motion picture. The track sits with you patiently as you ponder life as it exists in front of you and in your past. To put it more simply, it's really damn beautiful.
You can take a listen to "D-003" now below and stream/buy the whole album over at their Bandcamp.
---
Join the conversation