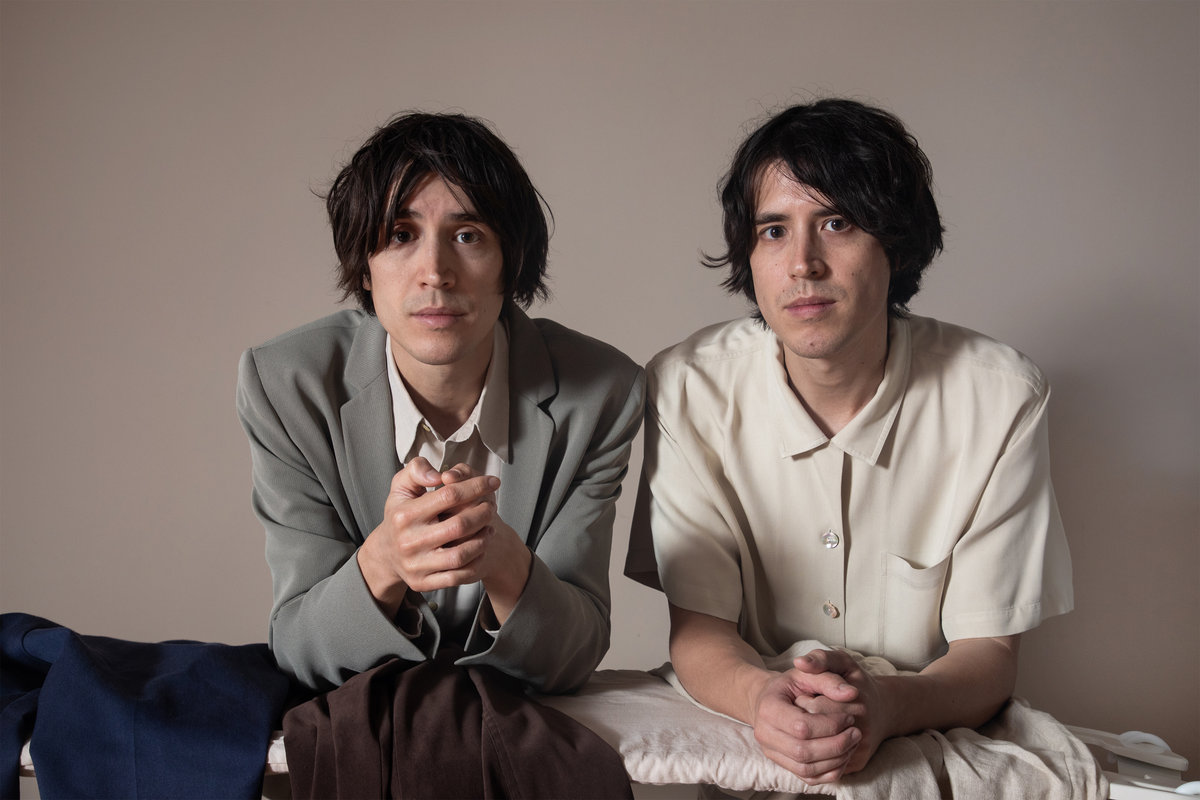 Brothers, Anton and Christoph Hochheim make up the LA-based 80s influenced pop project Always You. The duo, who used to be known as Ablebody (and have played in bands such as The Pains Of Being Pure At Heart), recently let go of their new album. Bloom Off The Rose, which was produced by Jerry Paper.
Today we focus our ears on "Have It Your Way," one of the highlights of the record. The song brandishes some big time West Coast summer energy, with some love-longing themes and a retro feel that feels plenty appropriate. The track dips into the well of 80s classics and does so while bringing its own energy and sensibilities firmly into the mix as well.
Enjoy the music video for "Have It Your Way" below, which was directed by Saoli Nash depicting a series of ritualistic scenes that evoke a seance as the brothers attempt to contact the "spirit" played by Simran Jehani.

---
Join the conversation