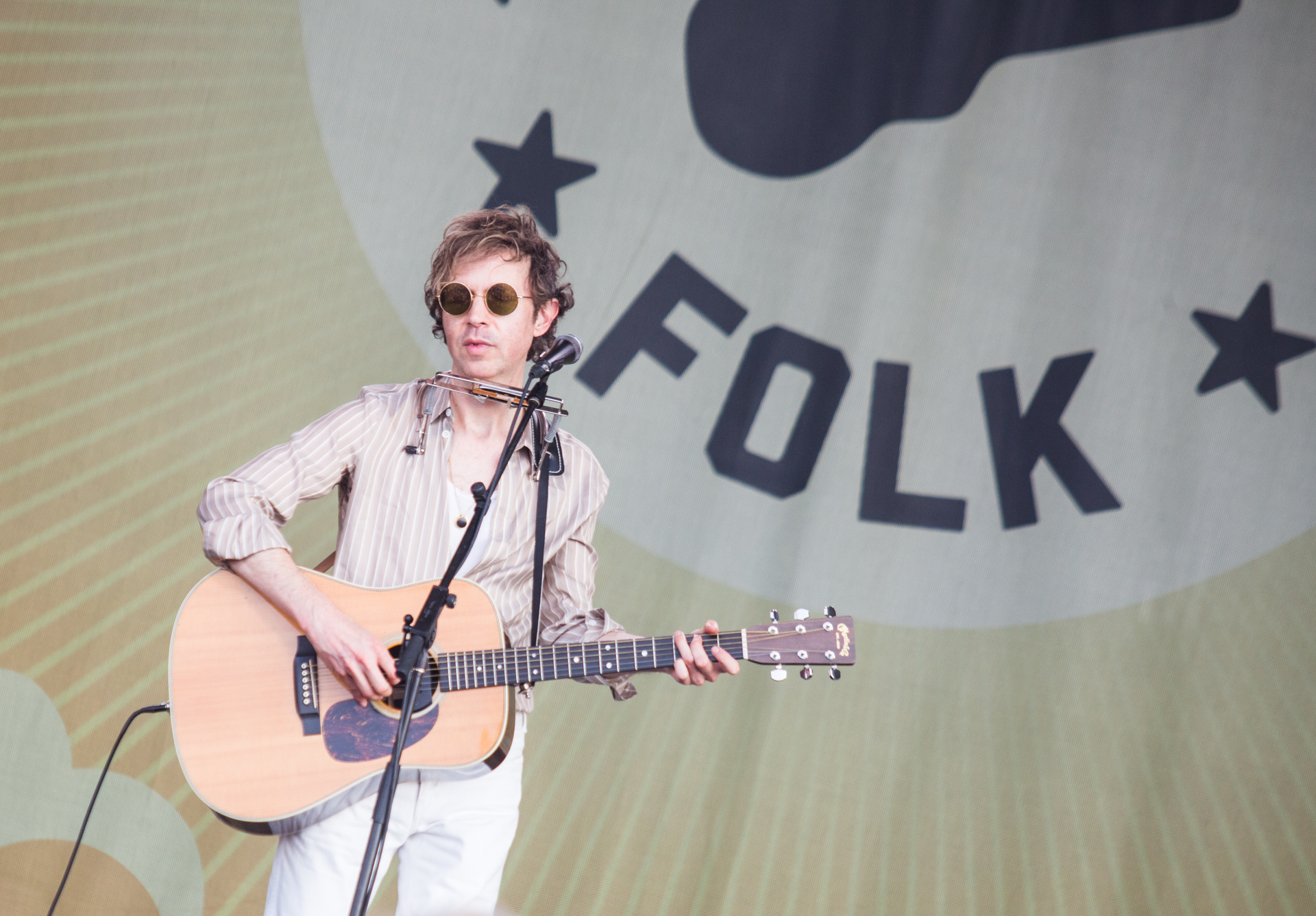 Photos by Will Oliver
After getting our feet wet once again with live music with Day 1 of the Newport Folk Festival, we were ready for Day 2. Like the artists, we too had cobwebs to shake off and the second day found us back in with our typical groove.
Kicking off the day were sets from the reliable Steve Gunn along with an always impassioned set from Vagabon. From there it was the touching and stunningly gorgeous performance from Allison Russell, before the emotive set from Langhorne Slim, who took a moment prior to his set to remark how amazing it was to be able to perform live again.
Next was the surprise set which turned out to be a rather surprising Newport choice with Bleachers, followed by a hilarious performance from actor/comedian Fred Armisen. The day ended with a bang with an always stunning performance from Sharon Van Etten, along with the gentle but moving Bonny Light Horseman, before handing the final torch to Beck for an acoustic performance that closed out the day perfectly.
Find our full set of photos from Day 2 of Newport Folk Fest in the gallery below.
Steve Gunn: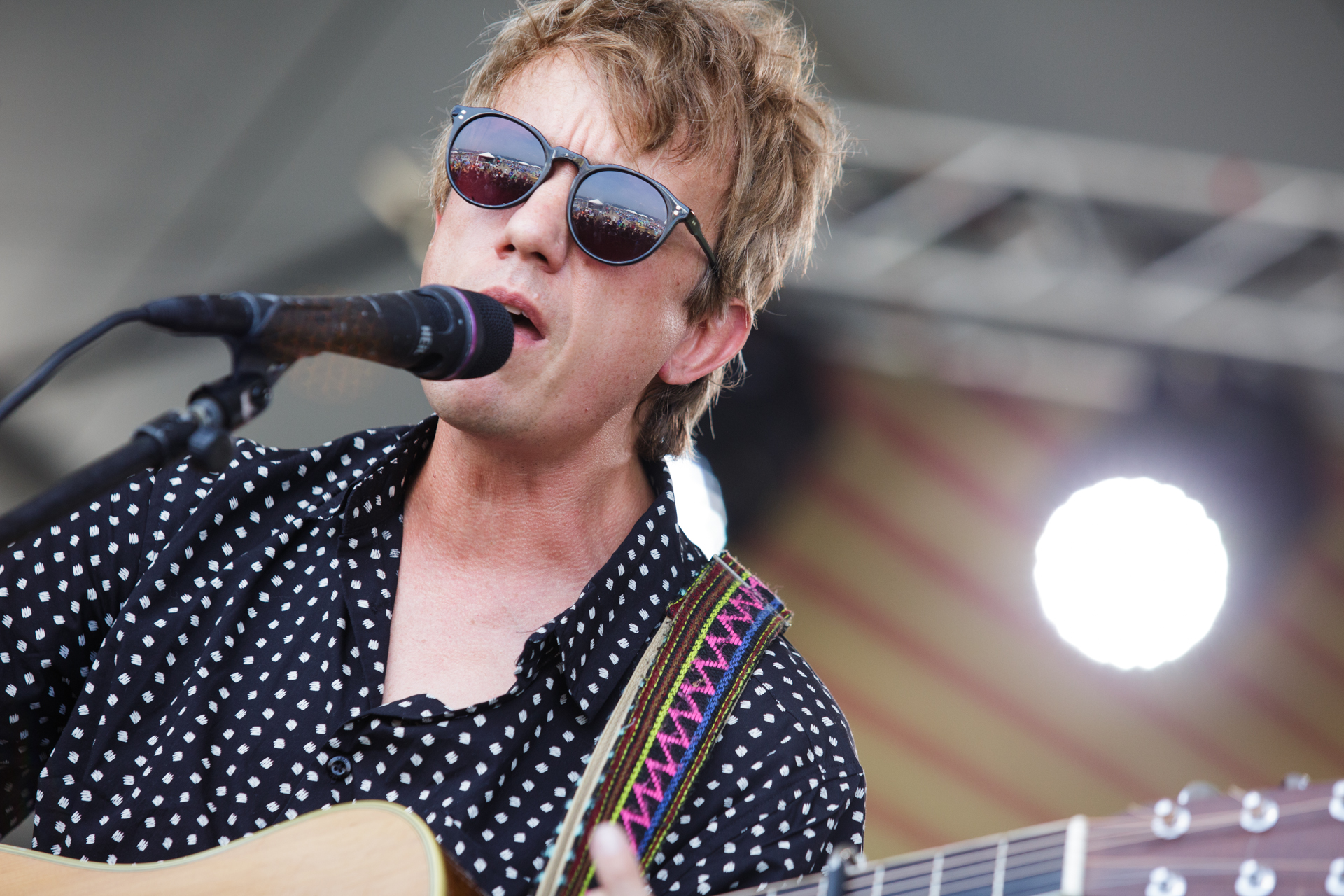 Vagabon: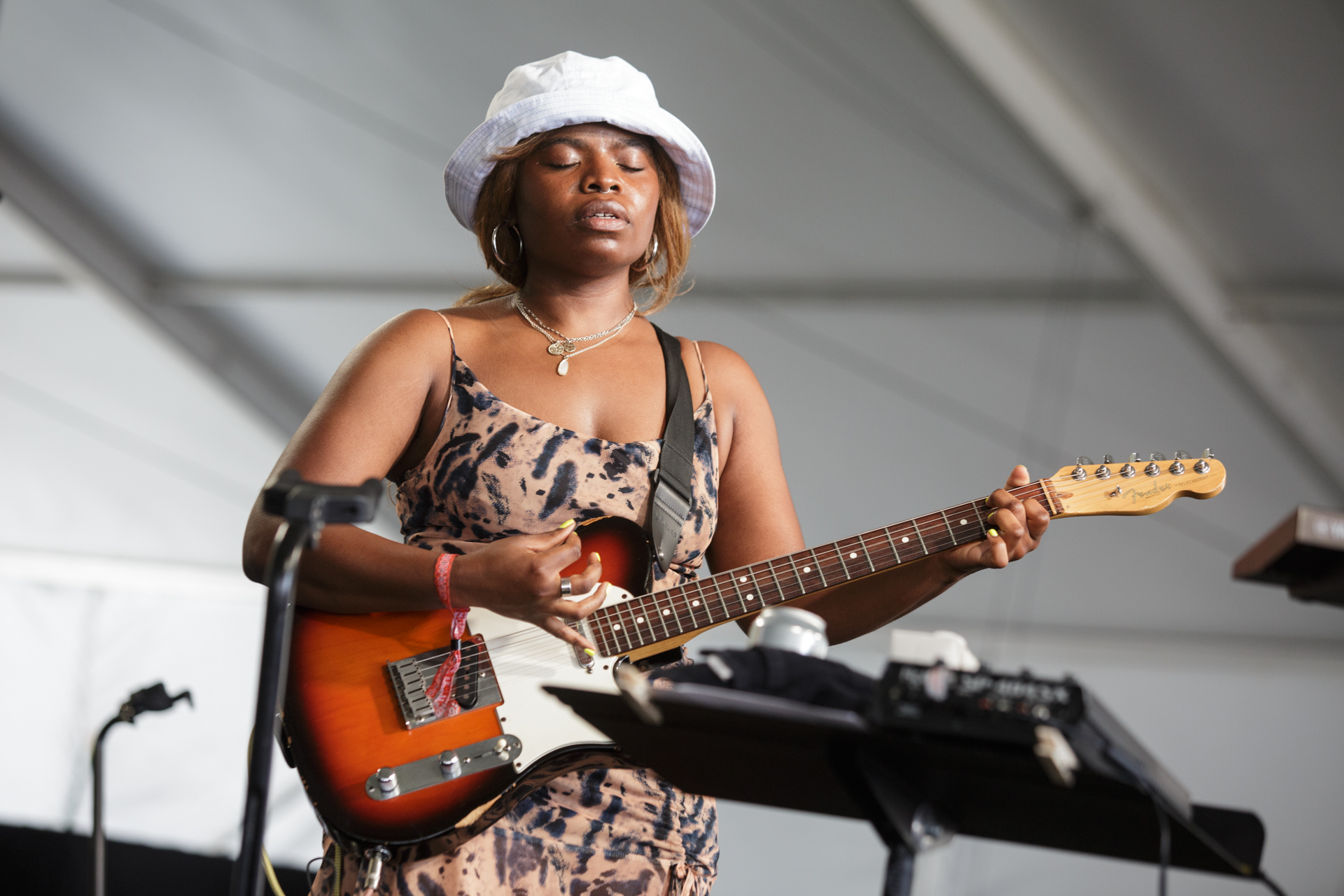 Allison Russell: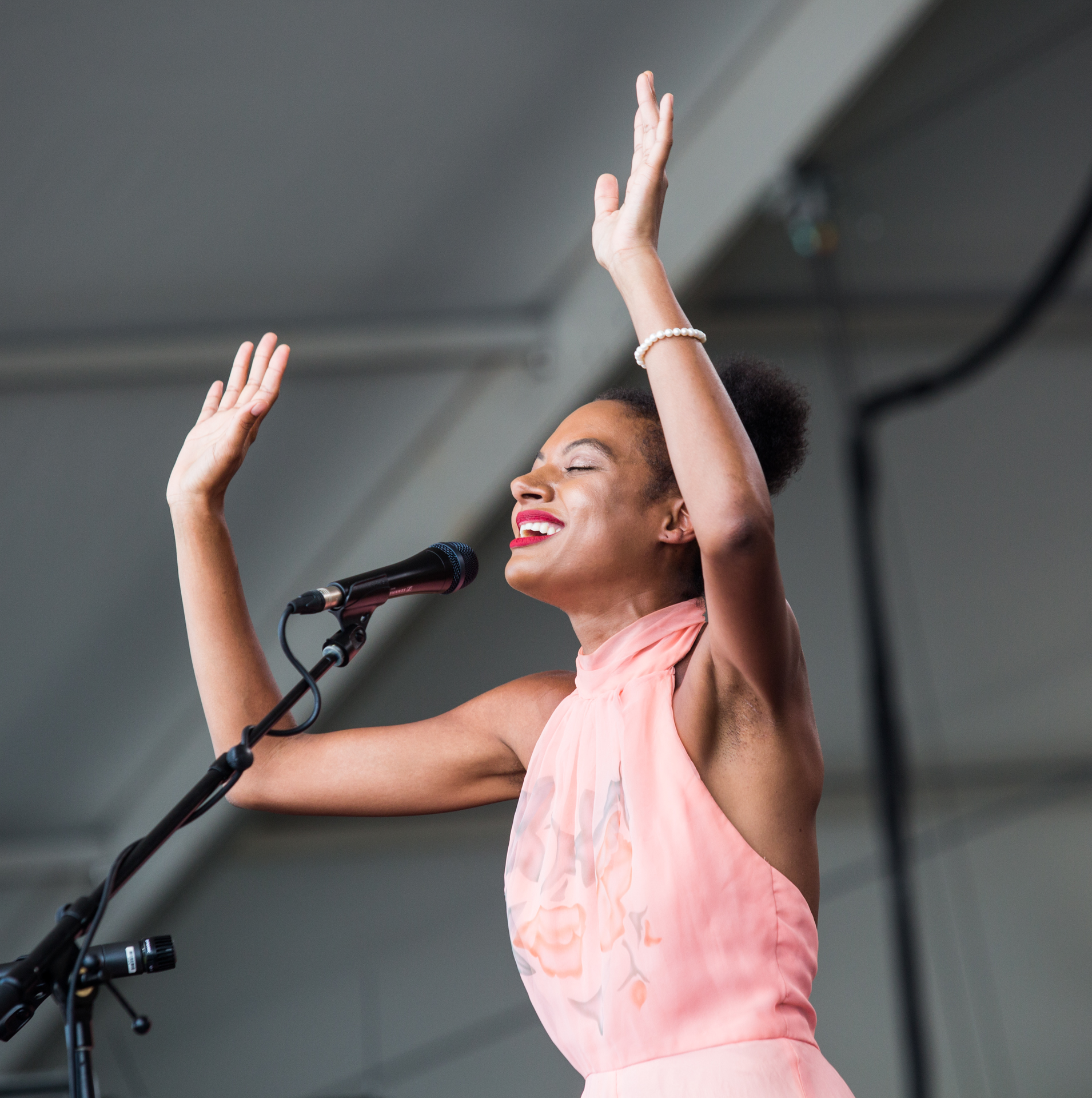 Langhorne Slim: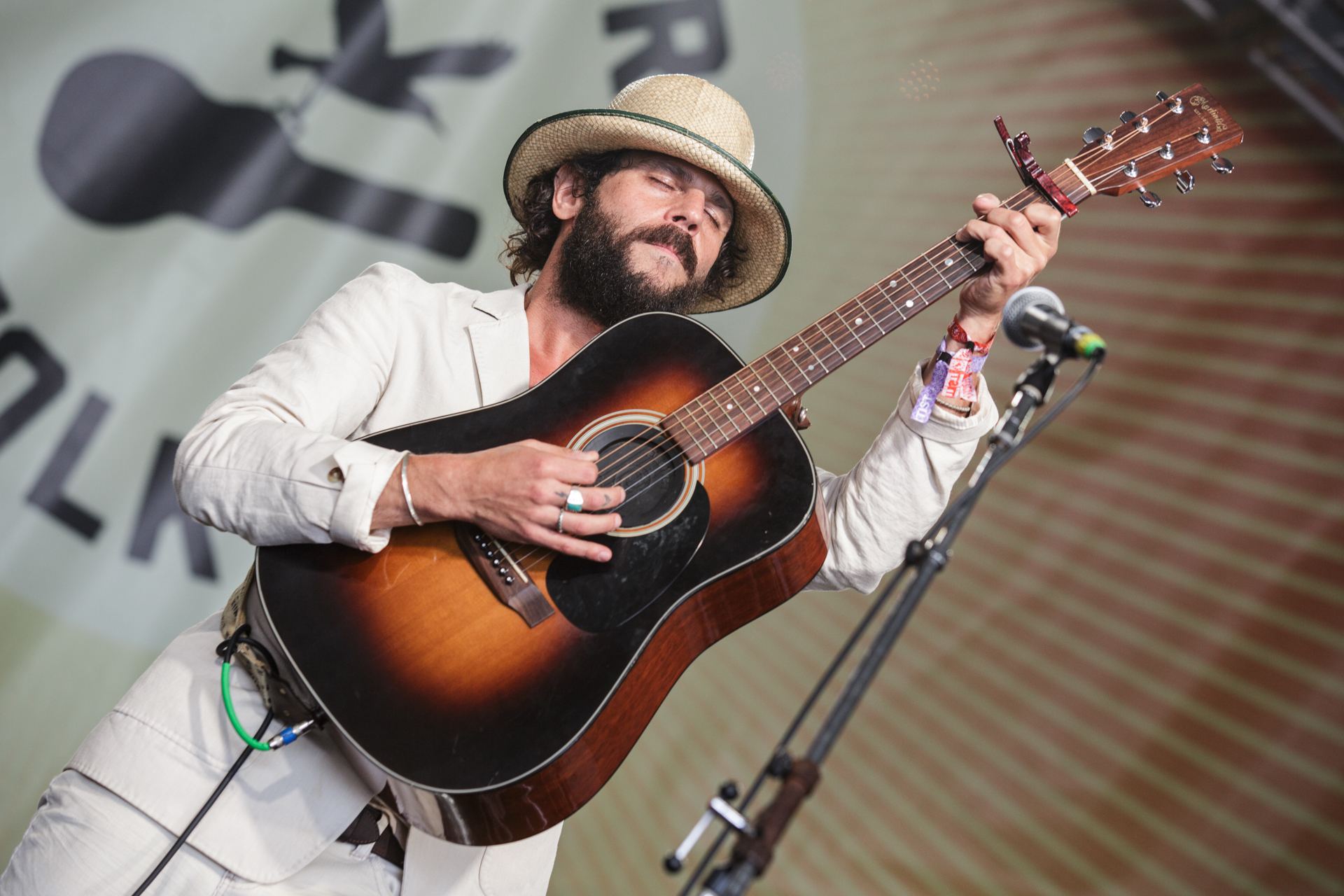 Bleachers: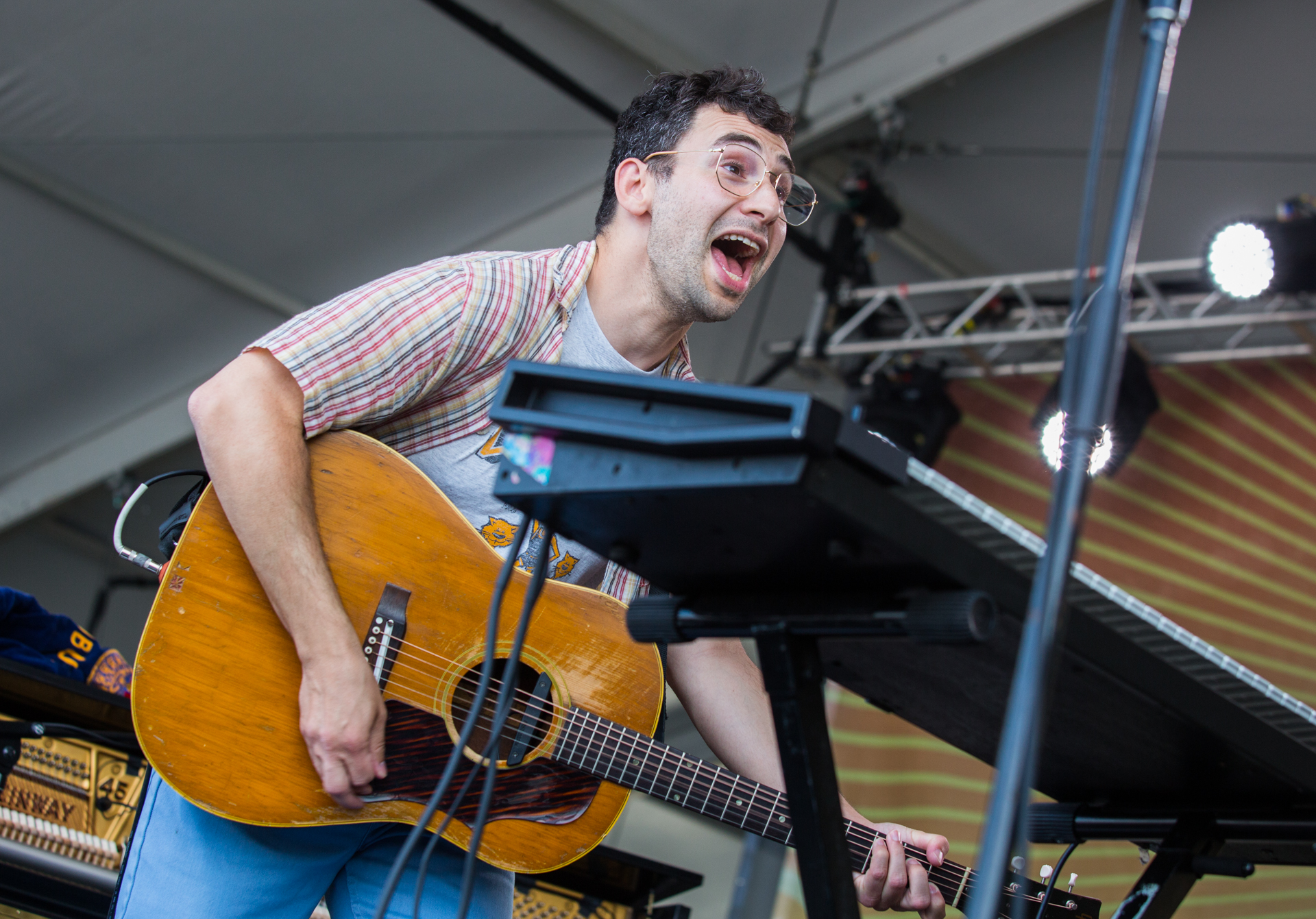 Fred Armisen: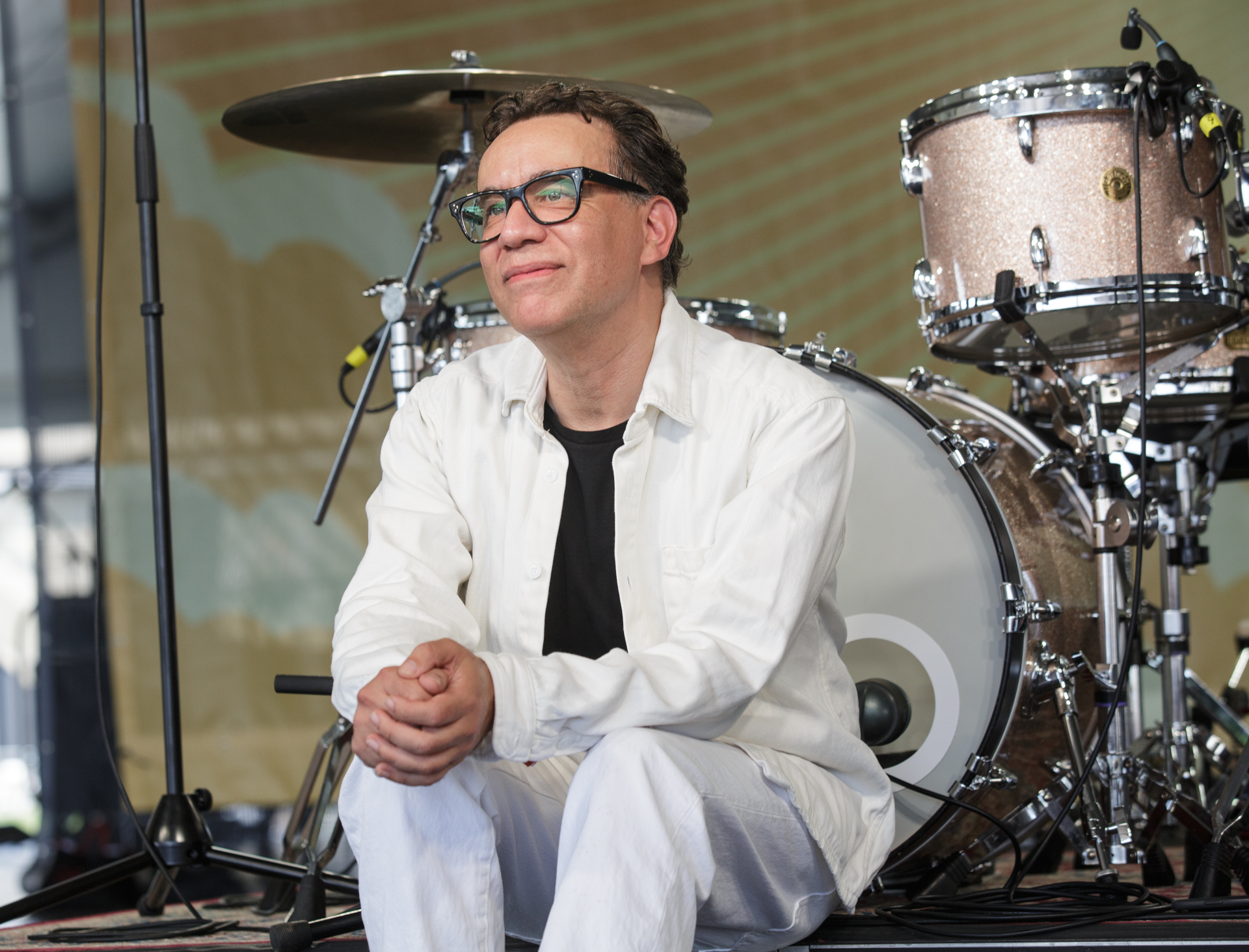 Sharon Van Etten: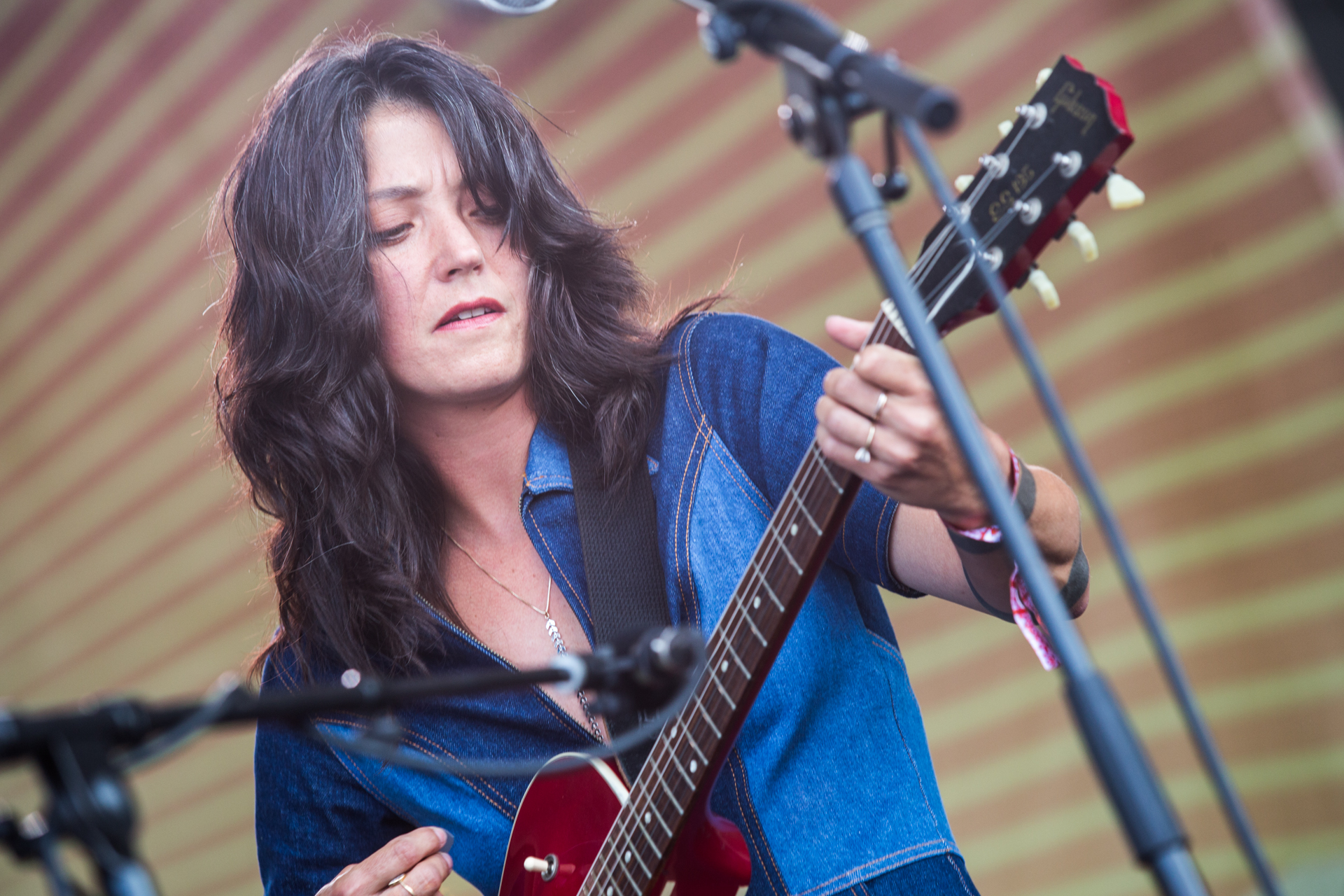 Bonny Light Horseman: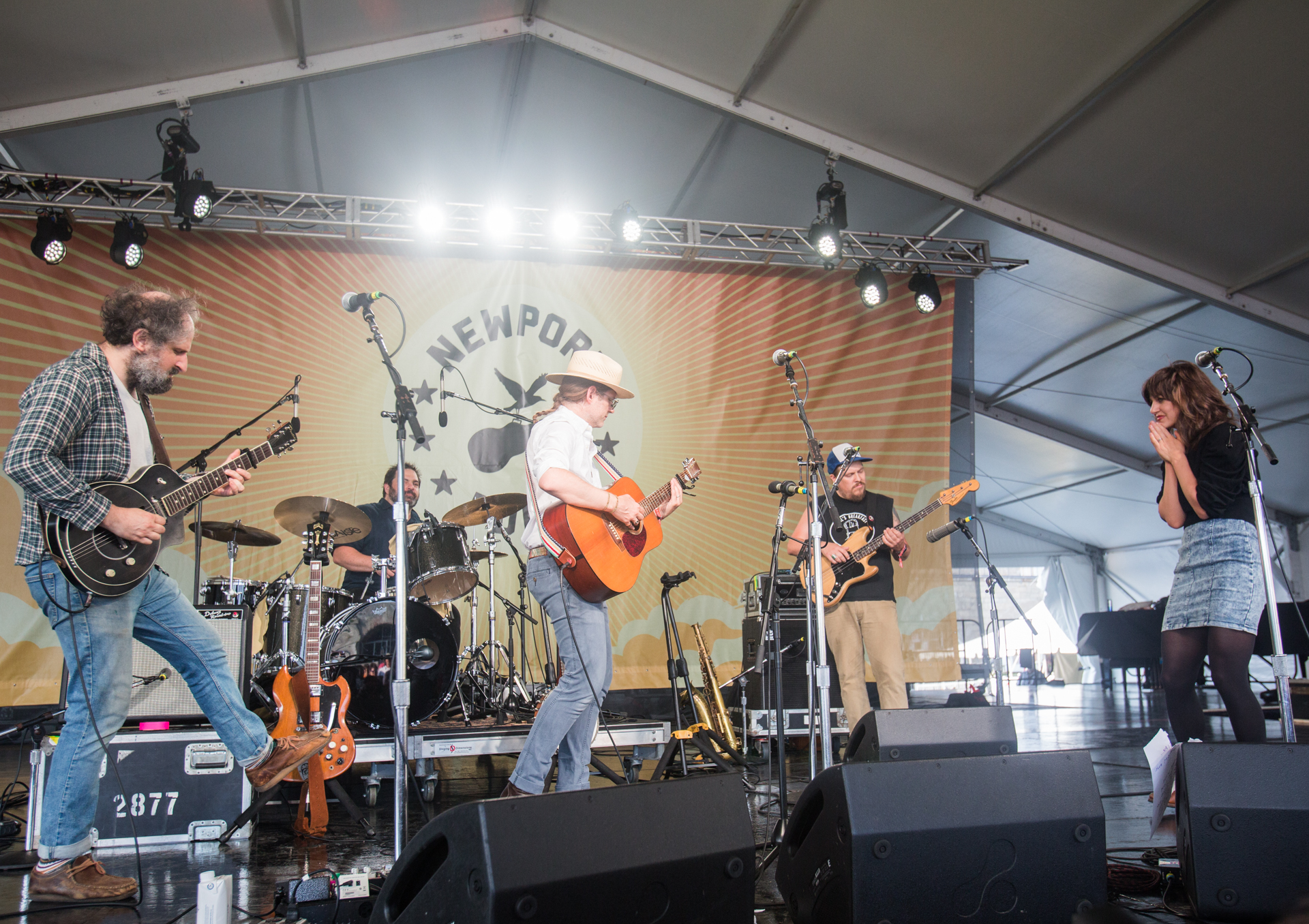 Beck: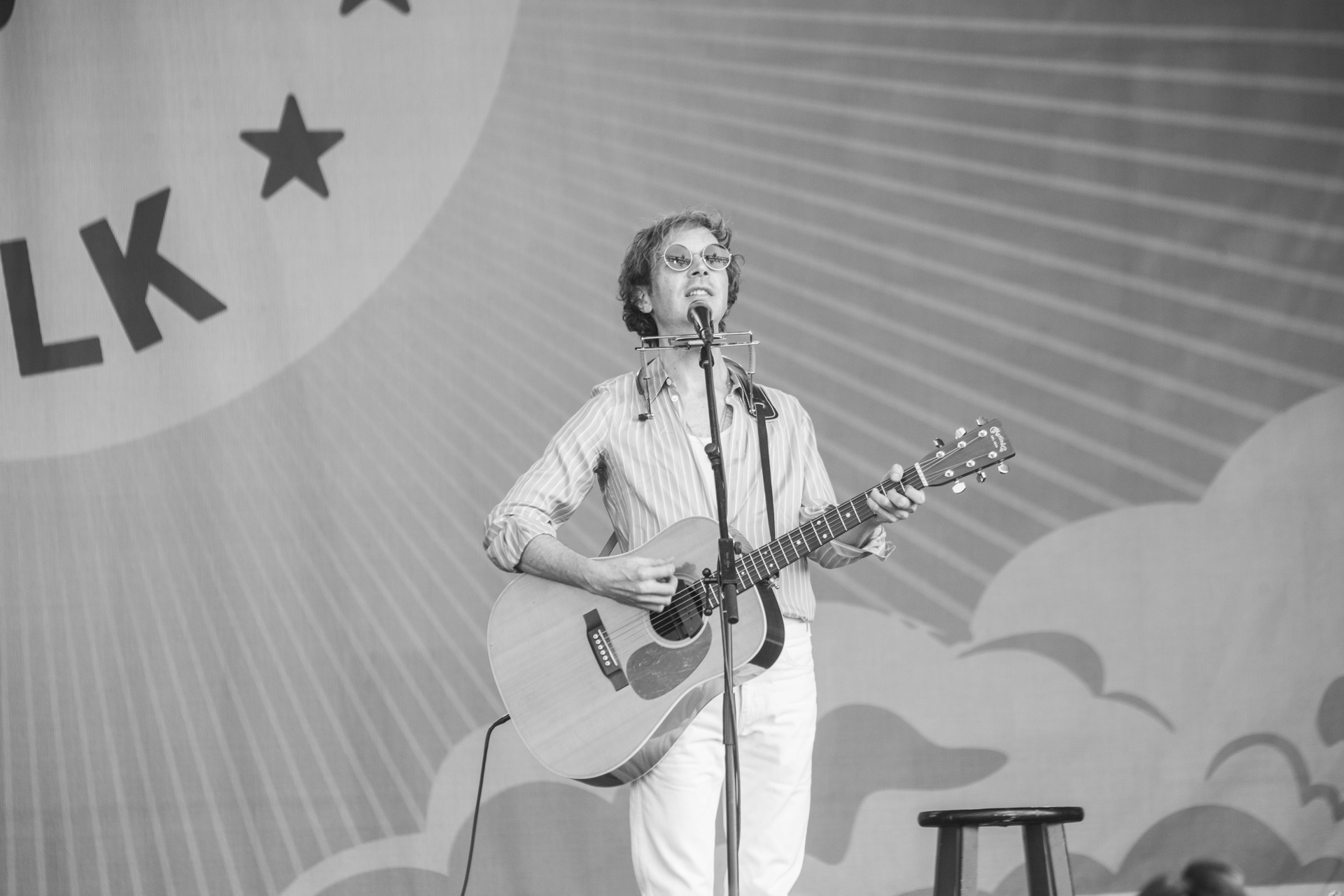 ---
Join the conversation