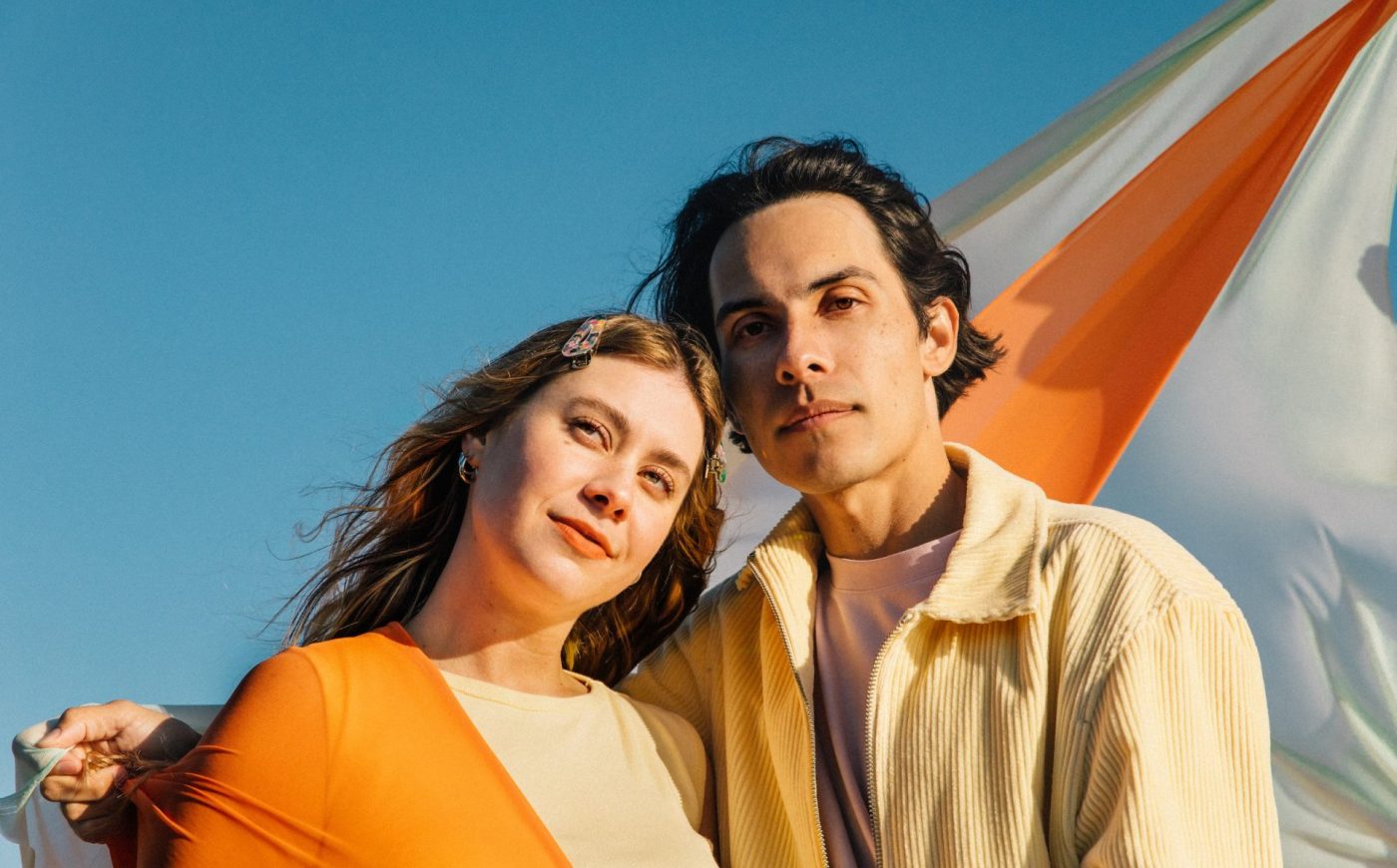 Pageants, the Long Beach, California duo of bandmates Rebecca Coleman and Devin O'Brien, are preparing for the release of their sophomore album Sun and Settled Days, which is due out on July 30th.
The band has recently let go of the psych-pop-influenced fourth single from the record, "Where Did The Time Go." A song fitting for any time, but surely even more relatable since 2020, this is a blend of pop and rock that has an old-school 70s glow that features some effortless feel-good summer grooves and memorable pop hooks that feels like a mix of Jenny Lewis, Alvvays and The Raveonettes.
Enjoy a listen to "Where Did The Time Go" now below.
---
Join the conversation