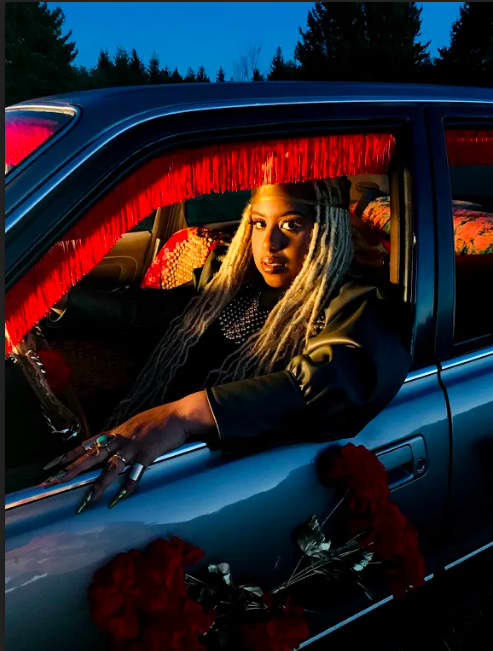 Ethiopian/Eritrean and now Canadian-based musician Witch Prophet combines elements of hip-hop, r&b, and hypnotic electronica and experimental sounds on her 2020 album DNA Activation, which sees a new release with a deluxe edition.
This also included the release of a music video for the album highlight "Makada," which sees her collaborate with dancer and choreographer, Esie Mensah.
Mensah added this bit of background about the making of the video:
The visuals for MAKDA are a celebration of the Ethiopian Queen of Sheba and the power of Black women and mothers told through dance and documentary. Made in collaboration with dancer and choreographer, Esie Mensah, MAKDA mixes powerful movements with rich visuals that celebrate Witch Prophet's ancestral history and the women in her life that inspire her.
Find the "Makda" music video posted below.
---
Join the conversation