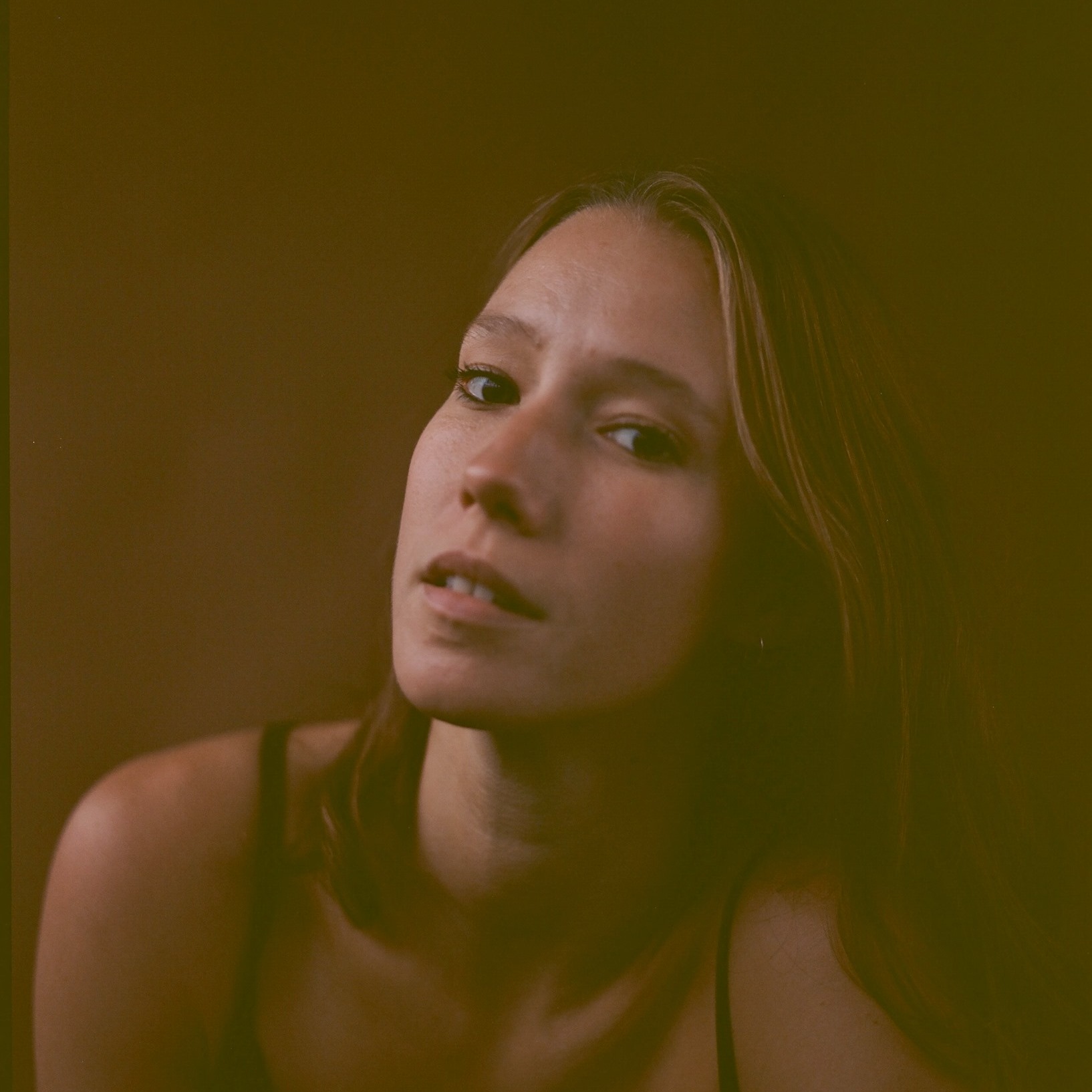 British singer-songwriter Georgia Duncan is preparing for the release of her upcoming debut EP The Light, which Hertha Records will release on June 24th.
Ahead of its release is the title track "The Light" which showcases the songwriting talent of Duncan, as well as her incredible vocal range, all resulting in a devastatingly beautiful folk song that feels like it transports you into a different era. It taps into something vulnerable and sincere, like a mix of modern-day folk giants such as Adrianne Lenker, Angel Olsen and Aldous Harding.
Discussing the writing of the song, Duncan adds:
"This song began from a place of feeling small and not particularly good. The first line of the vocal melody arrived and lifted me out of something. I think to feel free and confident enough to express yourself is a fundamental part of being human, but we all struggle with it, to varying degrees. For me the song is about being vulnerable, but also the courage it sometimes takes to embrace that vulnerability."
Enjoy a listen to "The Light" now below and stay tuned for the rest of the EP later this month.
---
Join the conversation