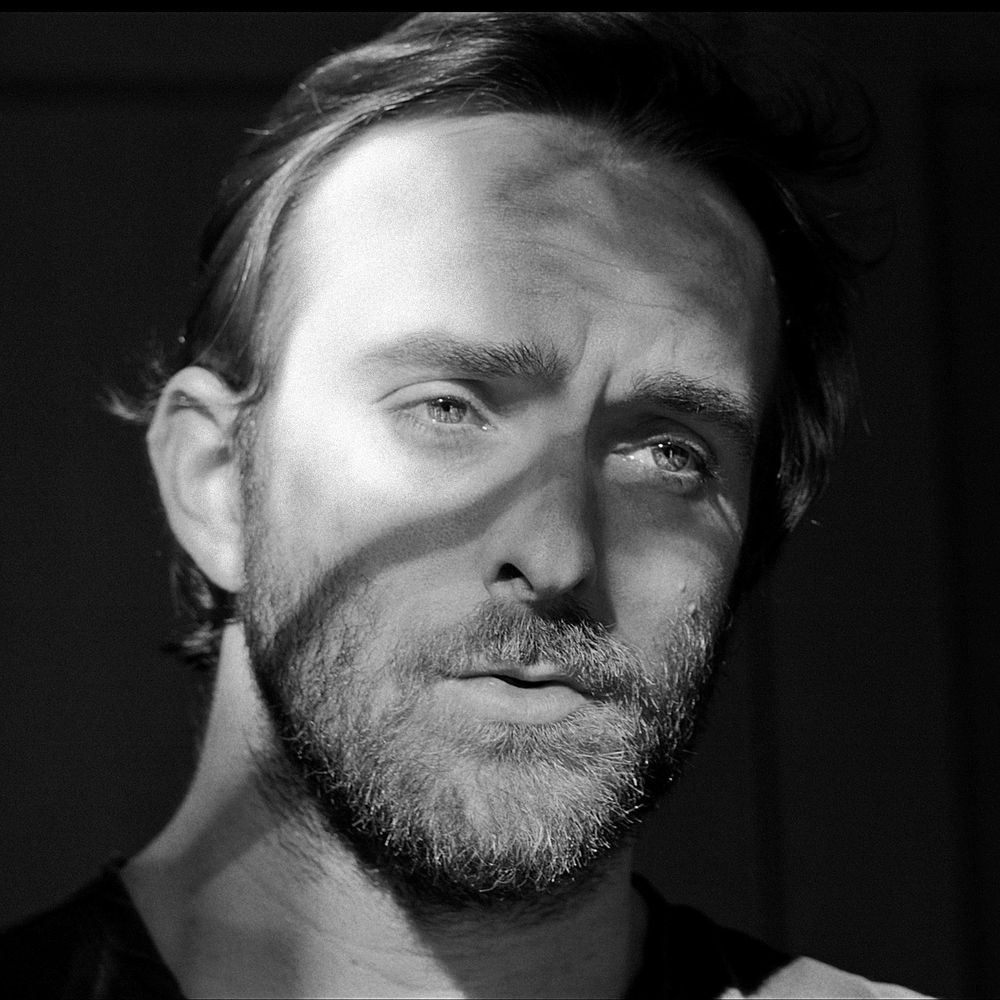 Kowloon is a musician and filmmaker from Los Angeles, California, who has caught our attention with his silky smooth single "Hurt," a track that can be found on Kitsune Musiques upcoming Kitsune America compilation.
The song is inspired by 70s Los Angeles, diving into a clean cut and smooth as hell hell indie pop and slight dance groove with a cool lounge esuqe feel to it. The song aims to capture the honesty of the Laurel Canyon scene and the "pop and lifestyle excesses that ultimately spelled its downfall at the close of that decade."
It's a song that manages to make you tap your toe and want to groove with that special someone, while also giving the ultimate chill vibes that will make you just want to relax.
---
Join the conversation