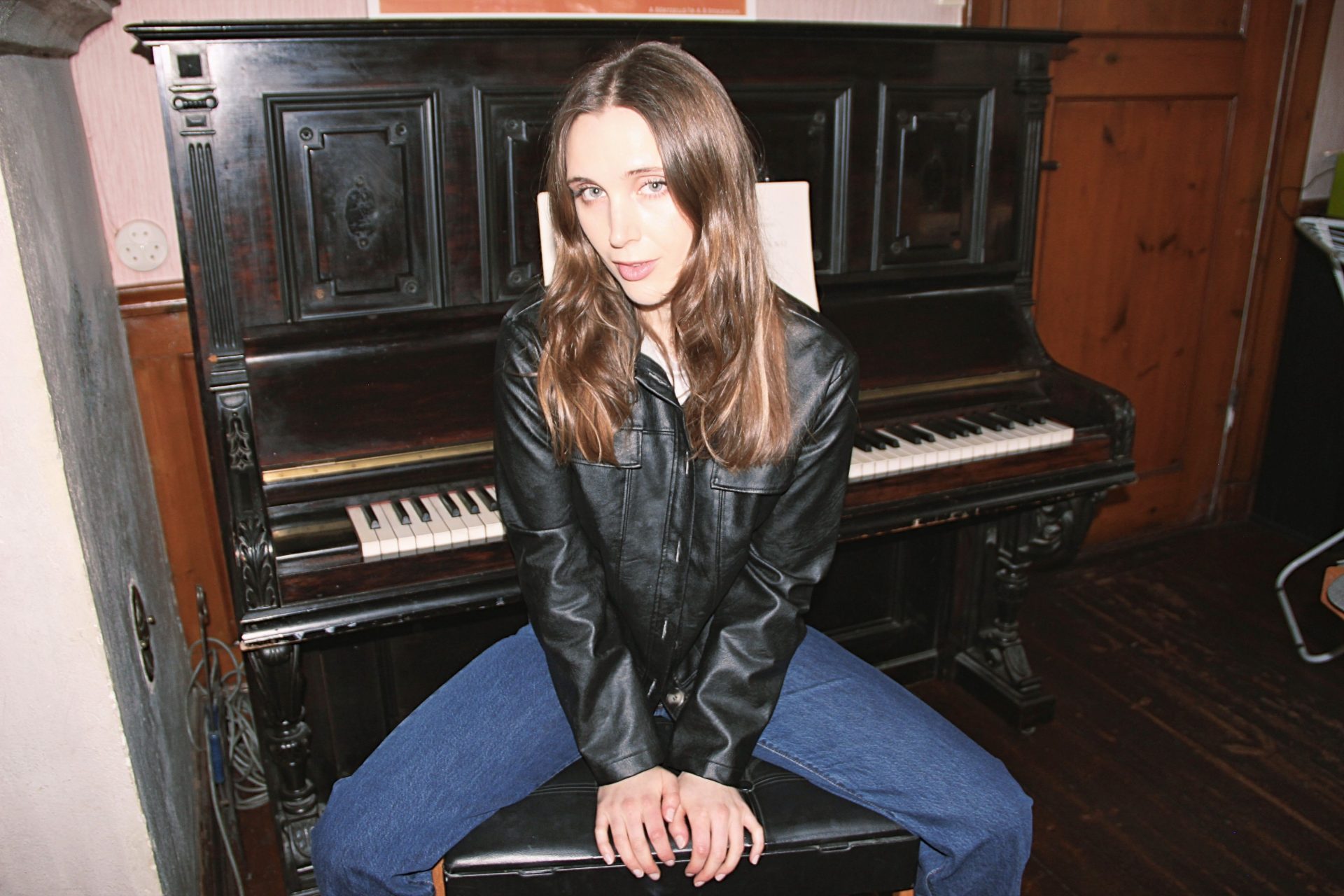 Stockholm, Sweden-based musician Miynt has caught our attention with her recently released single "Nothing personal," taken from an album that is due out later this year.
While the track initially welcomes you with a light folk indie sound it sound expands into something of a gorgeous dream-pop sound that gets bigger in scope and ambition as it goes along. There are elements of a 90s rock and slight grunge sound here which combines to dizzying effect with the lush arrangements and production that carries it home.
Enjoy a stream of "Nothing personal" below.
---
Join the conversation