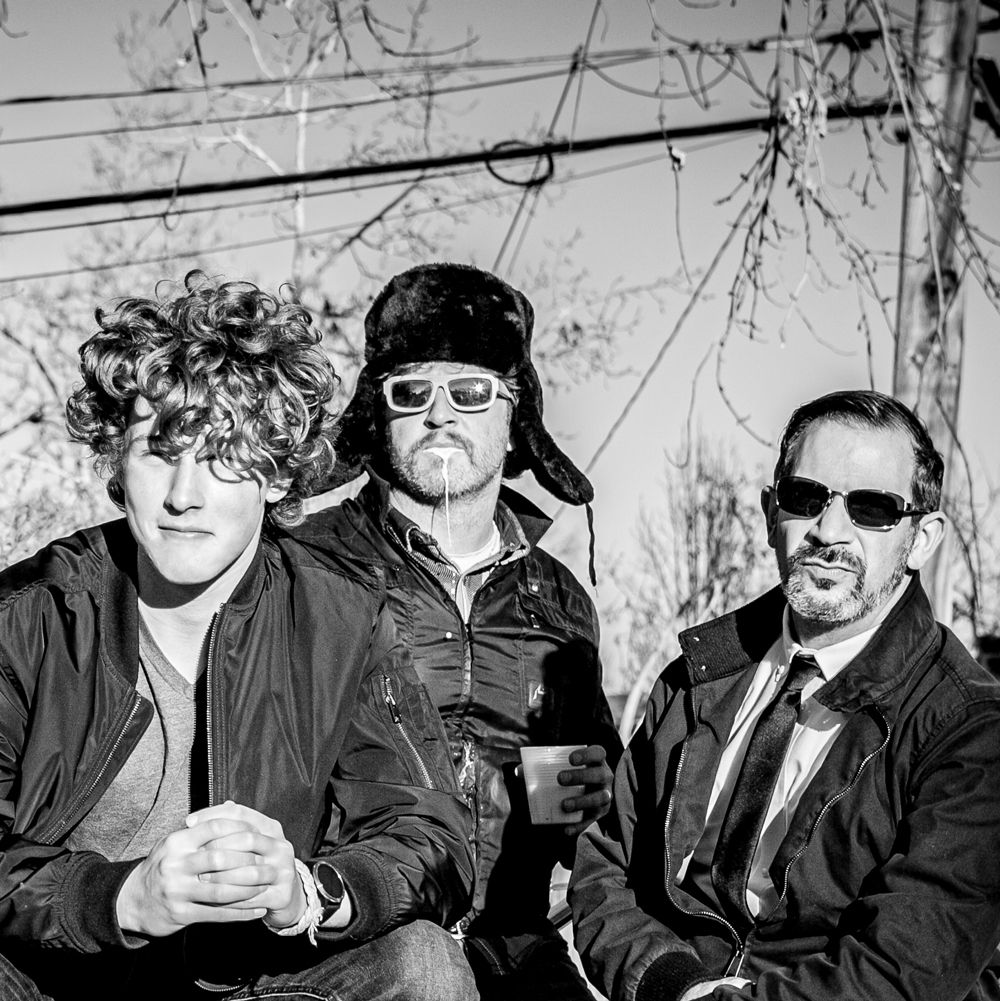 Wiff is a post-garage indie outfit from Denver, Colorado led by longtime Denver drummer Peter Higgins (who plays guitar this time around) started the band with his 14-year-old son Quinn, with Peter's friend Nick Mascioli joining on bass. The band committed to recording when the pandemic hit last year, which saw them joined by guitarist Jonathan Snyder.
The result of those recording sessions was their recently released new EP Definitely in the Maybe Pile. The track features 90s garage rock and power pop jams such as the lead single and standout "Communique from the Sock Drawer." The track channels the raw power and hooks of artists like Bob Mould, Superchunk and Fountains Of Wayne.
You can stream/purchase the whole EP now at Bandcamp and find "Communique from the Sock Drawer" available to stream below.
---
Join the conversation