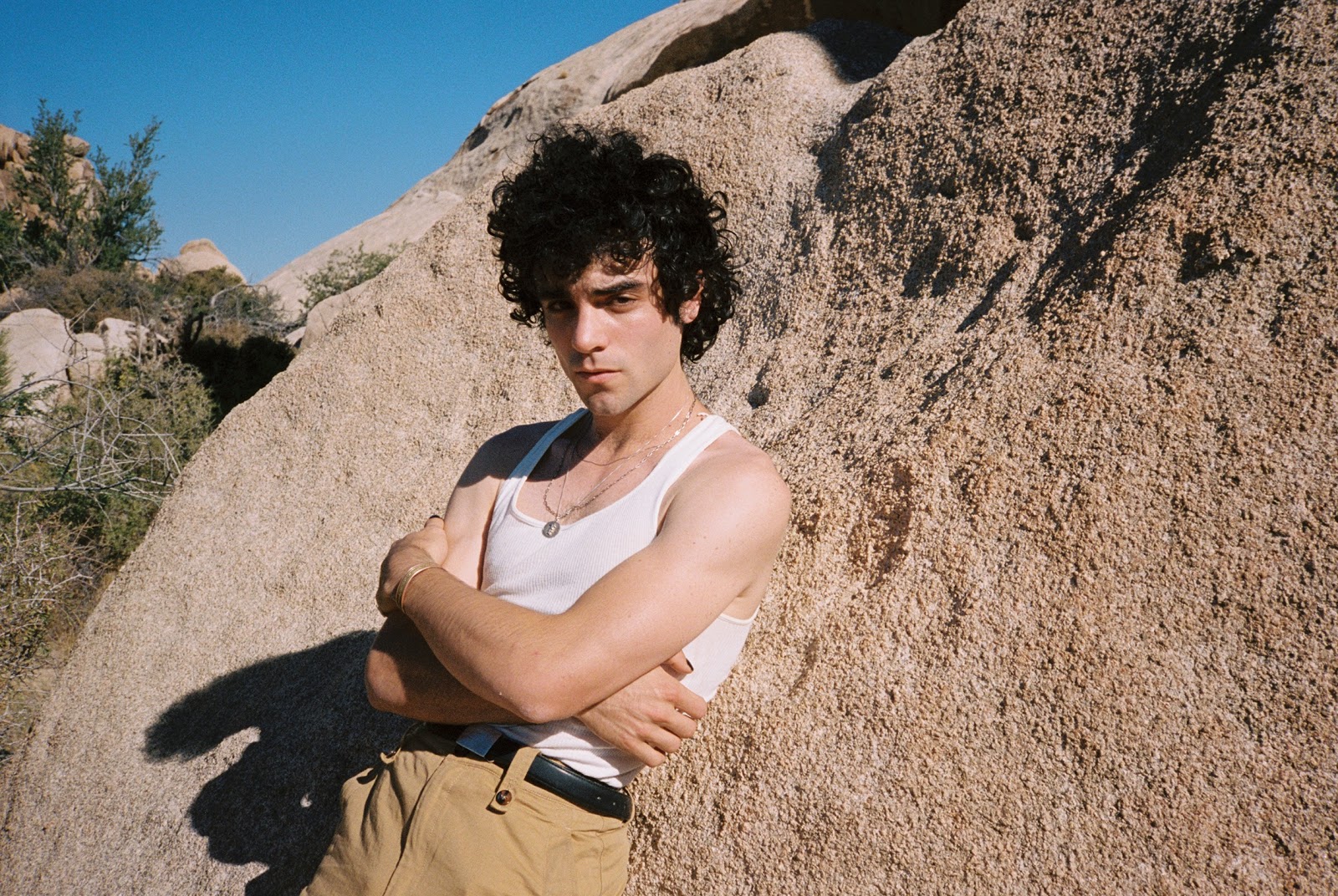 Del Water Gap, the project of S. Holden Jaffe, whose music we first shared nearly a decade ago.
He's recently returned with his new single "Sorry I Am" which was released via Mom + Pop Music, his debut release on the label.
The track showcases Jaffe's continued evolution as an artist, with a highly spirited and dreamy lush command of both the melancholic passion that he's always had, just in a different sonic level this time around. You get the sense that Jaffe's star is only going to rise even more following its release, and deservingly so.
Enjoy the music video for "Sorry I Am" below.
---
Join the conversation