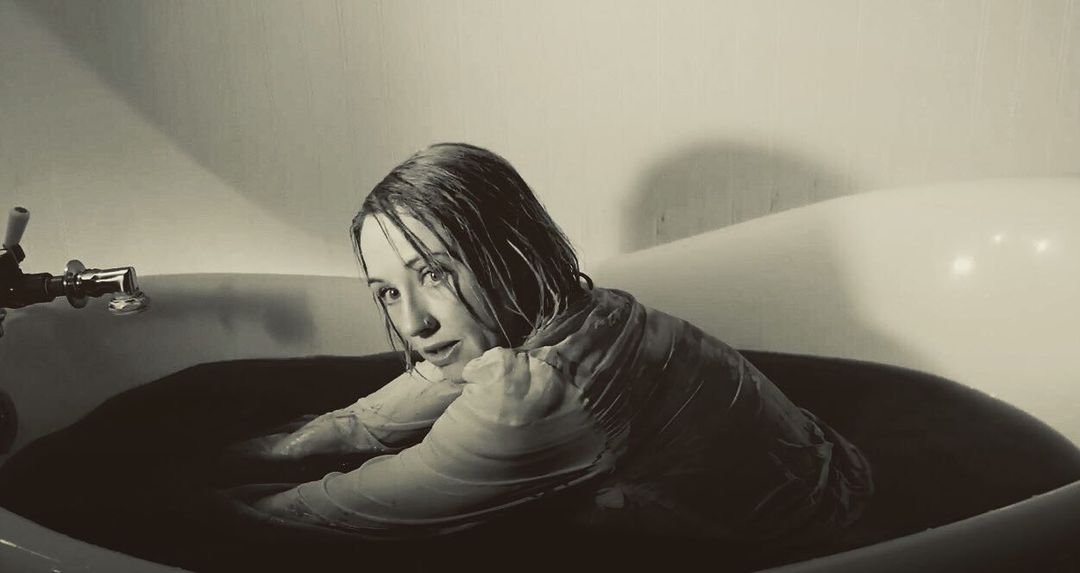 The Joy Formidable have recently hit back with their new single "Into The Blue," their first new material since their 2018 album AAARTH.
It was written in North Wales and later completed at their homes in Utah. The chugging anthemic track has their now trademark sound, with a mix of a slow-building rock sound that gradually transforms into something anthemic and life-affirming.
About the song lead singer/guitarist Ritzy Bryan said:
"Into The Blue" is about surrendering to love and magic. Having the courage to enjoy a new journey and the mystery and excitement of something unexpected. It's about opening your eyes to beauty and love again. Making it to the other side. Whilst not conceived as a metaphor for the times we all live in now, it certainly turned out that way." 
Find the official music video for "Into The Blue" below.
---
Join the conversation