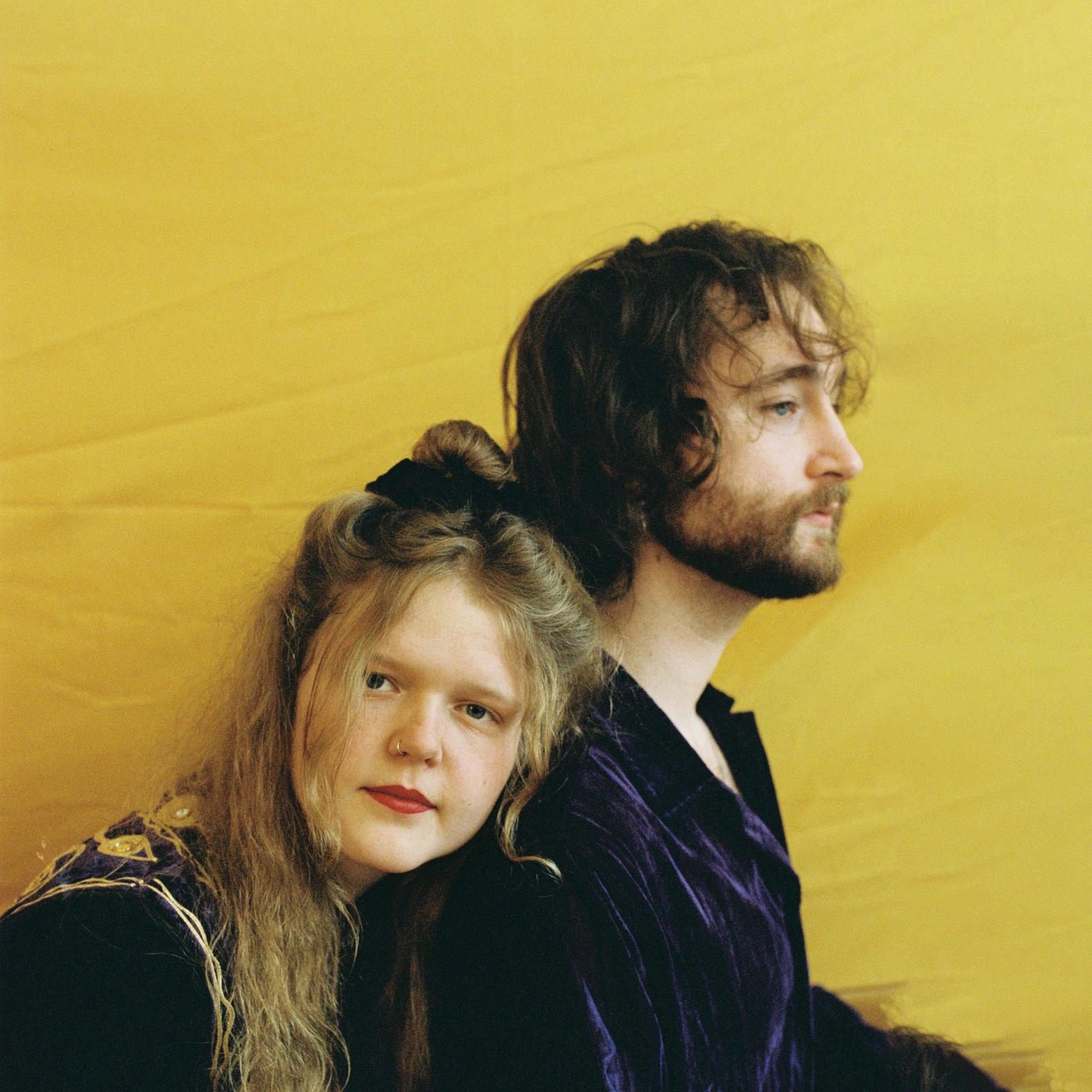 Maida Rose is a the Dutch dream-pop duo of Roos Meijer and Javièr den Leeuw. They have spent the last five years writing and recording in the attic of Javièr's childhood home and have finally begun sharing their work with the world.
They have recently returned with the lovely dreamy "Where Do We Go" which details the "end of a long-term relationship, where the realisation starts to sink in that you need to rediscover who you are when not being with your partner anymore." It's like the mix of the emotive otherworldy sound of Beach House mixed with some of the widescreen creations of Wye Oak.
Enjoy a listen to "Where Do We Go" now below.
---
Join the conversation