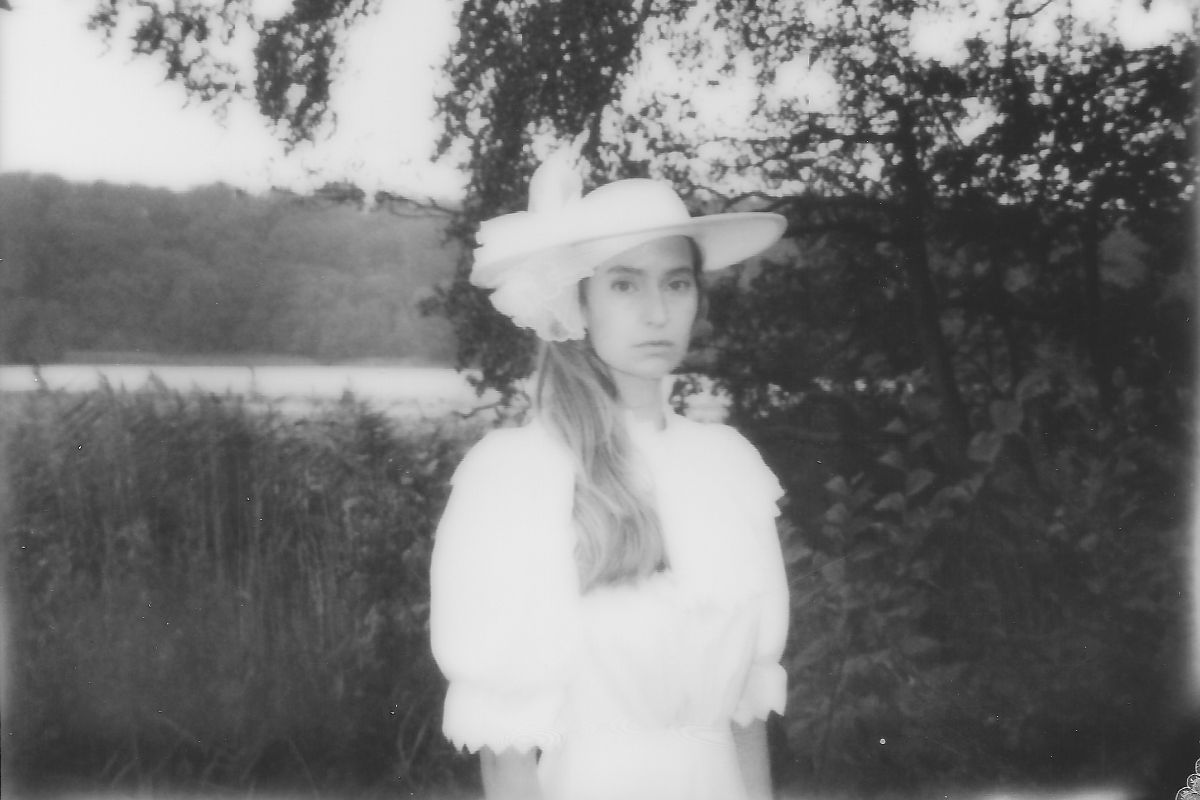 Danish singer-songwriter Annsofie Salomon has returned with her gorgeous new synth-ballad "All Things," which follows her debut offering "Soft Dreams."
Sparse synth arrangements that utilize her gorgeous vocals and chill James Blake like electronics, while also utilizing silence and the space between sounds to conjure up emotive soundscapes that leave an impression. The song comes from a personal face for Salomon, touching upon her own journey with mental health and medicine.
Enjoy the music video for "All Things" below.
---
Join the conversation