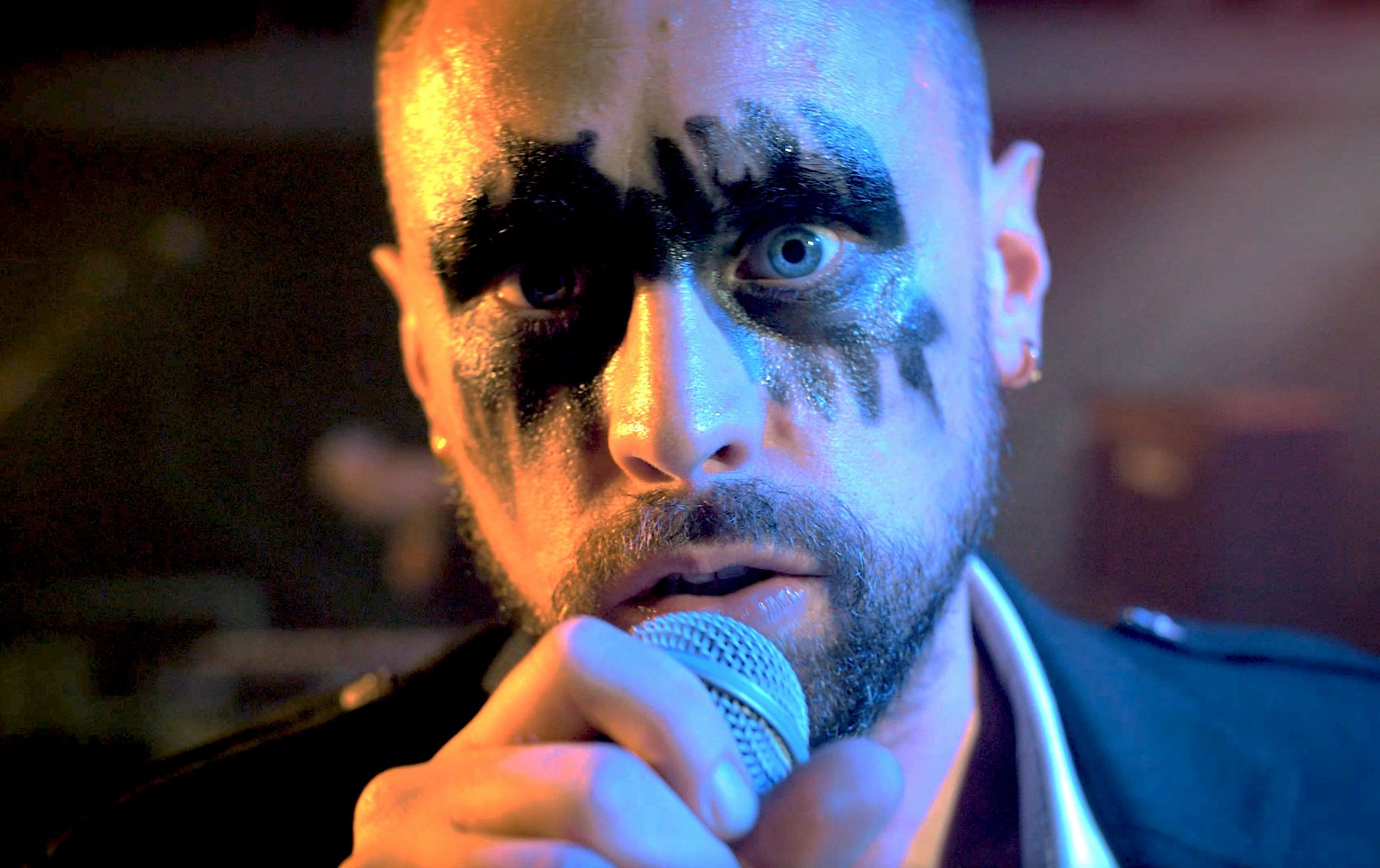 Mickey 9s are a Glasgow-based band that channels some big dance-punk vibes on their political/satirical new single "Full American."
Like a mix of LCD Soundsystem, The Rapture and Franz Ferdinand, the track channels big angular sharp guitar riffs with a funky bassline and some in your face lyrics that are impossible to ignore – all while tapping your foot.
Streaming this barnstormer ripper of a track below, along with a quote from the band about it's intent.
It mocks and revels in the madness of modern America, but its true target is UK culture's Americanisation – Is Boris not just our very own Trump?
---
Join the conversation